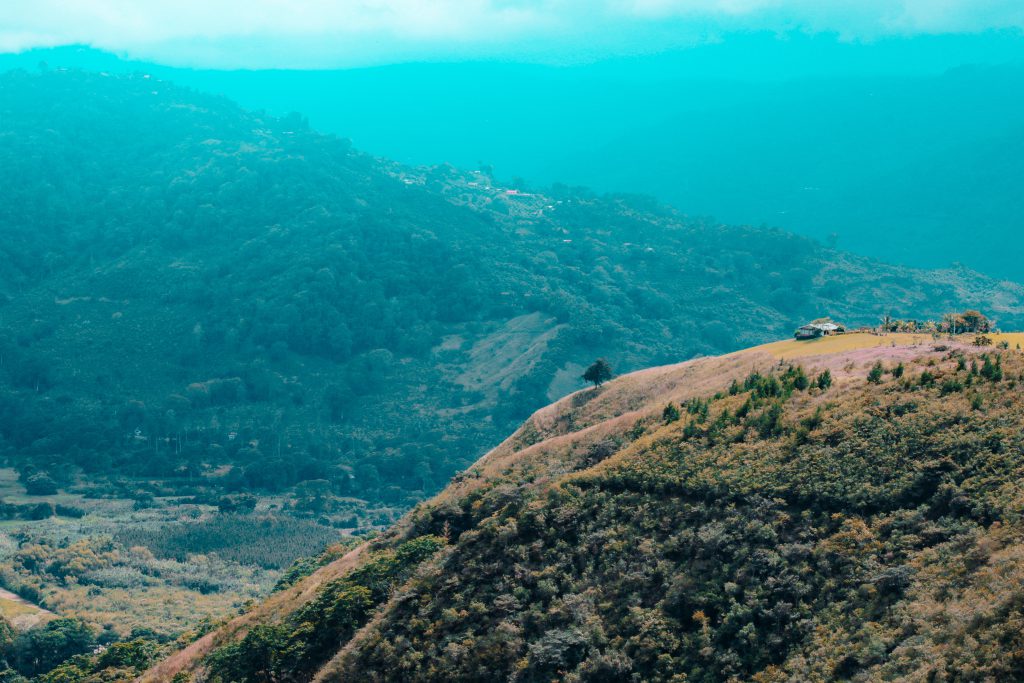 In Honor of June being Great Outdoors Month, We Have Created a List of Some of the Best Outdoor Activities Costa Rica Has to Offer!
At Chestnut Hill Farms, we make sure the people and environment are protected in order to produce the perfect pineapple. Part of this mission includes taking care of over 275 hectares of natural rainforest that surrounds our farm in Costa Rica. 
While Costa Rica represents just 0.3% of the world's landmass, it is home to 5% of its biodiversity. Despite being a small nation geographically, 25% of Costa Rica is covered by protected forests and reserves.
The Latin American country is known for its progressive conservation policies and believes in the preservation and enjoyment of its natural resources. The vast biodiversity makes for endless outdoor activities that are stunning, adventurous, and thrilling. In honor of Great Outdoors Month, we put together a list of fun activities to enjoy while you explore Costa Rica.
1. Ziplining
One of the most popular sites to see is the Arenal Volcano, which has remained the country's most active Volcano for the last 43 years. While currently dormant, you can go on a variety of professional canopy tours and experience the surrounding rainforest, hillsides and streams. This is a perfect activity for groups to see all of the beautiful landscapes the country has to offer. The ziplines range from 40 to 1,400 ft. and are accessible to anyone over the age of 8 and in moderate shape. Tours last between 2-3 hours and are covered with full insurance.
2. Whitewater Rafting
Another thrilling adventure to take advantage of while in Costa Rica is white water rafting. The country experiences warm water year round so it's the perfect opportunity for this adventurous water based activity. There are 14 river systems that follow the volcanic mountain ranges and flow out to the Caribbean Sea, the Pacific Ocean, the San Juan River or Lake Nicaragua with various waterfalls sprinkled throughout. There are river difficulties varying from calm to rapid so you can have a relaxing float down the river or experience the thrilling rush of intense whitewater rafting.
3. Waterfall Rappelling
Waterfall Rappelling is a unique experience that is common in areas like Costa Rica and Hawaii. It's an activity in which you lower yourself down a waterfall using a harness and a fixed rope secured at the top of the cliff. They are often combined with hikes throughout the rainforest and make for great physical activity. Costa Rica is a prime location for water rappelling due to its beautiful jungles and warm water.
4. Horseback Riding
A more immersive and serene outdoor activity is horseback riding. Not only will you get to experience the country's beautiful countryside, beaches and mountains but you get the natural transportation via horseback and can connect with the country's wildlife. These tours can last a couple of hours or be a several day event for those looking to be fully immersed into the wildlife and biodiversity the nation has to offer.  
---
To get Chestnut Hill Farms news and updates delivered to your inbox, sign up for our newsletter.