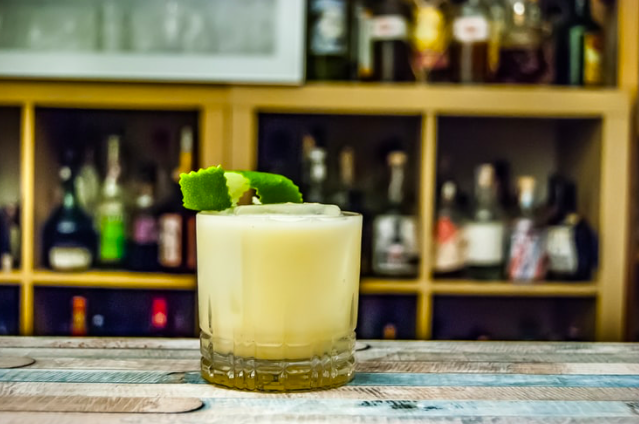 The Perfect Springtime Pineapple Cocktail to Spice Up Happy Hour
Ready to feel like you're on vacation without even leaving your house? The sweet and spicy flavors in this frozen cocktail blend so beautifully, it will feel like you've been transported to a tropical island. Using one of our very own Chestnut Hill Farms Perfect Pineapples, combined with the spice from a jalapeno and a tangy Tajin rim, this cocktail will be a hit for happy hour any week.
If you're not a fan of spice, feel free to omit the jalapeno and enjoy the sweet flavor profile of the pineapple instead.
Ingredients
2 oz blanco tequila
1 oz triple sec/ orange liqueur
1 oz fresh lime juice (about 1 small lime)
½ cup of chopped Chestnut Hill Farms Perfect Pineapple
2 slices of jalapeno
½ cup Ice
Tajin
Directions
1. Pour about 2 tbsps of Tajin onto a plate.
2. Run a lime wedge around the rim of a glass, and turn it upside down on the plate to create a tangy rim.
3. Add all of the ingredients into a blender, blend in stages until all of the ice is broken up and the cocktail is smooth.
4. Pour into your rimmed glass and garnish with a lime and pineapple, enjoy!
---
If you try making these at home, be sure to snap a photo and tag us @chestnuthillfarms!
Want more pineapple recipes sent straight to your inbox? Sign up for our newsletter today.