Click here to read this week's farm report.
The anticipated cold front rolled into the region mid-week with relatively mild effects
Moderate showers accumulated 57.3 mm (2.25 inches) of precipitation
Minimum air temperature actually rose almost 2 degrees C
Average air temperature basically unchanged
Farm management executed slight increase in harvest age
25% of the fruit harvested now at 21 WAF
75% remains at younger age of 20 WAF
Both internal and external fruit quality remain stable and good
We thank you for your business and wish you all a Safe, Healthy and Prosperous New Year!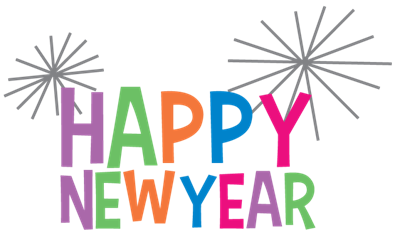 More Here. Click here to receive this week's full industry report.