Click here to read this week's farm report.
A welcomed shift in weather – a few light drizzles brought
27.4 mm ( ≥ 1.0 inch) of rainfall
Most fruit continues to be harvested at 20 WAF
Sugar content stable and with little variability between fruits
The abundant precipitation of prior 2 weeks may have caused
Firmness of the pulp to be slightly lower
And internal maturity to be slightly higher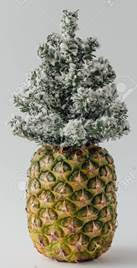 More Here. Click here to receive this week's full industry report.