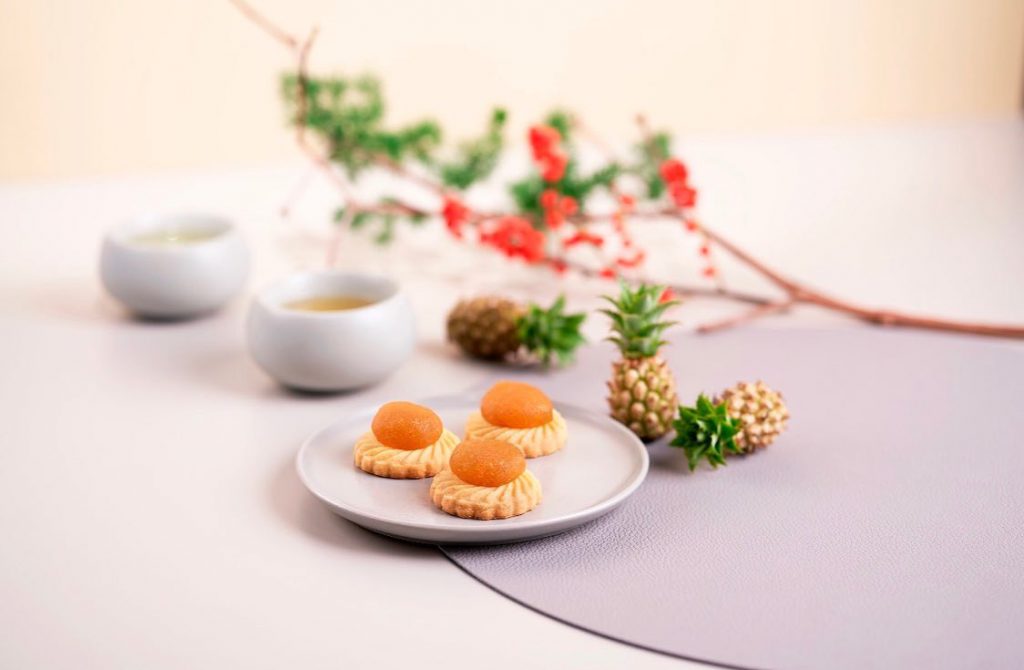 History on a Sweet Treat that Brings Good Fortune to All
Chinese New Year is right around the corner. As the world rings in the Year of the Ox on February 12, many families will be enjoying a take on pineapple cookies. These sweet treats aren't just known for bringing good fortune and prosperity – they're also delicious and will guarantee you come back for more. Read on to learn more about these traditional treats.
What are Pineapple Cookies?
Pineapple cookies are one of the many traditional treats that are part of Chinese New Year celebrations. Also known as Nyonya pineapple tarts or Nastar, these sweet bites can come in many shapes and sizes; however, they all use a similar combination of ingredients including an egg yolk, butter and cornstarch crust or base. For the filling, fresh pineapple is caramlized before being turned into a sweet and tangy pineapple jam.
(Don't have fresh pineapple? You can also use canned. Be sure to check out our tips for canning your own fruit!)
The Origin of Pineapple Cookies
After returning to Europe in 1493 from his travels across the Atlantic, Columbus introduced the Portuguese to pineapple. A century later, the Portugese would transport the spiky fruit to Singapore, where it grew well in the warm tropical climate. The pineapple tart, which uses a buttery European base and Nyonya-style jam, reflects the melding of cultures that took place and soon became a favorite in Singapore.
Pineapple Cookies for Lunar New Year
Across cultures, pineapples are seen as a symbol of wealth and prosperity. In the Hokkien language, its name – ong lai – translates to 'fortune come.' Pineapple tarts reflect these well wishes when shared on Lunar New Year and are often shared as a gift with family and friends.
Where Are Pineapple Cookies Popular?
Pineapple cookies are enjoyed as a symbol of good fortune in most countries that celebrate the Chinese or Lunar New Year. Most commonly, you'll find them in Taiwan, Singapore, Indonesia and Malaysia.
Different Names for Pineapple Cookies
Pineapple cookies were created as a melding of cultures and, today, they can be found in many different countries. In Indonesia, the tarts are known as Nastar or Kue Nenas and are enjoyed for festive celebrations including Lebaran and Natal. In Singapore and Malaysia, they may be called nanas tarts or pineapple tarts, and are eaten during Chinese New Year, Deepavali and Hari Raya, among others.
If you're interested in trying out these sweet treats for yourself, check out some pineapple cookie recipes and get baking! Of course, don't forget to also offer them to friends and family as well, so you can share the good fortune they're sure to bring.
---
Want more pineapple recipes and facts delivered straight to your inbox? Sign up for our newsletter today!