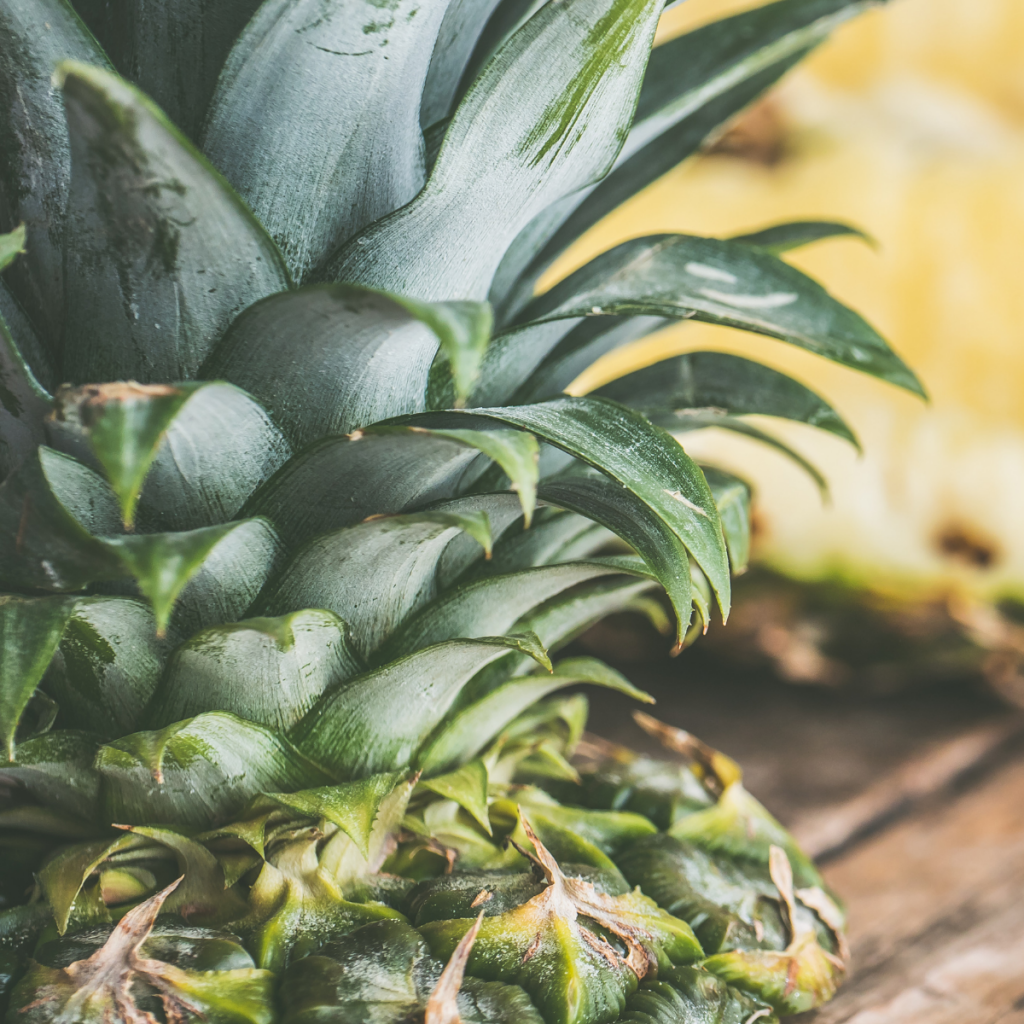 Next Time You Are Entertaining, Impress Your Guests With Our Perfect Pineapple!
With its beautiful crown and diamond detailing it is no wonder that this amazing fruit became a symbol of hospitality. Whether using it as hospitality decoration-wise or providing it to be consumed by guests, there is plenty of history on why they became a symbol of hospitality.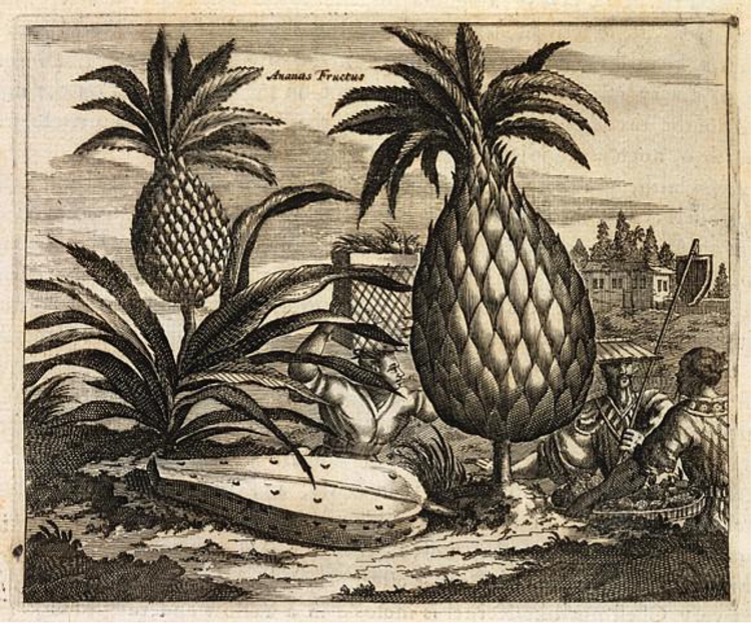 Journey to America
American colonists began to import pineapples in the 17th century from the Caribbean islands. Americans were fascinated with the exotic qualities that this spiky fruit contains, and the rareness of it to the American countries compared to the fruits that are typically grown here. It didn't take long for early Americans to use the pineapple as a symbol of hospitality.
Because the trade routes were often slow between America and the Caribbean Islands it was a significant achievement for hosts to acquire a fresh pineapple for their guests. With pineapples being unknown to many, it was a great treat for them to experience. Often times the host would place the pineapple in the center of the table as décor. The pineapple would then be sliced and served up as dessert after the meal.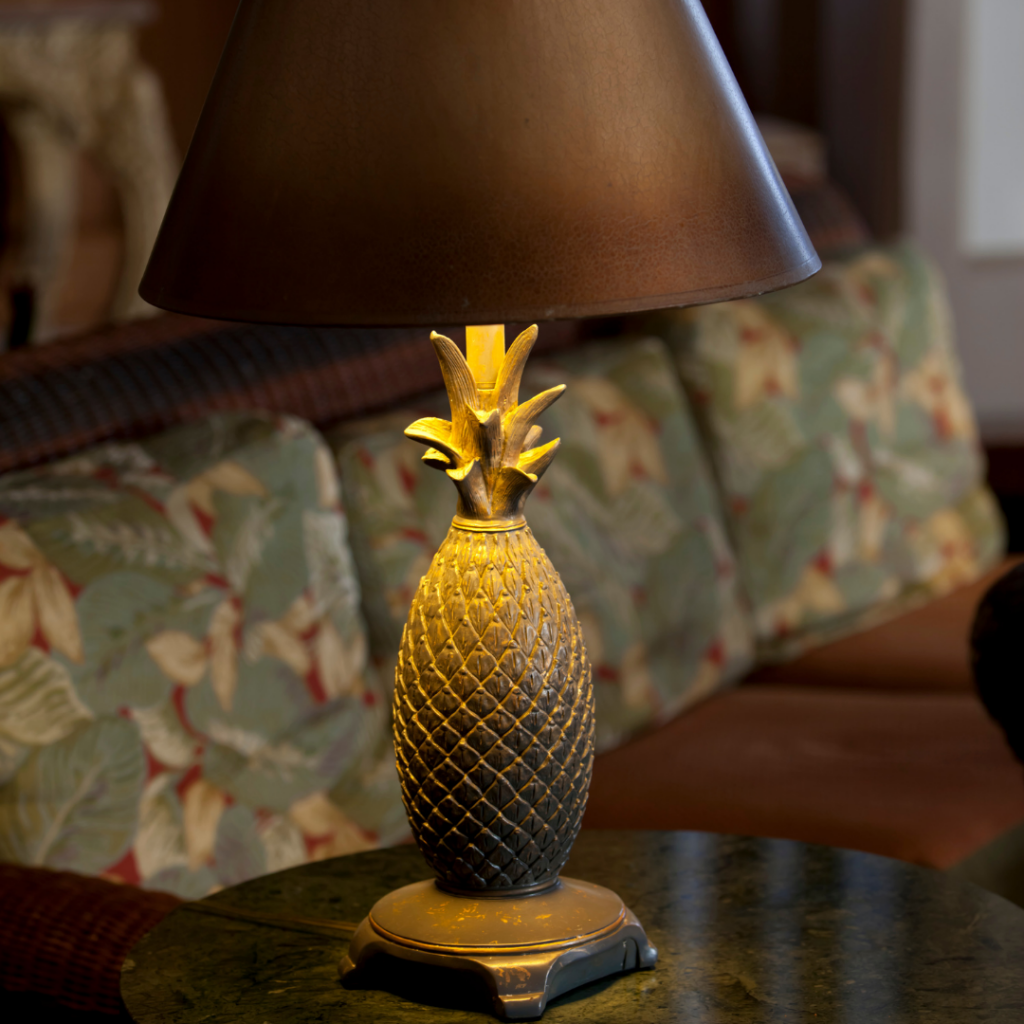 Hospitality in the Home
As the expansion of pineapples as hospitality grew larger companies who manufactured home goods began to cash in on it. It became popular to see pineapple-themed china in houses that would be used for dinner parties, or pineapples carved into headboards. This was an easy way to welcome guests without having to wait for the fruit to become available.
A Resourceful Produce
There are many ways that you can incorporate pineapples as hospitality into your gatherings. While you might own some pineapple fine china, your dishware isn't the only way to show hospitality. One fun way to use a pineapple at your dinners is to carve out the pineapple and use it as a bowl! You can place delicious chicken and rice in to give it that tropical flare.
Pineapple is a great addition to many different recipes, both sweet and savory. It is also very popular in many cocktails. Pineapple is a great addition to add color to a salad, sweeten up a breakfast smoothie, or add the right amount of tang to a pina colada.
Today the pineapple remains fitting for the hospitality industry due to its association with warmth and friendliness.
---
To get Chestnut Hill Farms news and updates delivered to your inbox, sign up for our newsletter.