Tag Archives:
pineapple salsa
Host a Winning World Cup Party with Pineapple Salsa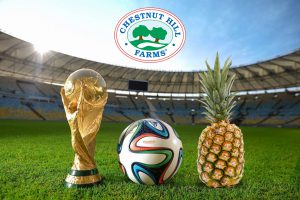 Easy, Tasty, Healthy. The Perfect Pineapple Salsa is in for 2018.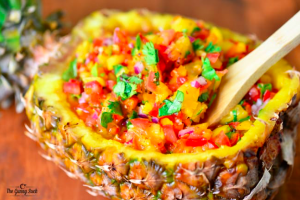 Pineapple salsa in a pineapple bowl is easy and elegant, and so delicious! Whether you are planning your next party or just experimenting with healthy foods, this pineapple salsa recipe is the perfect fresh pick-me-up for any time of the year.