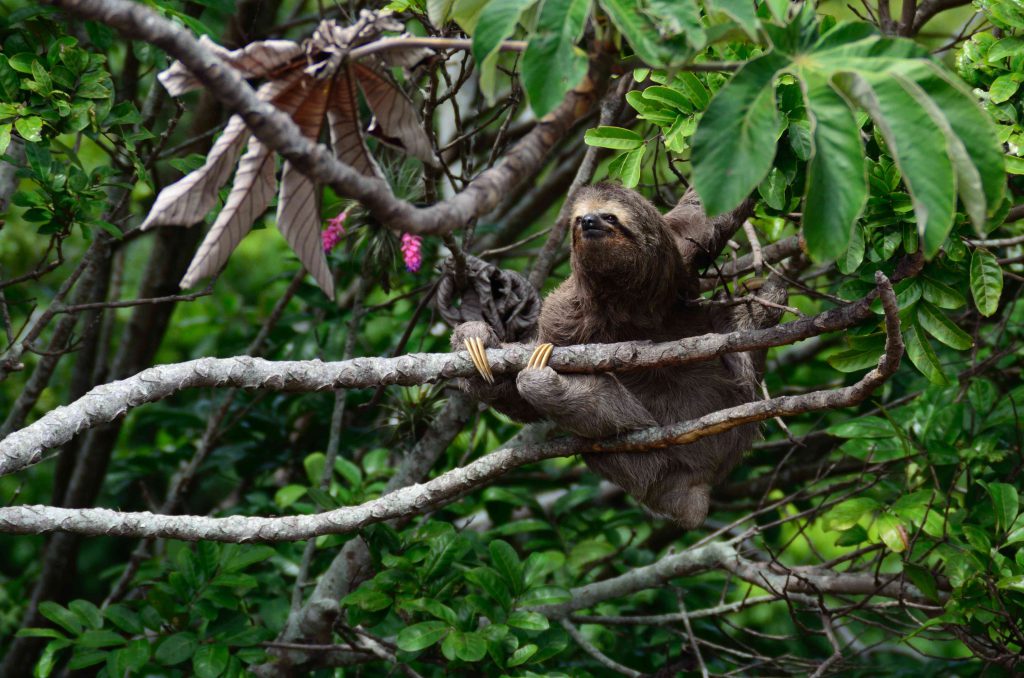 Fun Facts About the Majestic Costa Rican Sloths
When thinking of Costa Rica, what comes to mind? Perhaps the plentiful Perfect Pineapples growing in the sunshine, or maybe you think of the famous creatures known for their next-level laziness living among those pineapples. Costa Rica is famously known for their two types of sloths: Hoffman's Two-Toed Sloth and the Brown-throated Three-Toed Sloth. These laid-back guys spend their days in the slow lane among the lush rainforests they call home while napping and snacking to their heart's content. Sounds like the life, right?
Sloths Prioritize Their Sleep…A Lot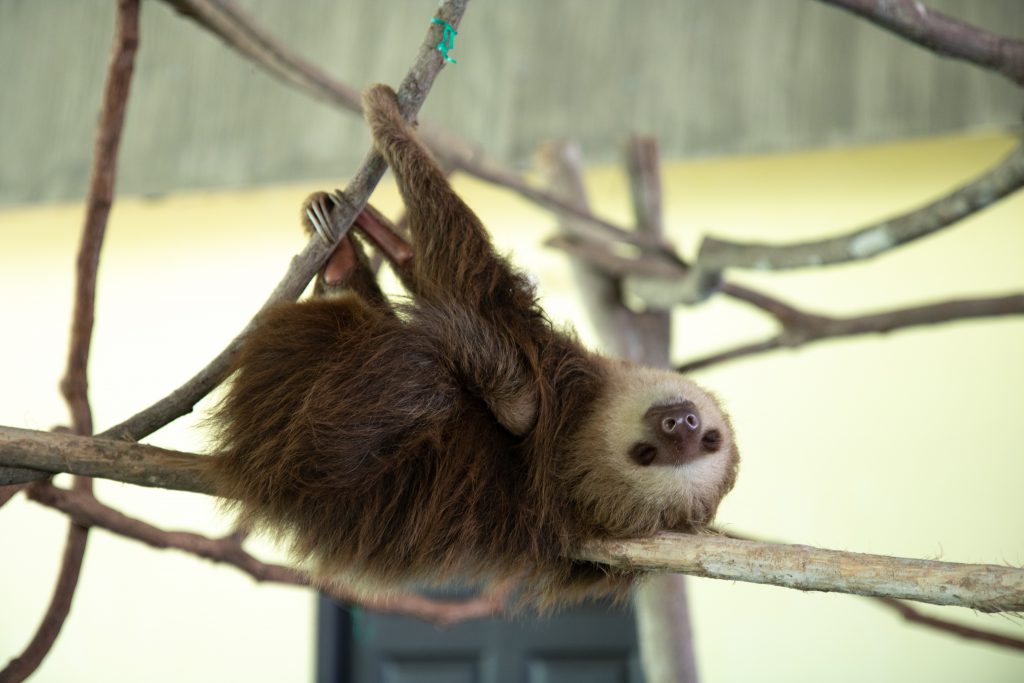 Sloths Reproduce Among the Treetops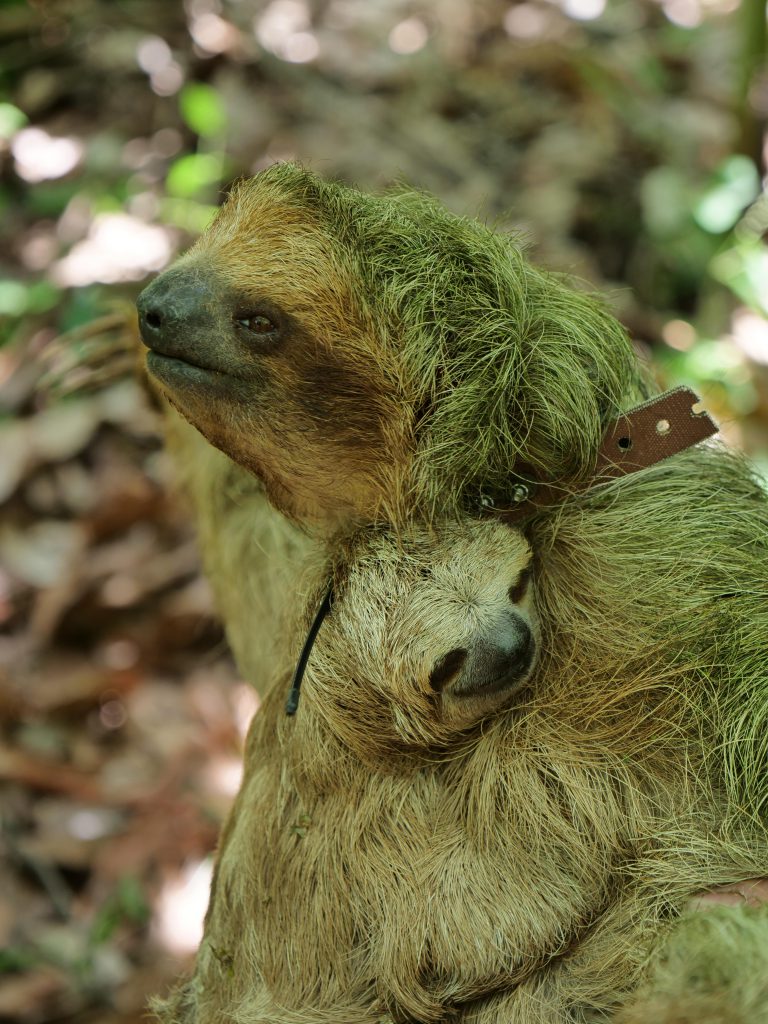 Just Hanging Out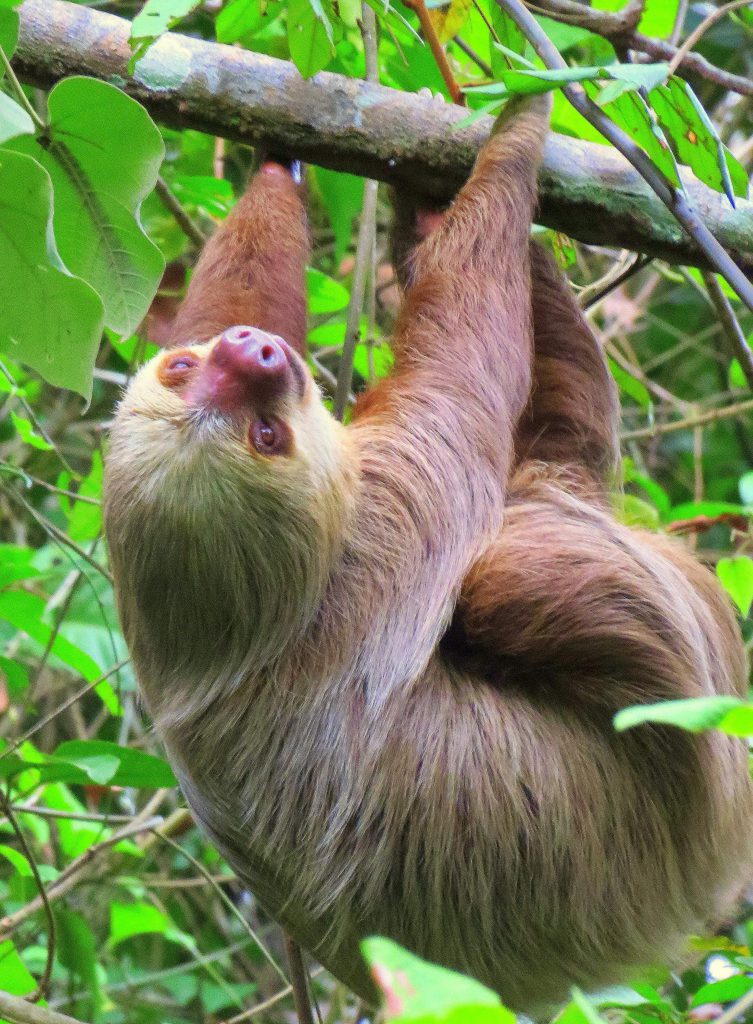 Champion Swimmers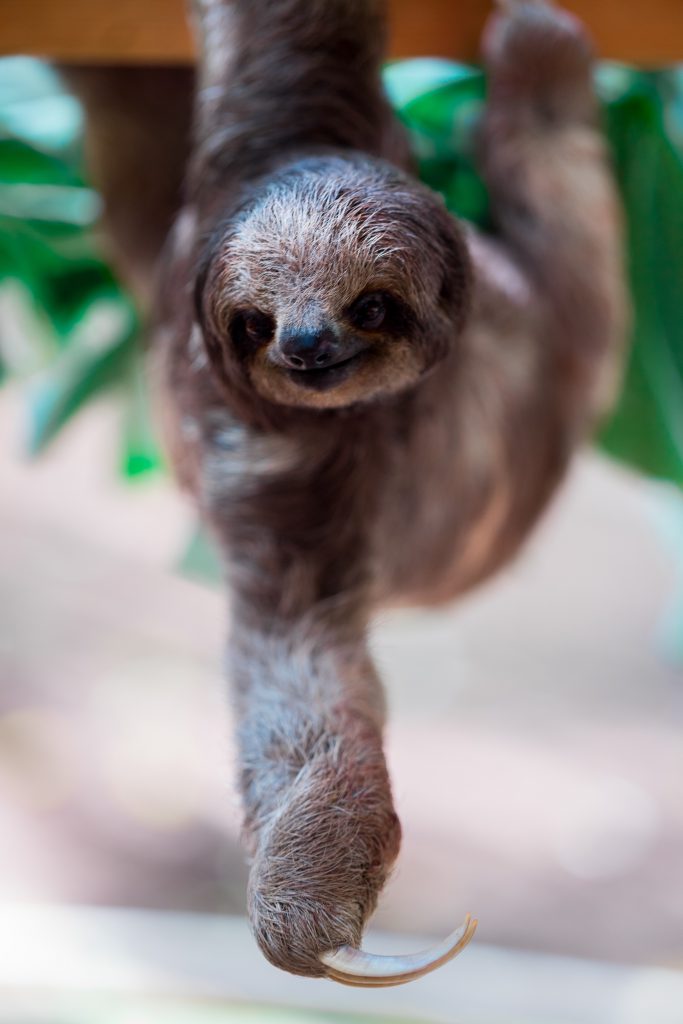 Sloths at Chestnut Hill Farms
Our farms are lucky enough to be located deep in the Costa Rican rainforest near Tortuguero National Park. An abundance of rainfall and the right level of humidity means our pineapples are extra sweet. Even better it means there are always sloths only a few minutes' hike from the farm into the hills! Next time you're on the north side of the continental divide, stop by and say hi to us and our furry friends.
---
Stay Up to Date on Everything Happening at Chestnut Hill Farms
Sign up for our newsletter to get news and updates from Costa Rica delivered to your inbox.