Nacho and Roly: The Perfect Pineapple World Travelers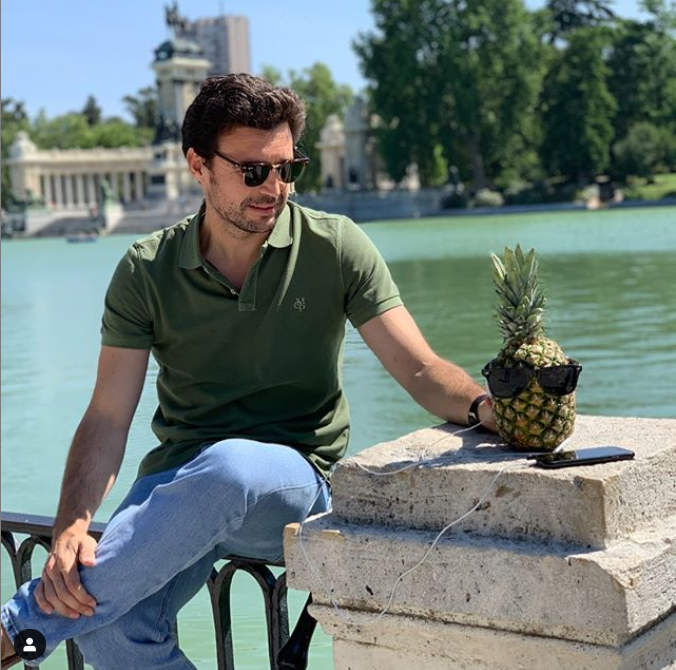 Meet Nacho and Roly, a wanderlust-driven dynamic duo. Together, Nacho and his personified perfect pineapple friend are on a mission to see the world.
An adventurous pair, Nacho and Roly invite you along for an inside look at their world travels. Through their Instagram account @nachoandroly, you can enjoy a charming combination of impressive travel photos and witty banter between the two, with a fun little twist. Roly is actually a perfect pineapple. Nacho travels with his prickly pal to places where perfect pineapples are found. So far, they have traveled to Costa Rica, England, Spain and Russia!
There is a sweet simplicity in Nacho and Roly's travel perspective. The pair remains witty and light-hearted and consistently teach each other something new. Nacho explains travel facts about each new location they enter to his personable pineapple friend. Meanwhile, Roly never fails to add a quirky comment and interesting fact about his pineapple roots.
Perfect Pineapple Facts Straight from the Source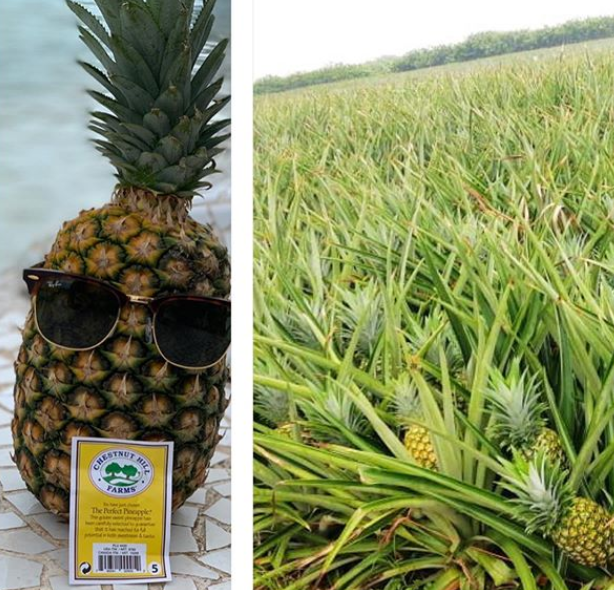 In one post, Roly takes over to share information about Guapiles, Limon, Costa Rica. Roly is feeling especially reminiscent about this topic. The destinations remind him of his childhood, when he came from a plant called Bromelia. Guapiles, Costa Rica is where Chestnut Hill Farms grows and produces our perfect pineapples. With strategic placement, impeccable temperatures and abundant rainfall, this location creates the sweetest fruits. In Limon, many perfect pineapples are loaded and shipped to several North American and European ports. No wonder Roly was feeling nostalgic!
Later, Roly also shares his appreciation for the pineapple growers. While they are not often in the spotlight, these growers make great efforts to grow impeccable pineapples to share with the world. Without the hard work of the pineapple growers, there would be no Roly!
A World of Perfect Pineapple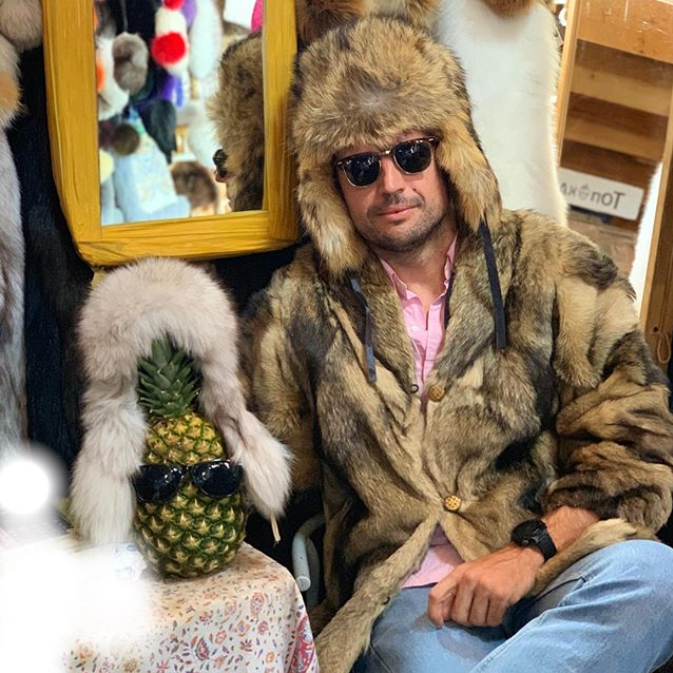 In addition to an abundance of pineapple facts, Roly and Nacho share their amusing travels to incredible locations. They start their summer in Cambridge before jetting off to St. Petersburg and Moscow, Russia. A language barrier can't stop this pair from having a good time. They see the sites, learn a lot and even try out some local fashion.
From Sevilla, to Madrid, to Valencia the dynamic duo always seems to be flying off to the next adventure. They never fail to make friends along the way, connecting with everyone from small pups to hard-working pineapple growers. They keep their travels sweet and carefree, and never miss the opportunity to celebrate a Saturday (their absolute favorite day of the week.)
A Universal Message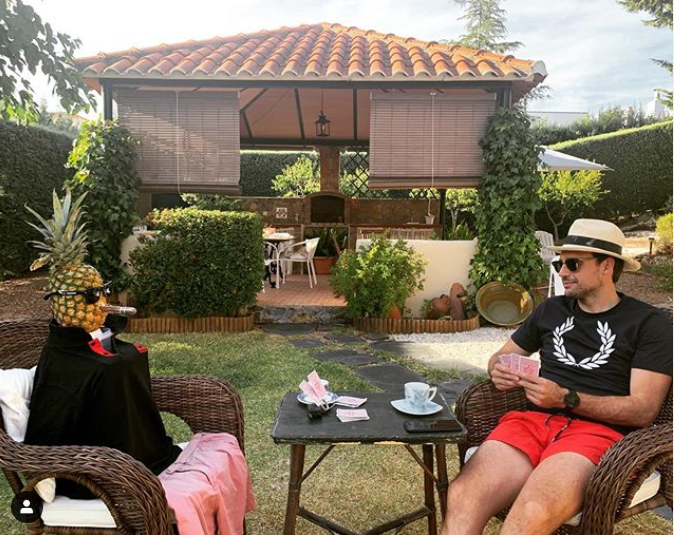 Between pineapple facts and witty banter, the two remind us to enjoy life to its fullest. When they're not traveling, they like to spend their weekends in the garden at home with good vibes, great coffee and no phones. Life is good for Nacho and Roly! If you're looking for a smile, check out their adventures features on our Instagram @chestnuthillfarms. You can also find the happy pair on their own Instagram, @nachoandroly.
Sign up for the Chestnut Hill Farms newsletter for more fun pineapple stories!