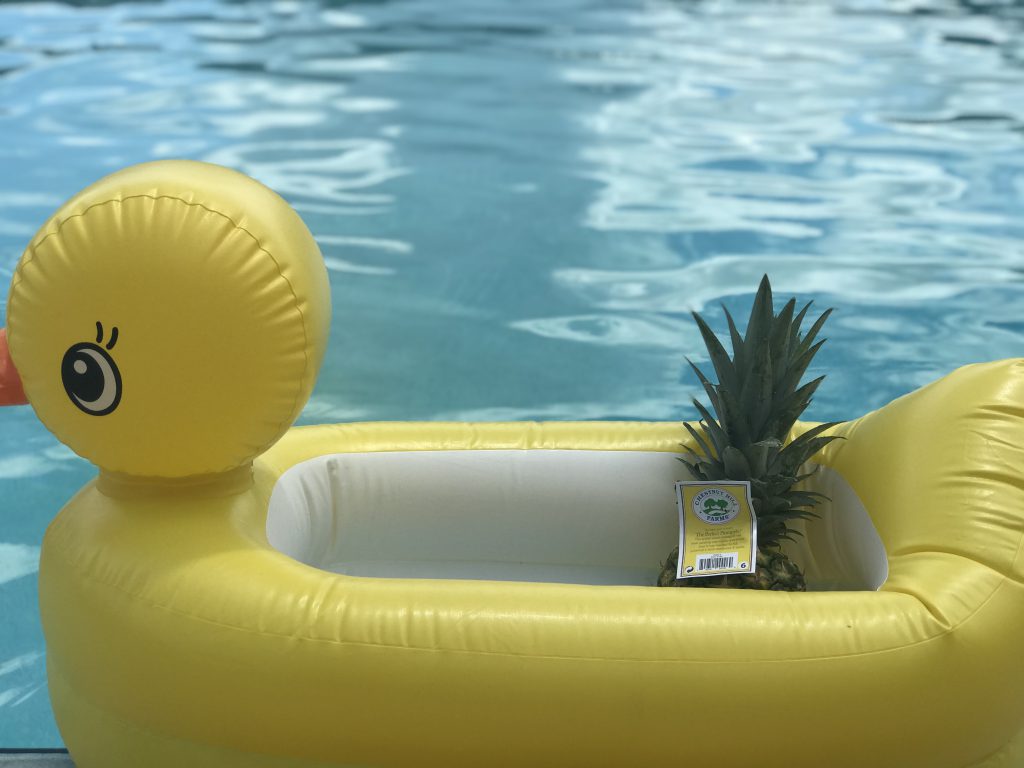 Bright yellow and bursting with flavor, Chestnut Hill Farms pineapples embody everything that makes summer so fun! They are not only light and refreshing for a hot sunny day, but they're also chockful of nutrients and compounds that will fuel your health. With school out and the summer solstice past, we are spending more and more time by the pool and at the beach. The Chestnut Hill Farms perfect pineapple is a sweet way to cool off and satisfy your summer needs, no matter where the season takes you.
Pineapples are versatile.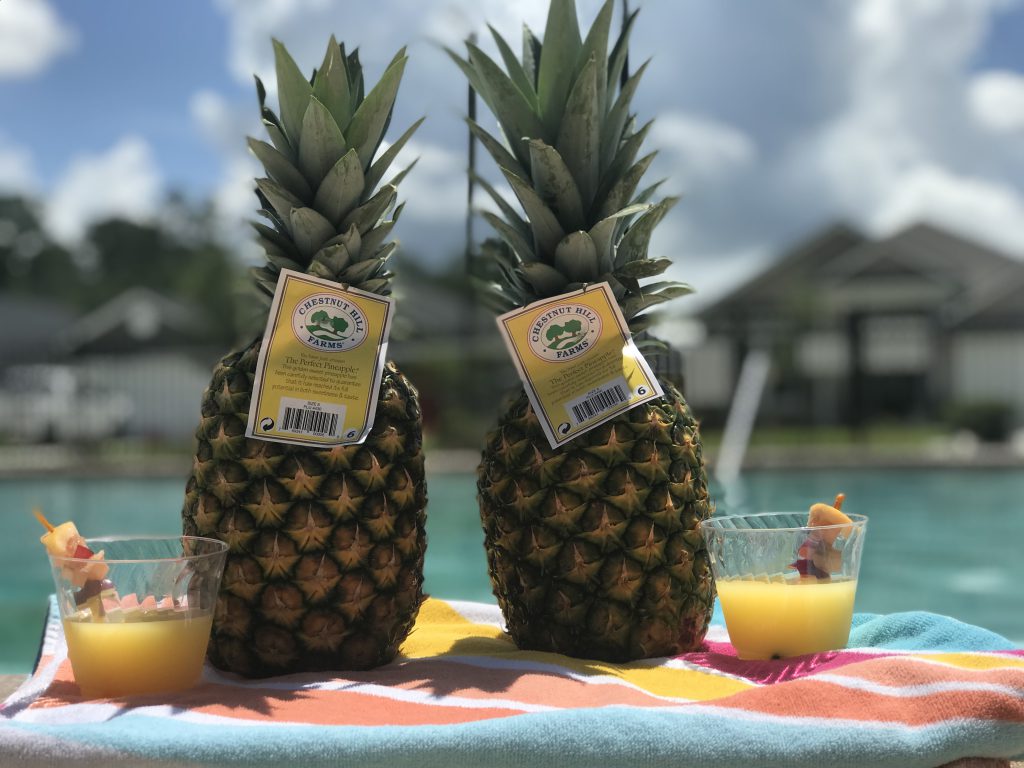 Chestnut Hill Farms pineapples are brimming with delicious flavor. Eat a slice as-is or try mixing perfect pineapple into your favorite recipe! Flavor a fruity drink, garnish a summer cocktail or cook up these summertime pineapple recipes. With just one Chestnut Hill Farms perfect pineapple you are prepared for a whole day of fun in the sun!
They are a fun fruit.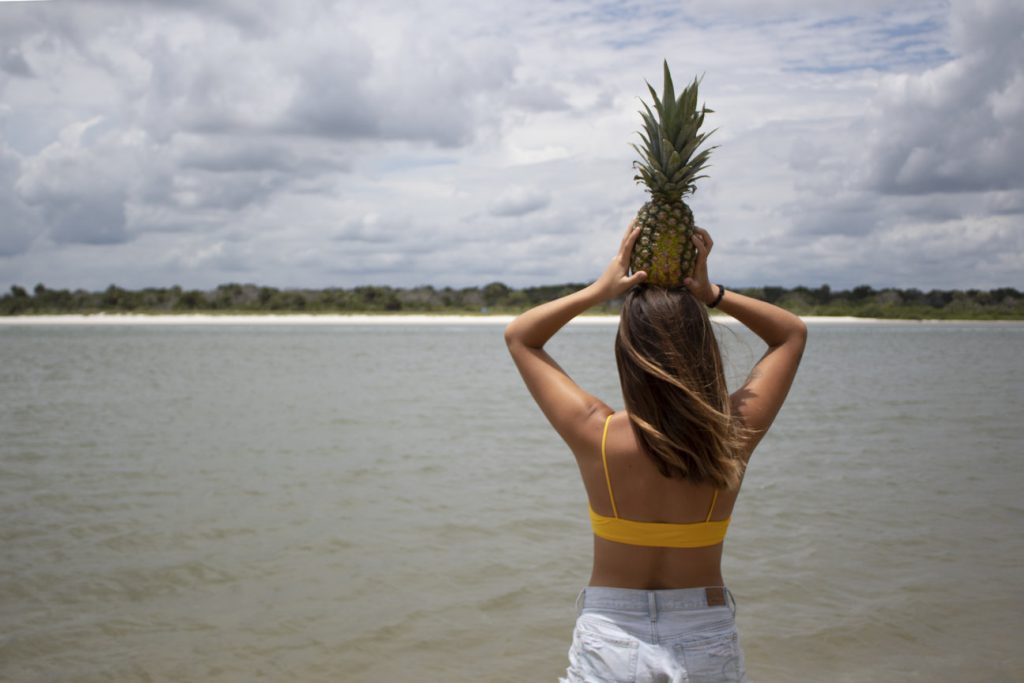 Pineapples aren't just for eating – they're good for crafting, playing and posing, too! Use Chestnut Hill Farms pineapples as props in your summertime photoshoot. Spray-paint them gold, bronze or white for an elevated tropical centerpiece. Or, play DIY pineapple bowling for fun with kids and adults. With one or ten of our pineapples, you can have the best pool or beach party of the summer!
Enjoy the bright and refreshing flavor of a perfect pineapple.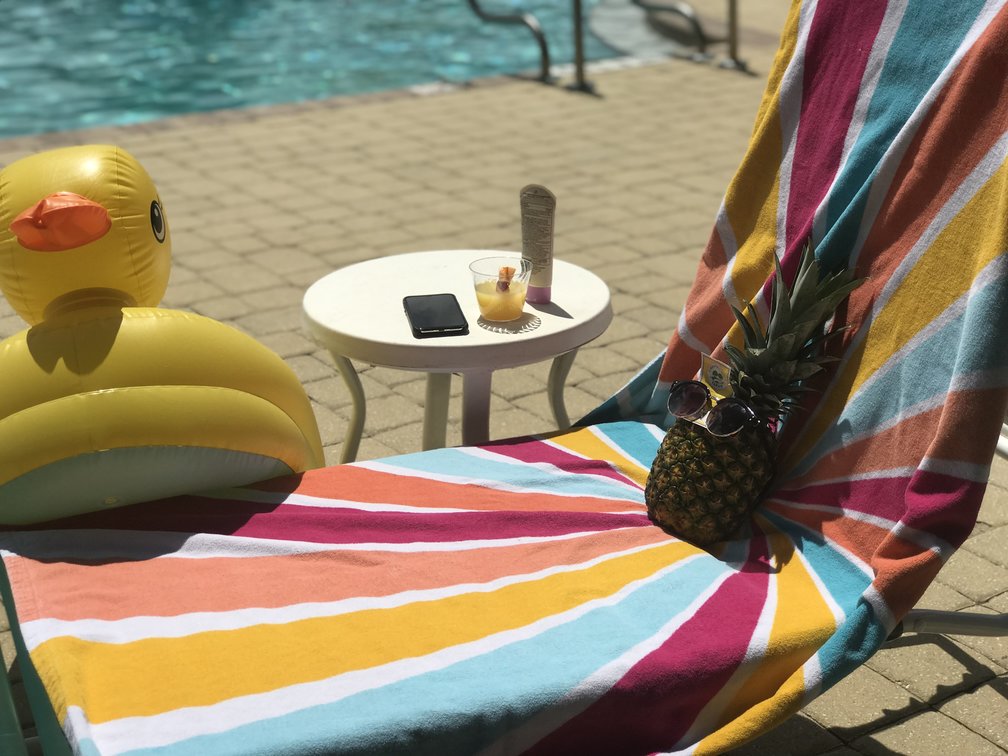 When you work up a sweat in the sun, you work up an appetite, too! Chestnut Hill Farms pineapples are just the thing to beat the heat and to beat your cravings. Ripe and juicy, they offer a tangy snack and a sweet sip that will give you energy after that high-noon sun has zapped it out of you. Pineapples can be your drink, your snack and your dessert rolled into one!
Hydrate with pineapples.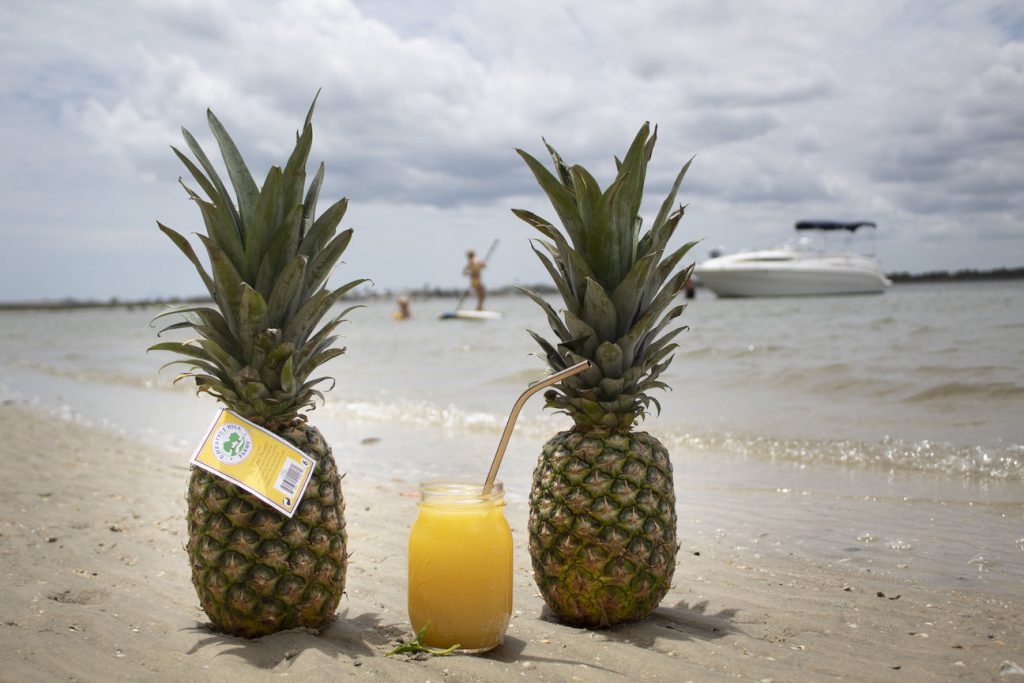 During a long day in the sun, don't get bored with drinking water. To stay hydrated, enjoy juicy Chestnut Hill Farms pineapples! With an 86% water content, a pineapple snack will certainly help satisfy that 8-cups of water per day rule. Furthermore, it is also packed with the enzyme bromelain, which has powerful anti-inflammatory and detoxifying properties. You won't have to worry about staying hydrated while you lounge out in the sun!
Pineapples can save a life.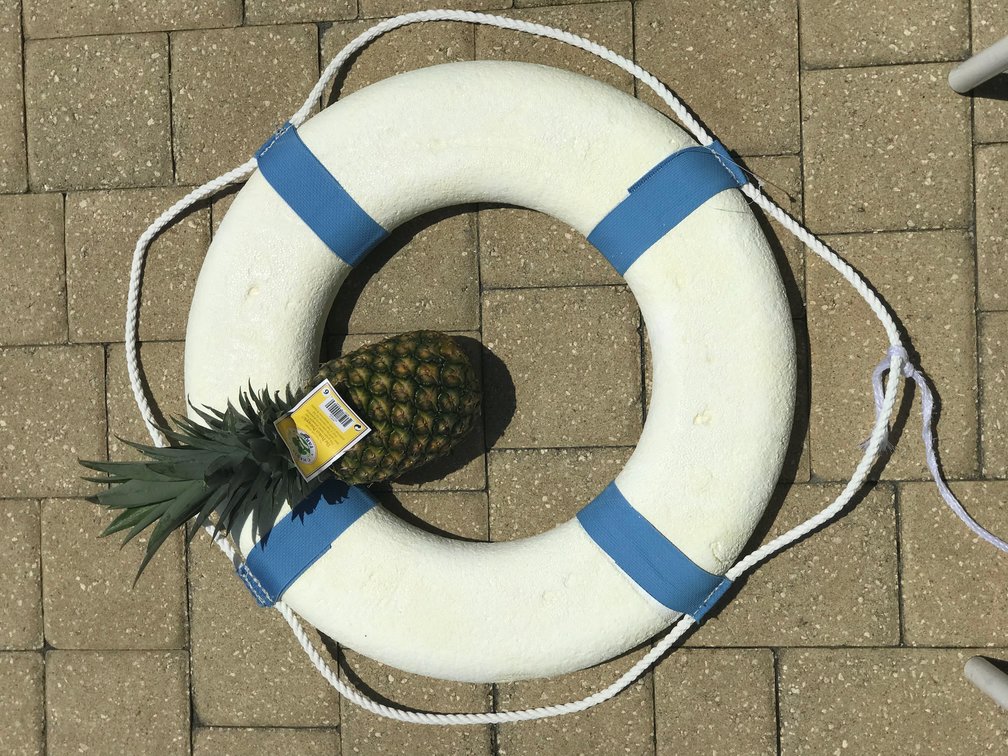 Chestnut Hill Farms pineapples make the best lifeguards! Rich in nutrients and compounds, they offer an abundance of health benefits that will boost your mental and physical well-being. According to Healthline, they contain antioxidants that fight disease and inflammation, enzymes that promote digestion and protein absorption and vitamin C, which helps repair tissue and improve immunity. Take care of your body with just one bite!
Whether you're lounging by the pool or luxuriating at the beach, Chestnut Hill Farms pineapples make the best treat to sip, slice or savor. They offer the opportunity to experiment with new, refreshing recipes, break the summer heat and improve your physical and mental health all throughout the summer. Visit your nearest Aldi or Costco to pick up a Chestnut Hill Farms pineapple and throw the best pool and beach party!