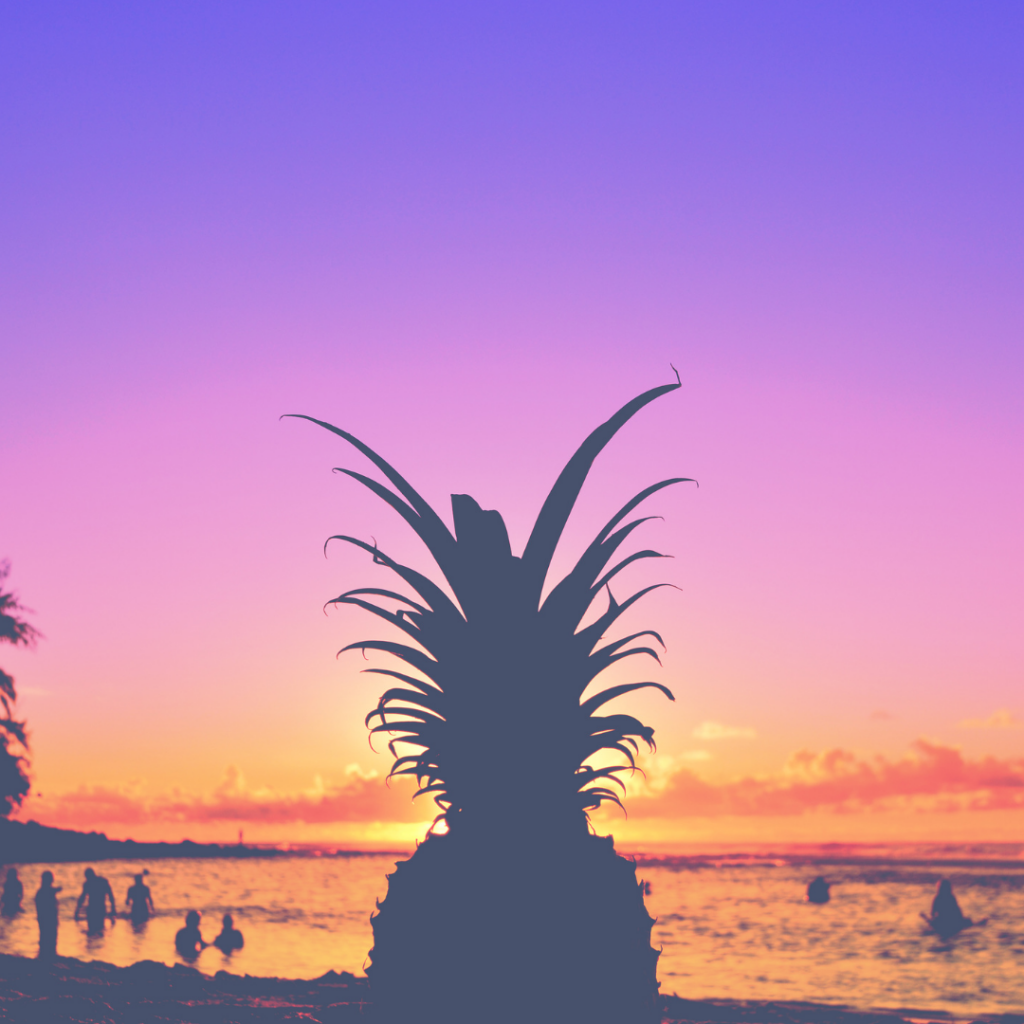 Get Your Pineapple Fix at these Florida Events
When you think of a pineapple, you might think of a tropical setting, a fruit salad, vitamins, and nutrients, or a sweet, tangy taste. But pineapples are also a symbol of friendship, celebrations, warm welcomes, and hospitality. They can be used to unite with loved ones or meet new people. It's also a great way to bring the community together to fellowship or give back. Pineapple themed events are a great way to come together and celebrate our favorite tropical fruit.
With that in mind—mark your calendars! Check out these upcoming events in Florida that fully embody the spirit of pineapple to connect with the community.
May 7, 2022 | Stranahan House Museum's Annual Pineapple Jam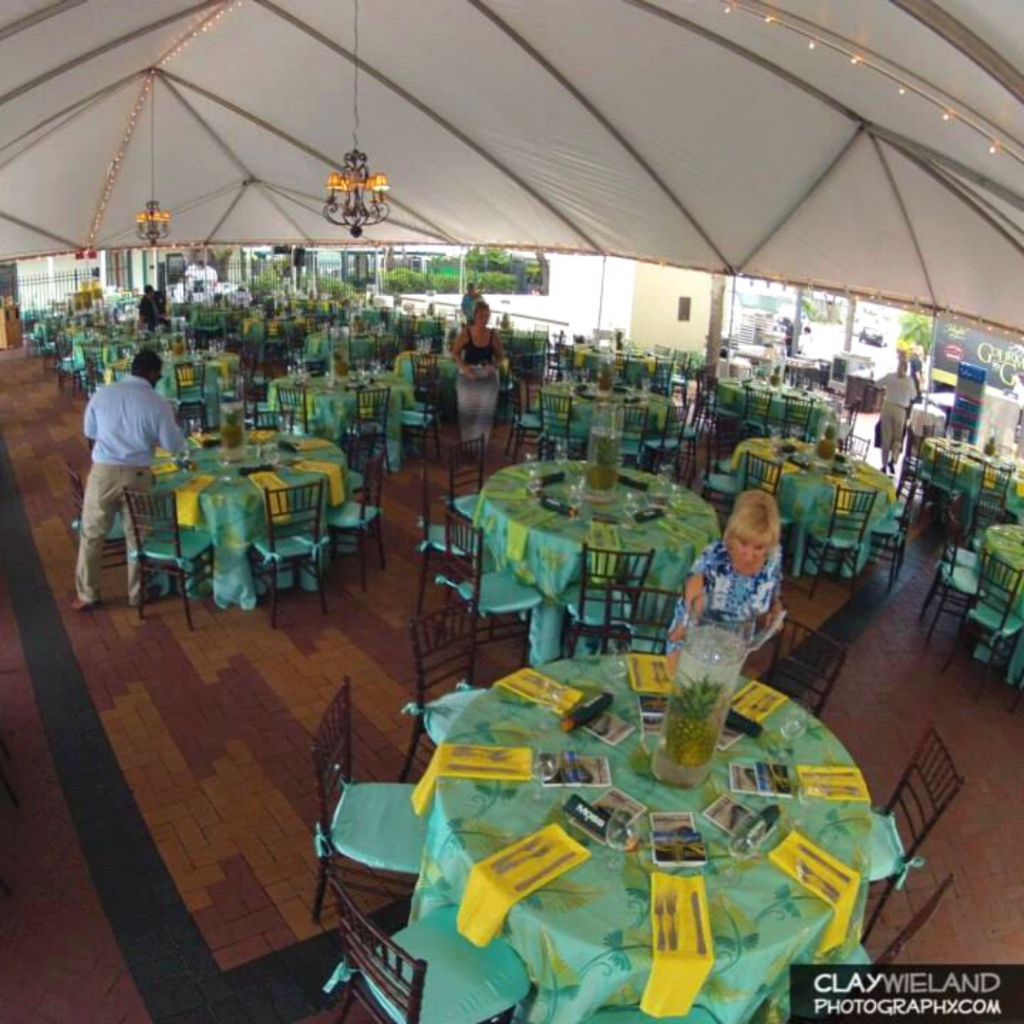 Reach into the back of your closet and pull out your "tropical chic" attire to visit the Stranahan House Museum's annual Pineapple Jam! This event will include cocktails, Floribbean cuisine, live music entertainment, and a silent auction. The events proceeds contribute to historic conservation and education programs of the Stranahan House Museum, Fort Lauderdale's oldest and most historically significant surviving structure. Tickets are $150, and advance registration is required.
Time: 6:00 pm to 10:00 pm
Location: The Main, Las Olas | 210 East Las Olas Boulevard, Fort Lauderdale, FL
May 30th, 2022 | The 31st Annual Run for the Pineapple 5K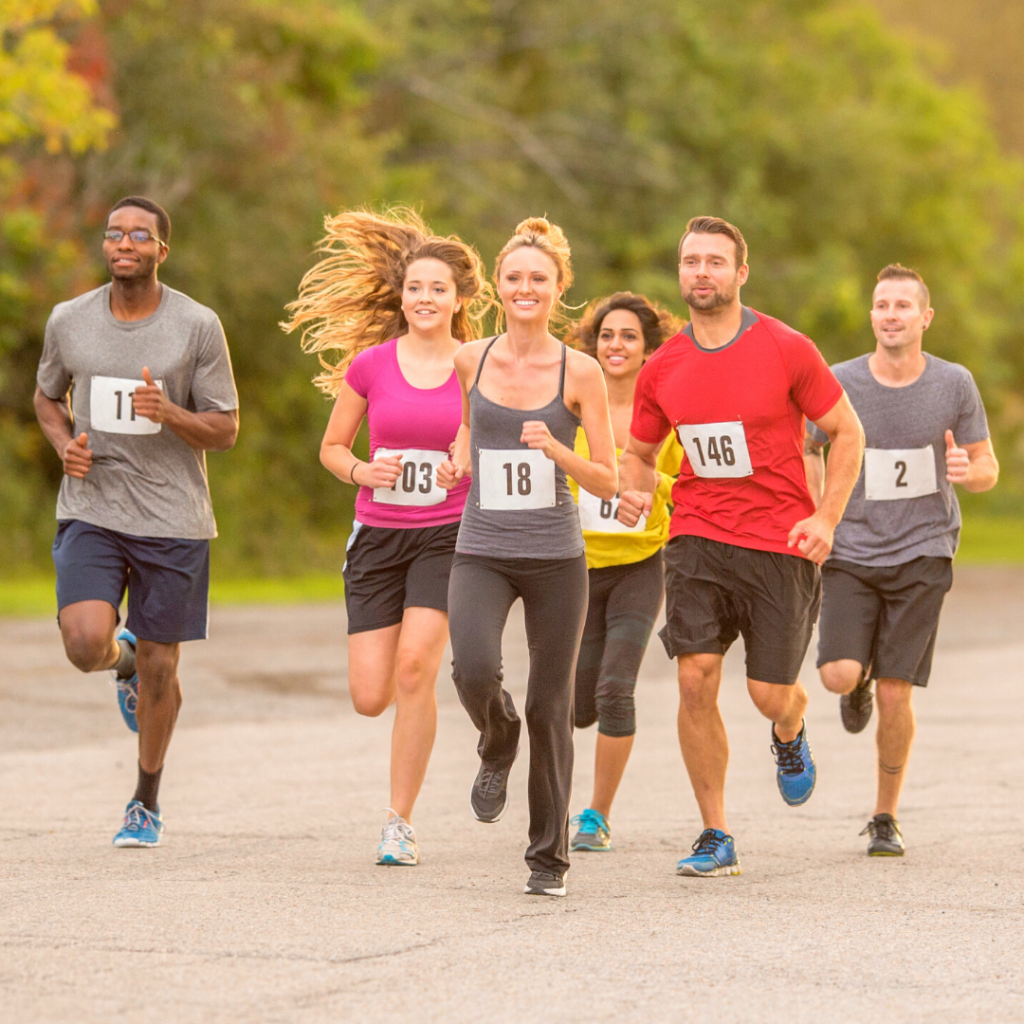 Need a way to work off all the calories from a dessert? The 31st Annual Run for the Pineapple 5K is right around the corner. It will include post-race refreshments, chip timing by MCM Timing, a running shirt, and a finisher medal for all participants who register before April 30! If a staggered or rolling start is used, you will be notified by email prior to race day. It's $35 to register and all entry fees are non-transferable and non-refundable. Race entries capped at 500 runners.
*Race will be held rain or shine except in the event of severe weather. *
Time: 7:00 am to 10:00 am
Location: Indian Riverside Park | 1707 NE Indian River Dr, Jensen Beach, FL US 34957
June 18, 2022 | Paint and Sip Paint Party Hosted by The Fuzzy Pineapple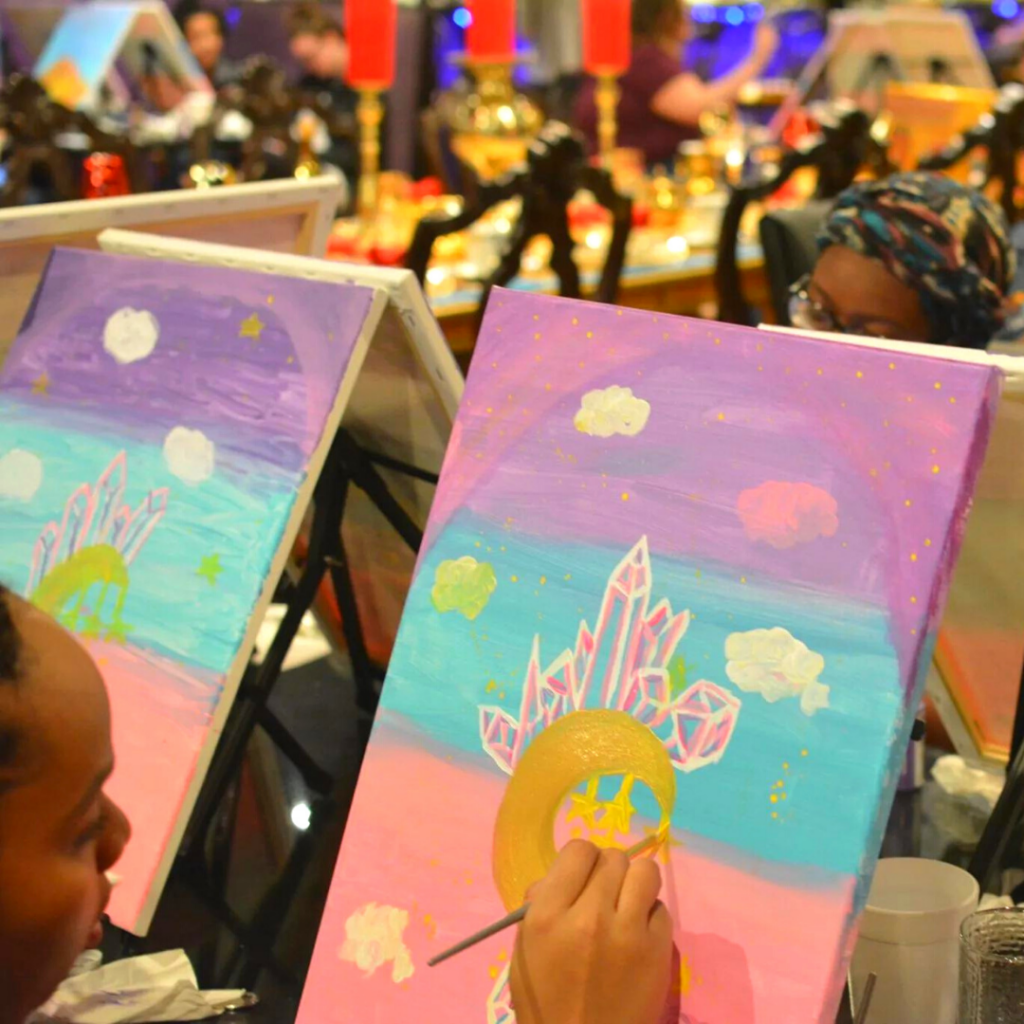 Get ready to socialize and network at the Paint and Sip Paint Party hosted by the Fuzzy Pineapple. Participants will create a personal masterpiece to take home while enjoying various beverages and tasty treats. Paint along with step-by-step instructions with an experienced local artist. Come prepared to make a colorful unique art piece!
Time: 7:00 pm to 9:00 pm
Location: 1205 South Adams Street, Tallahassee, FL 32301
August 6, 2022 | Pineapple Willy's Community Beach Cleanup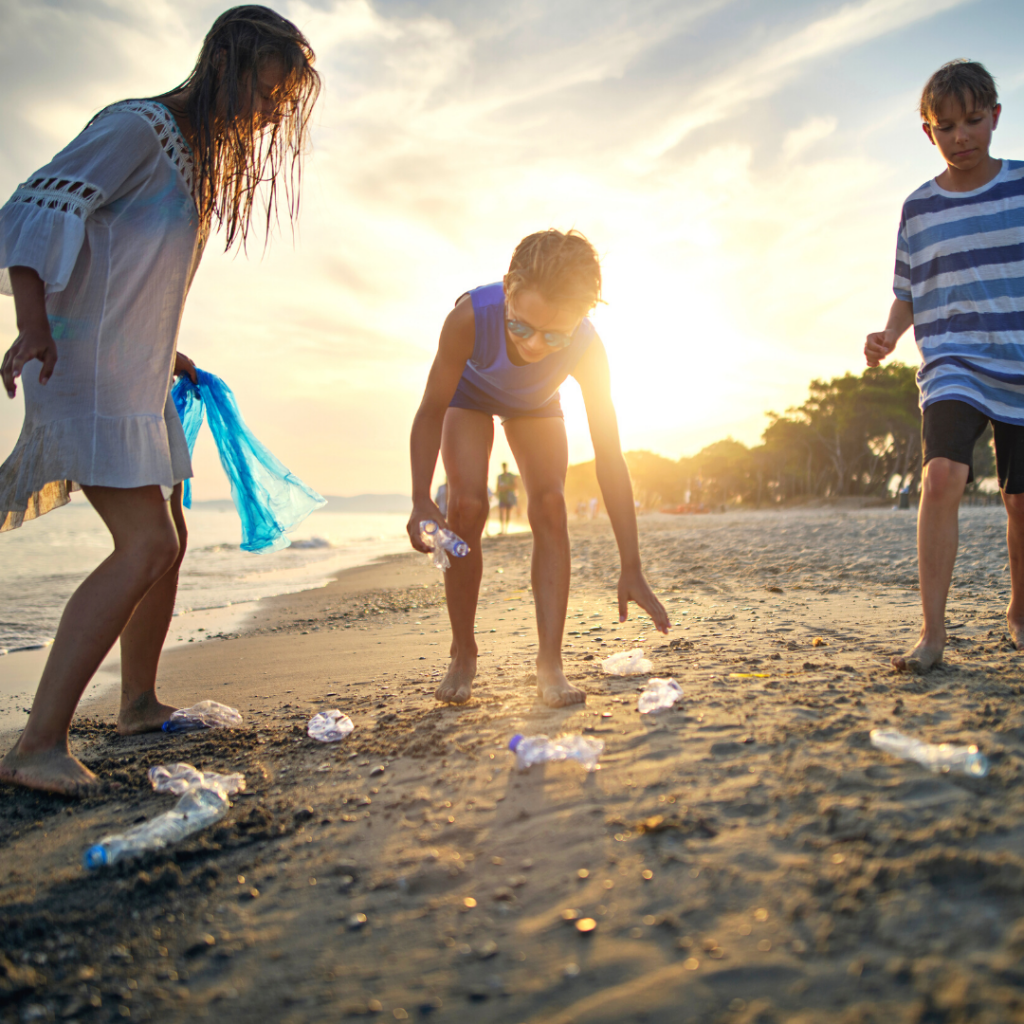 Pineapple Willy's has been selected as the sponsor for the Community Beach Clean-Up Day. Save the date to meet up at Pineapple Willy's Restaurant in Panama City Beach to help clean up the shore. Pineapple Willy's will donate $10 for each person that shows up to help. Bring your family and friends for a wonderful cause!
Time: 8:00 am to 10:00 am
Location: Pineapple Willy's | 9875 S Thomas Dr., Panama City Beach, Florida 32408 United States
November 19-20, 2022 | Jensen Beach Pineapple Festival
A weekend filled with art, history, and music? Yes, please! A highlight of the festival scene, the Jensen Beach Pineapple Festival is one of the few remaining true street festivals in South Florida. The festival celebrates the community's rich pineapple heritage and features events for the entire family: world-class concerts, arts, crafts, commercial vendors, street performers, local bands, and rides. Oh, and did we mention: free admission the entire weekend? So bring your family and friends and join the fun!
Time: Saturday, November 19th from 10 am-11 pm and Sunday, November 20th from 10 am-6 pm
Location: Downtown Jensen Beach | Ricou Terrace at Pineapple Avenue, Jensen Beach, FL 34957
---
To get Chestnut Hill Farms news and updates delivered to your inbox, sign up for our newsletter.