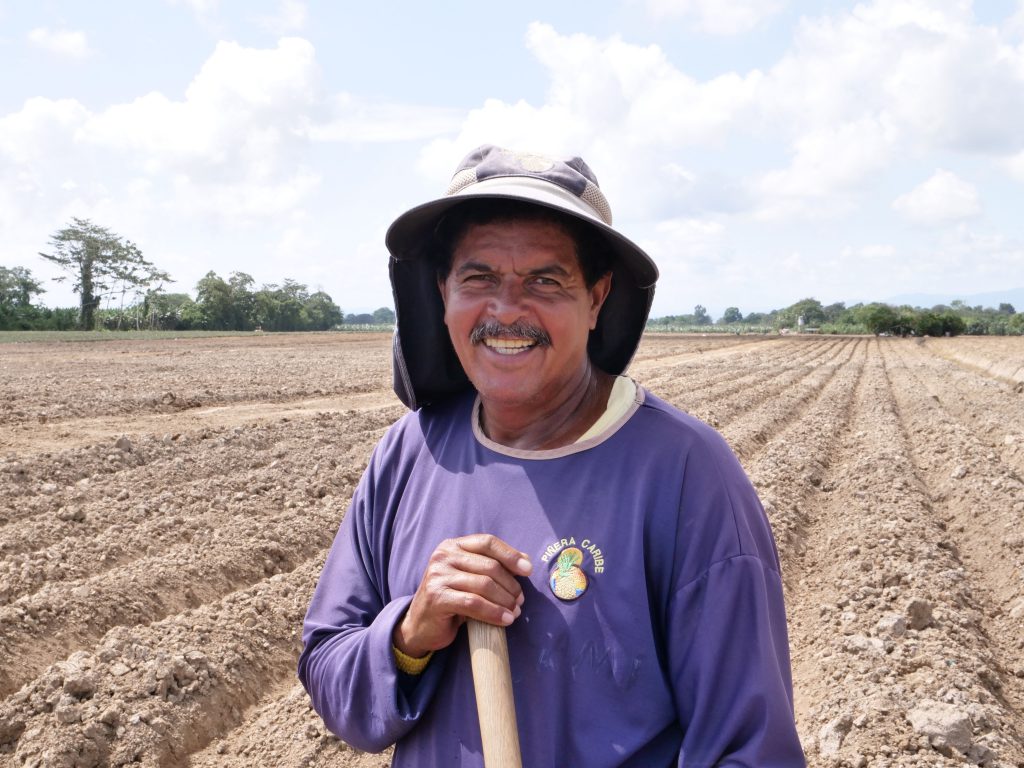 At Chestnut Hill Farms, We Don't Only do Pineapples
All of you reading may know that Chestnut Hill Farms is internationally renowned for our exquisitely delectable pineapples. But what's sweeter than pineapple? Well, it may be something you didn't know that we do—it's our community outreach programs.
That's right. We don't just do pineapples. In fact, we really look to sweeten the lives of the local communities around the regions where we grow our product. We invest in the infrastructure of communities, constructing bridges and maintaining schools and churches and even local community day-care centers. We provide school supplies for the children of our workers, desks for students in local schools, and even fund scholarship programs to help children of workers and non-workers receive a proper education. We want to nourish their minds just as pineapples nourish our bodies.
Besides this, though, we sweeten the deal even more for our employees in the community. On average, employees on our Pineapple Farms earn 75% more than the current minimum wage, and packing station employees earn more than 112% of the minimum wage. What's great about this is that, not only are our employees getting paid more, they can save more for the future as well. Our workers have the option to save anywhere 1%-6% of their salary and we match that up to a maximum of 4%. Employee benefits don't stop there! Along with company-sponsored annual eye examinations for employees and their families, we have full-time medics and dentists on-site workers can utilize whenever they have problems.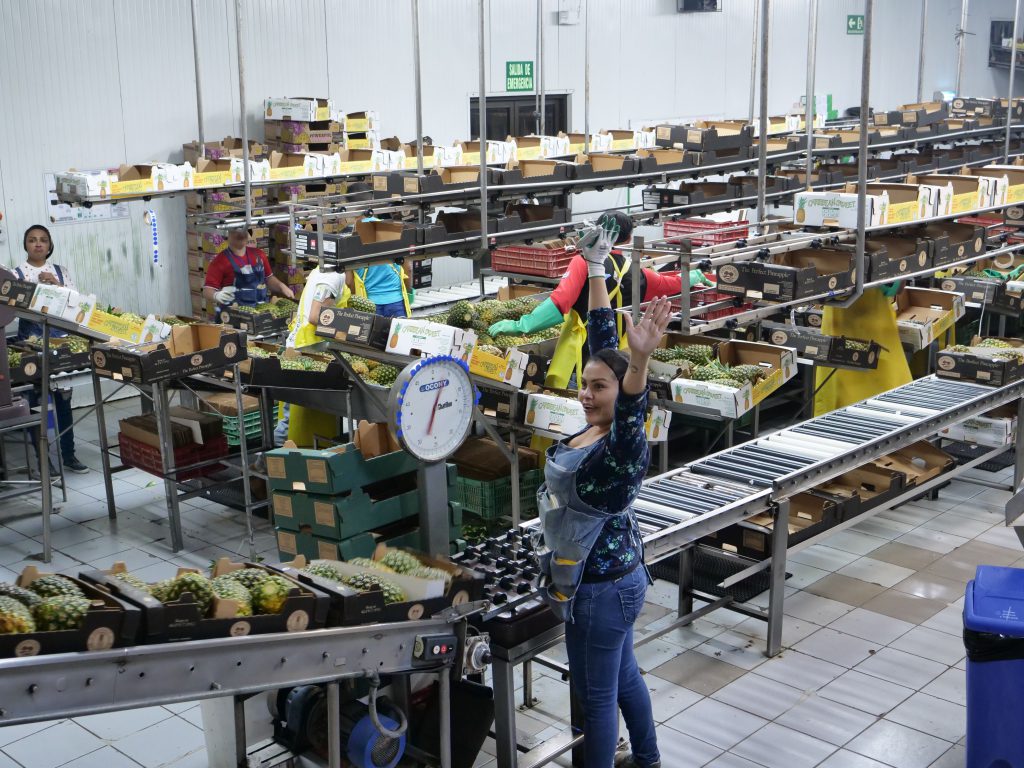 Why do we do this? 
Because we know that without enriching the lives of those who work for us and the community around us, we wouldn't have anyone to help us pick our pineapples. At the end of the day, it comes down to one little word with big implications: Community. That is what we aim to build with each social program that we undertake here at Chestnut Hill Farms. And that is also why we vow to sweeten the lives of our employees and those in the surrounding community.
---
To get Chestnut Hill Farms news and updates delivered to your inbox, sign up for our newsletter.