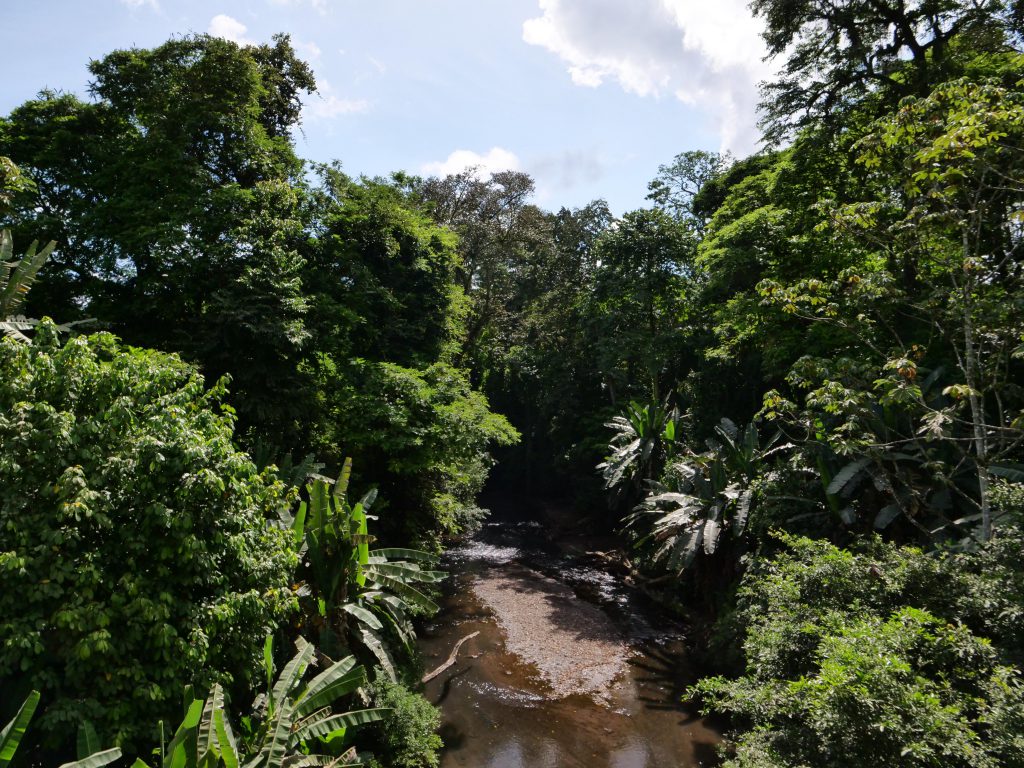 Home is Where the Heart is… and for Half a Million Species the Heart of the Costa Rican Rainforest is Where They Have Chosen to Call Home.
A rainforest so large that it now covers 75% of the country in its dense, verdant, and tropical ecosystem.
But it wasn't always like this.
In fact, between 1950-1960 the percentage of forest cover decreased dramatically. And by 1987, only 21 percent of the country was covered in rainforest. Costa Rica was at the tipping point.
Reclaiming the Rainforests
Through radical conservation efforts, Costa Rica has reclaimed its rainforest, being the only country to do so successfully. How did this happen? Well, in 1996 the government made it illegal to chop down trees. Then the following year it introduced PES (Payments for Environmental Services). It was then that things really turned around for Costa Rica. Now, farmers had a monetary reason to help save the rainforest. According to FONAFIFO, the nation's industry fund, the PES scheme pays an average of $64 per hectare per year for forest protection. To get a more in-depth view of how Costa Rica came back from the brink of disaster, visit Earth.org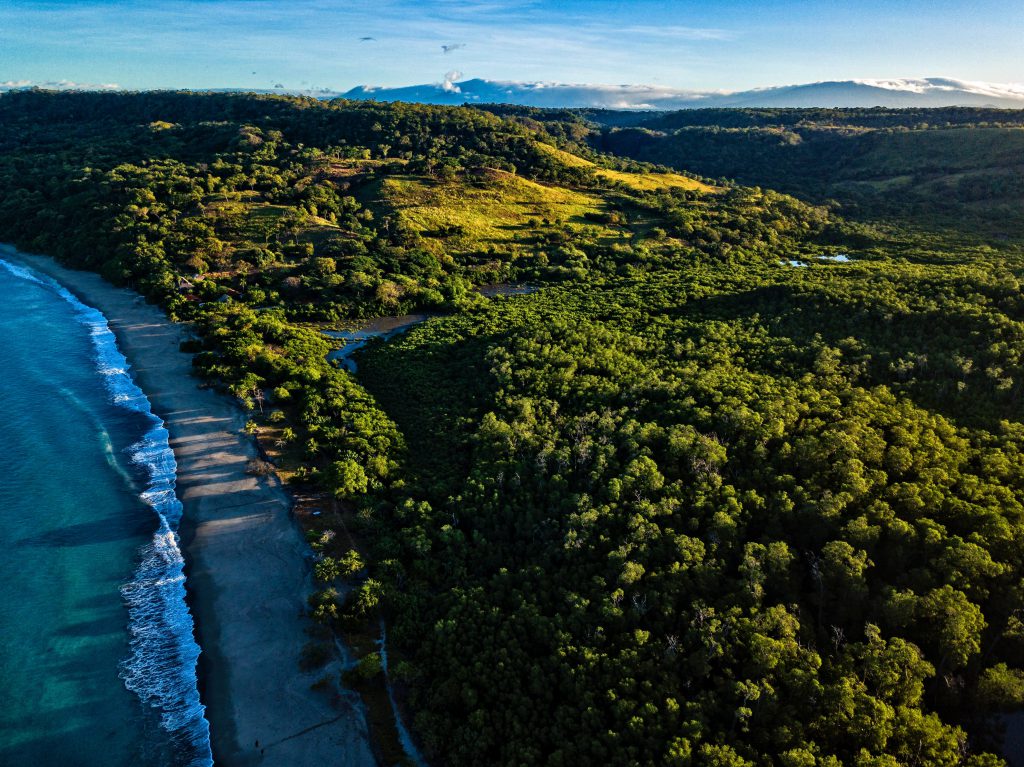 Undoubtedly, this conservation is a good thing. Not just for the world and half a million species that call this diverse ecosystem their home, but also for the 3 million tourists a year who travel to Costa Rica to view its luscious rainforests. In fact, according to Earth.org in 2019 tourism was a $4 billion dollar industry for Costa Rica.
Conservation is Key at Chestnut Hill Farms
And while the visitors continue to flock to Costa Rica for its rainforests, sloths, and toucans, Chestnut Hill Farms provides delicious pineapples for tourists to sink their teeth into. That is why we, too, maintain the 275 hectares of forest reserve surrounding our farm. All while planting and harvesting the perfect pineapples! In fact, did you know that pineapple plants leave an estimated 300 tons of organic material per hectare? For our farm, that is quite a lot. And because this material is packed full of nutrients, we don't want to waste it. That is why we reincorporate this material back into the soil as we go about harvesting pineapples. It's our way of keeping the rainforest area around us healthy. This isn't all we practice, though, at CHF. For more on our conservation and sustainability efforts visit here.
For, as the saying goes, home is where the heart is, and here at Chestnut Hill Farms, we pour our hearts into maintaining the surrounding rainforest, cultivating the land, and harvesting the perfect pineapples to deliver to you all around the world.
---
To get Chestnut Hill Farms news and updates delivered to your inbox, sign up for our newsletter.