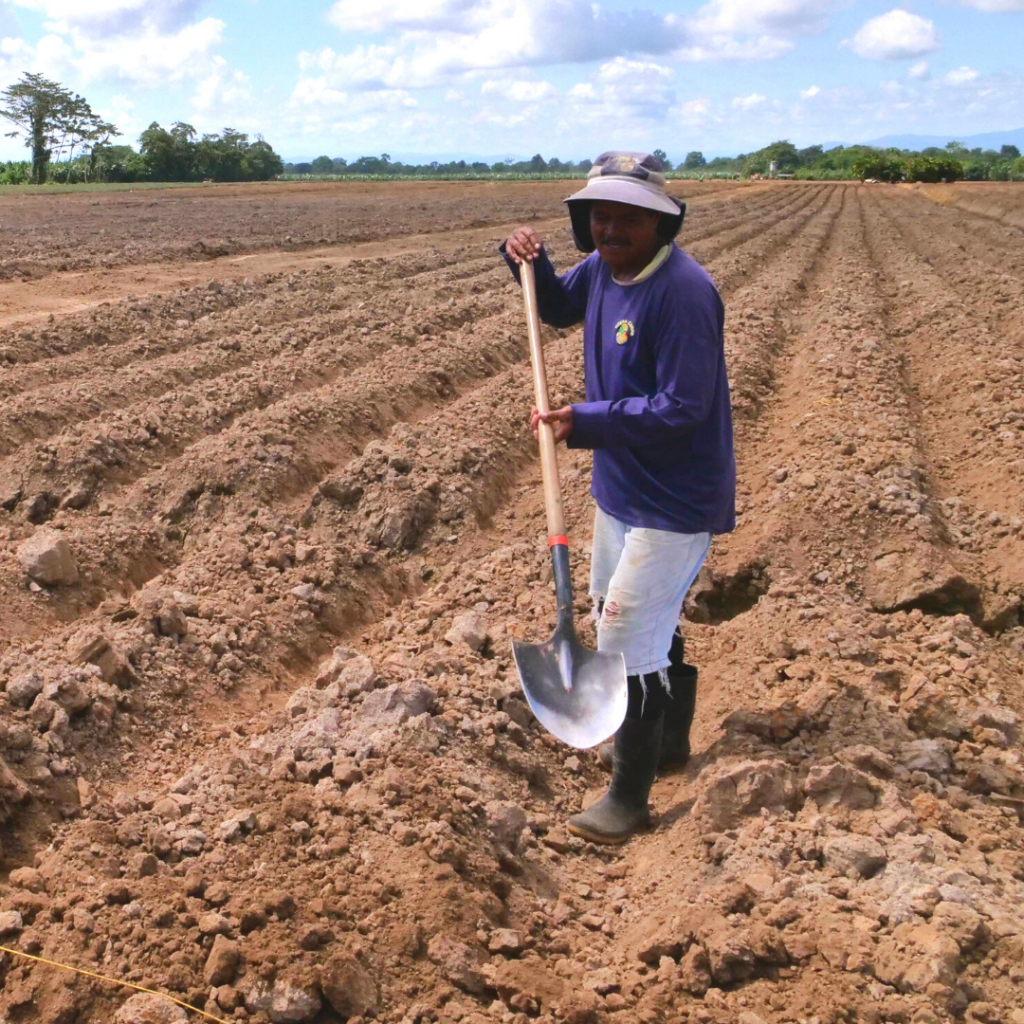 The Benefits of Starting A Career In Agriculture at a Young Age
In the lush green fields of Costa Rica, Costa Rican farmers carry a deep love for the land – growing popular crops like coffee and pineapple and putting Costa Rica on the map of global agriculture.
Yet, today, the Ukraine-Russia war and the COVID-19 pandemic have disrupted food supply chains across the globe. Food prices will continue to rise in 2022, according to the head of Cargill Inc., who also underlined labor shortages as one of the biggest risks facing the industry.
Keep reading to learn more about the benefits of starting an agriculture career early in life.
Farming Labor Shortages
According to the U.S. Bureau of Labor Statistics, overall employment of agricultural workers is slower than the average for all occupations, growing only by 2 percent from 2020 to 2030. Labor shortages have also hit the agriculture industry, as reports say that local workers are no longer interested in the agriculture industry. 
It is believed that the agricultural sector is more mechanized in advanced economies, yet the harvesting of fruits and vegetables is significantly more labor-intensive, the International Monetary Fund reports.
In order for the industry to grow, it has to adapt and move forward not just with the help of innovative new technologies, but also blaze a trail for future generations.
Agriculture – Career of the Future?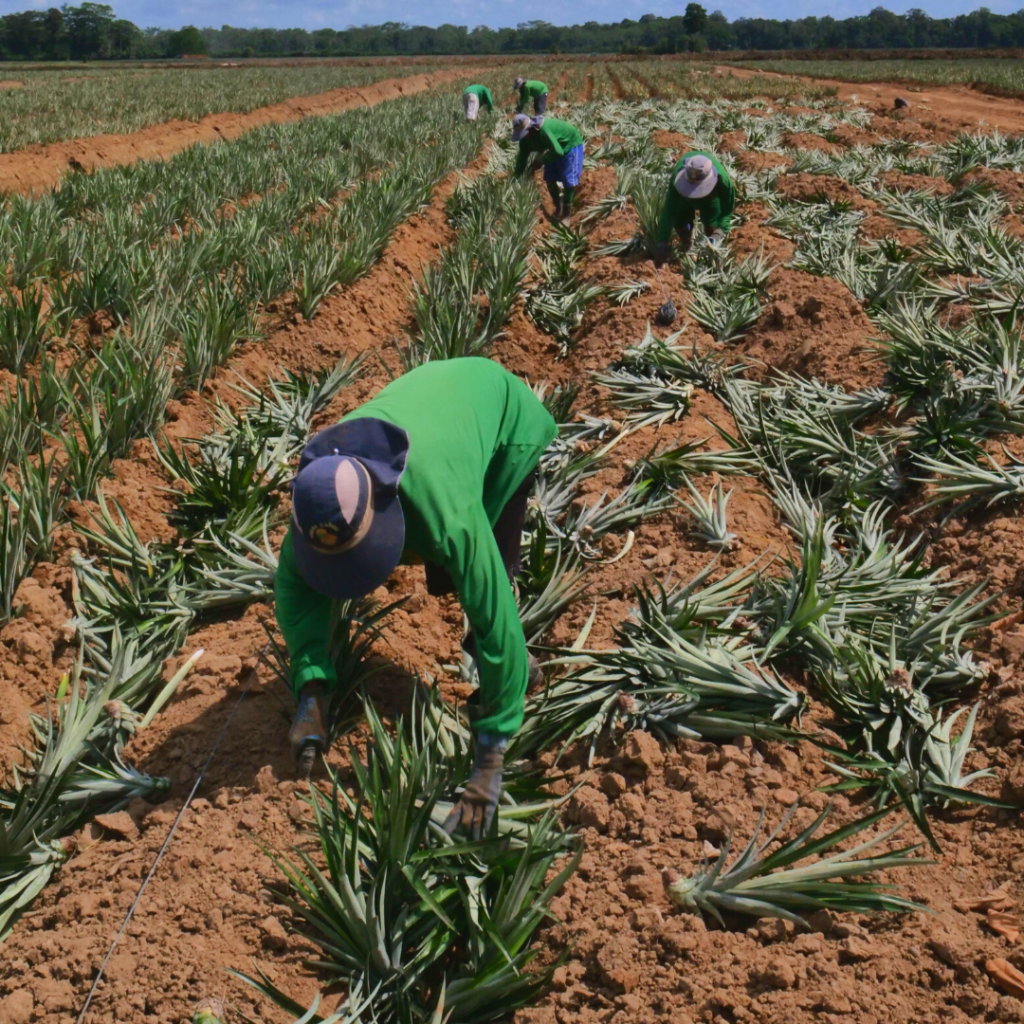 A majority of youth view agriculture as a difficult and intensive activity that does not provide enough income.
But, this is an extremely inaccurate representation of what a career in agriculture means. Research has shown that food security does not just rely on the cultivation of new crops and exports, but also on new farmers.
Currently, there is a lot of buzz around the future of farming, and how IoT (Internet of Things) and new technologies can push for new ways to economize on water and meet the skyrocketing demand for food.
An example of how the agritech industry is growing can be through Bovcontrol, which helps cattle farmers keep better track of their herds using cloud technology.
More data can mean better farms, and also a better environment. Through precision farming and a sophisticated data-driven approach, digital opportunities in agriculture can enhance business opportunities and lower costs. 
Fusing technology, entrepreneurial spirit, and agriculture together, there are ample opportunities for young people to capitalize on. Whether it is in marketing, business, or technology, there are now doors to reshape agriculture.
How Can We Engage Youth in Farming?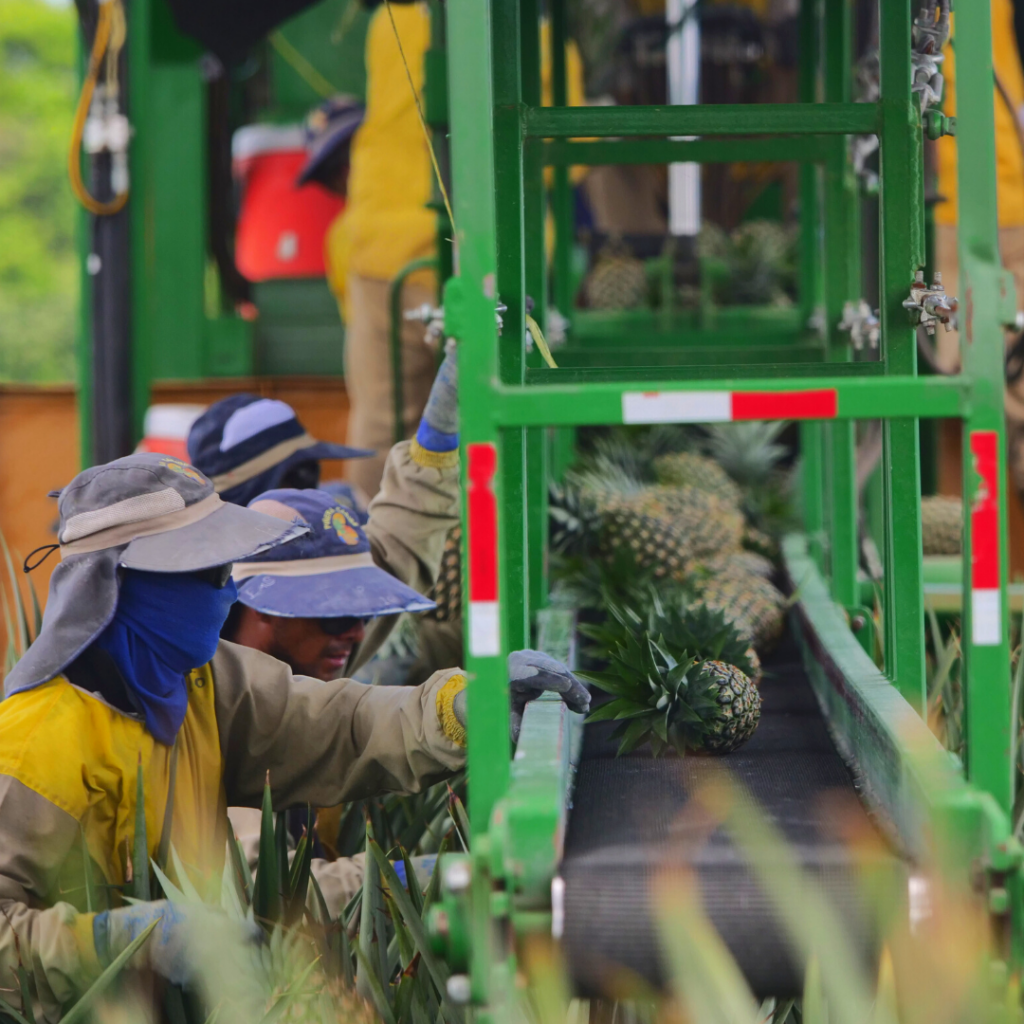 The knowledge gap is one of the biggest barriers that inhibit youth engagement in agriculture. This is why public engagement, community organizing, and sensitization are essential.
A young farmers network can help mobilize, train and equip young people to achieve food security and climate resilience.
Another effective way is to use social media to reach young farmers, and share agricultural stories and the profitability of agriculture.
Chestnut Hill Farms has been keen on using social media to highlight the importance of the agricultural industry for future generations and pave the way for a sustainable future. 
---
To get Chestnut Hill Farms news and updates delivered to your inbox, sign up for our newsletter.