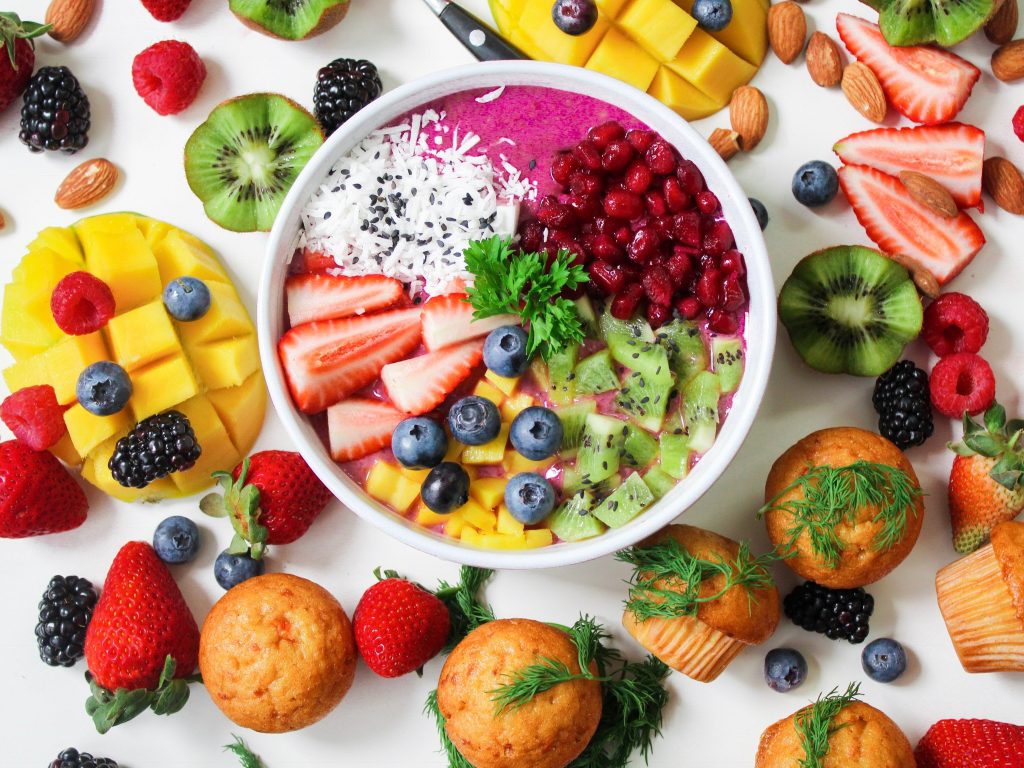 Showcasing Colorful Produce for a Bright New Year
The beginning of the year means New Year's resolutions and a fresh commitment to healthy foods and eating. Many choose to start their new year off right by making a change in their diet. Consumers are open to trying self-improvement trends, and new brands look less intimidating. Along with health labels, bright and colorful produce gleams with promise of a "New You."
Colorful Produce Section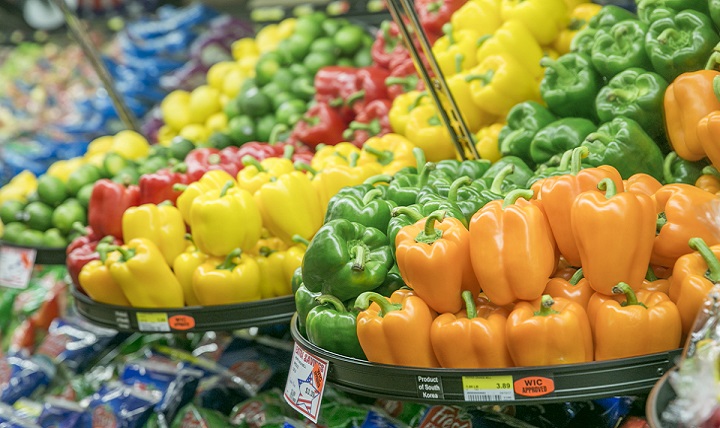 The produce section of the supermarket finds more traffic with health-conscious shoppers ready to make this year even better. For example, according to Wakefield Research, 87 percent of consumers have interest in making small diet changes. This includes eating more fruit and vegetables. Retailers can make this easy for their customers through the display of colorful produce that shoppers are ready to buy. One of these demographics include millennials. 78 percent of people aged 25-25 are actively seeking new food favorites through online recipes. It seems like many people are looking to have more healthy foods this coming new year.
The Benefits of a Colorful Diet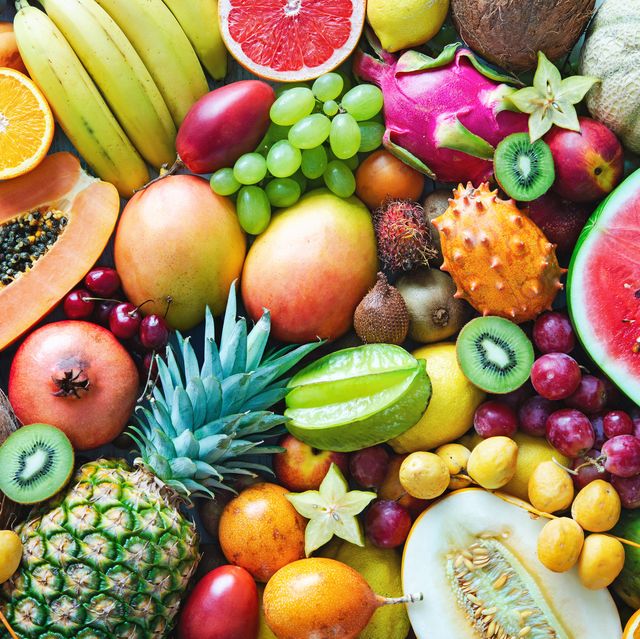 Did you know that different colors of fruits and vegetables have different benefits? For example, red fruit and vegetables are full of vitamin C, vitamin A, and antioxidants. Orange and yellow fruit and vegetables also contain potassium in addition to vitamin C and A! Green fruit and vegetables are great for heart health and prevent blood clots. Blue fruit and vegetables help with memory and aging. There are so many benefits to adding these healthy colorful fruits and vegetables to your new year!
The Bright Pineapple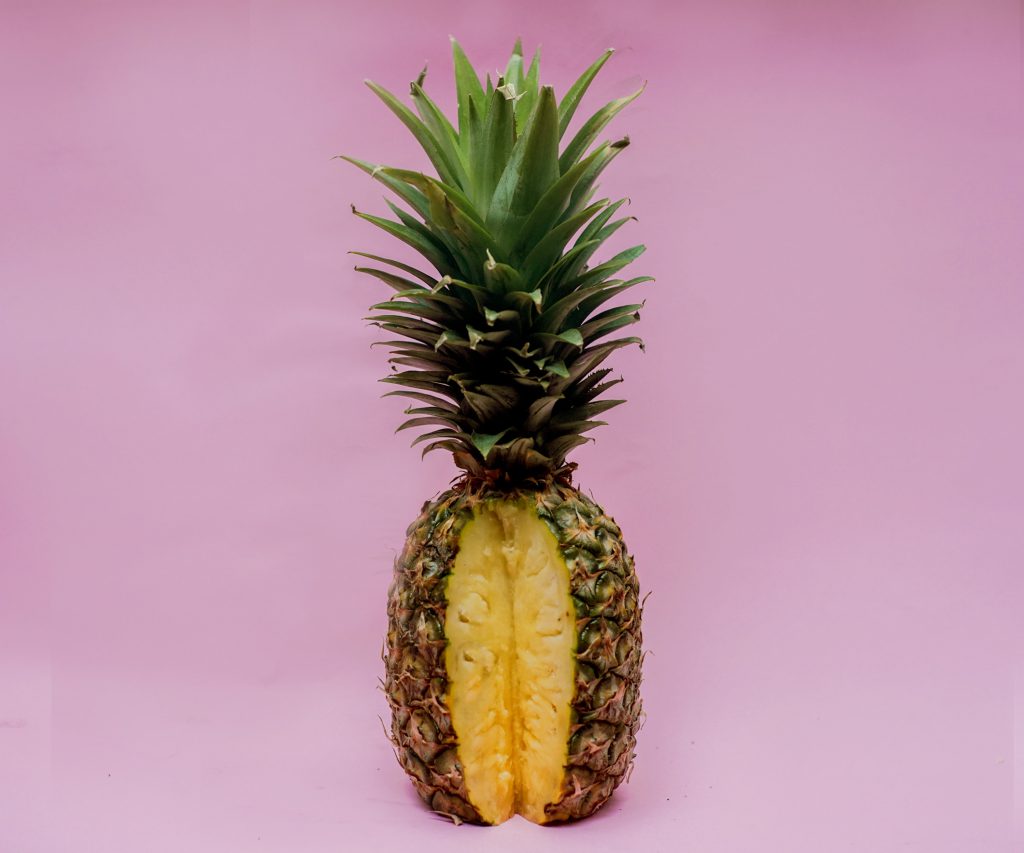 As one of the most colorful foods on the planet, the yellow pineapple is the perfect fuel-packed fruit to display during the start of the year. Stocked with immune-boosting vitamin C, manganese, and plenty of other nutrients, the pineapple is a versatile fruit that is a great addition to the popular smoothie, cold-fighting juice or tasty dinner recipe. Combine other fruits to create the perfect colorful fruit salad, or just simply cut up the fruit and chill it for the perfect quick snack on a hot day. There are so many ways to eat a pineapple. The pineapple is also a fairly easy fruit to find, with it being available in many popular grocery stores. Nobody can go wrong with this superfood, the pineapple is the perfect start to a healthy new year!
Chestnut Hill Farms Perfect Pineapples
Get back on track this New Year with pineapples grown straight from our farms! We strive to create the perfect pineapple, a fruit picked at the perfect stage of ripeness that is guaranteed to be sweet! Our pineapples are also loaded in all of the best nutrients for the perfect start for any new years resolution diet! We wish you and your family a healthy and colorful New Year!
---
Want fresh monthly info to your inbox? Sign-up for our newsletter!