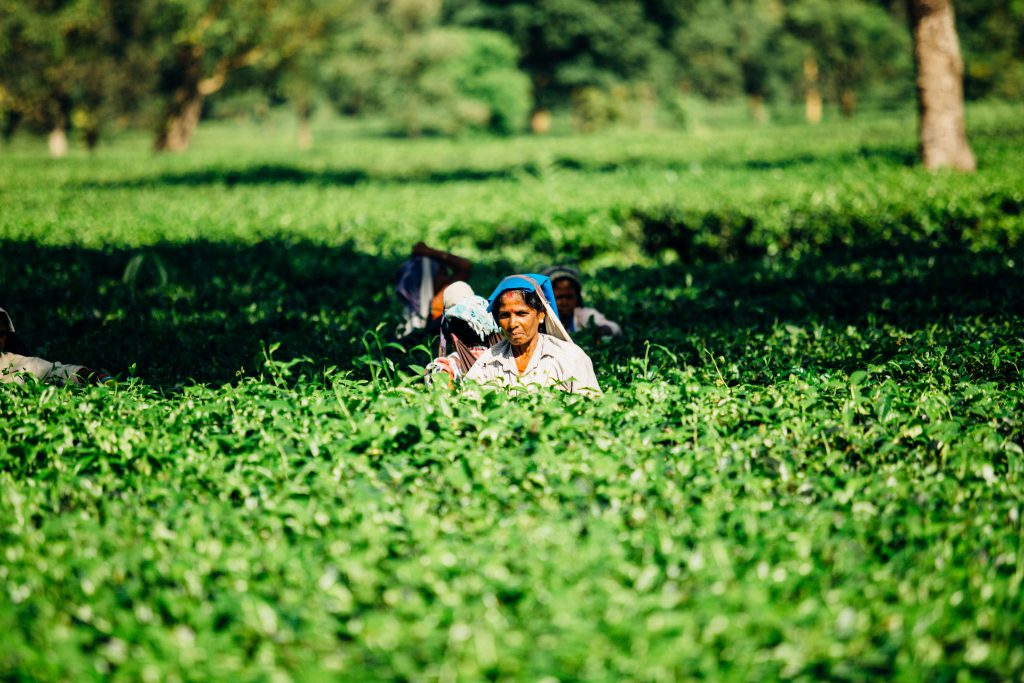 The Power Of Women
For centuries, women have fought for themselves and other women alike to be treated equally among men. While the road to equality is a long one, it is conquerable, and women around the world continue to prove it. It is important to celebrate the ground-breaking achievements of women in today's world, with gratitude to the women before who were brave enough to make it possible, including women in agriculture. 
Although the agriculture industry was male-dominated up until recent years, women are making significant contributions to the agriculture sector. Today, women across the world make up about 43 percent of global agriculture laborers. In the US alone, female farmers have increased from 12% to 32% in the last 10 years. 
Women In Farming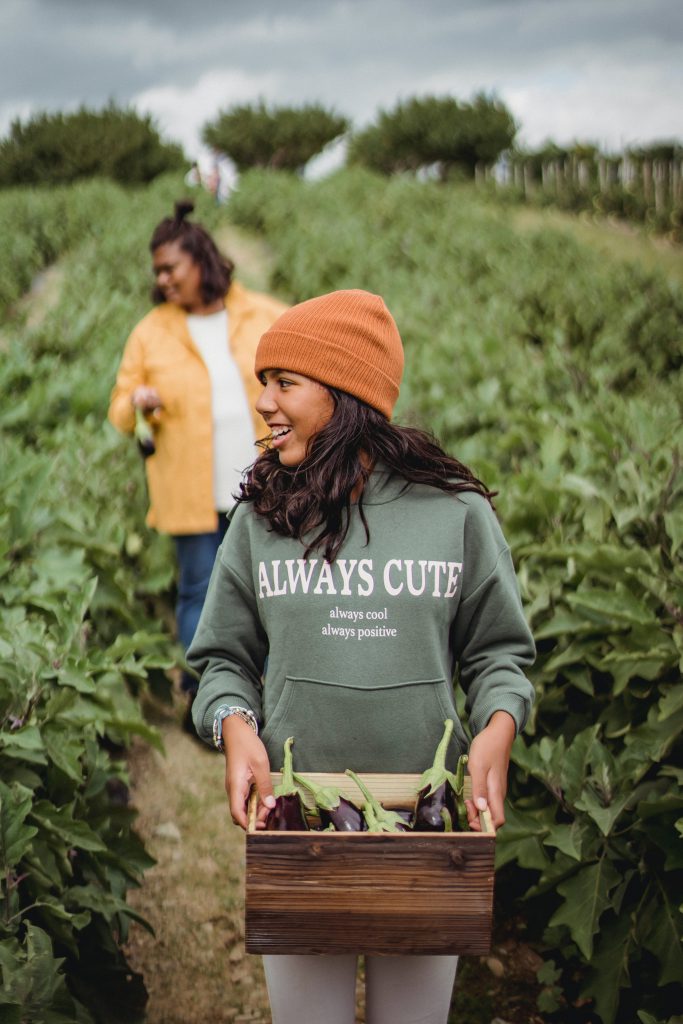 Across the globe it is becoming increasingly common for women to take on farming. Although typing in 'Farmer' on Google Images brings up mostly pictures of men in straw hats and overalls, long gone are those days. Now, farmers also look like our mothers, our sisters, our daughters, and other empowered women. In developing countries, women are stepping up to the plate, making up an astonishing 60% to 80% of food production. In South Asia, two-thirds of women are employed in the agriculture sector. 

There's still a long way to go in creating an environment where women are able to join the agriculture field in a way that is as accessible as it is for men. Many outreach groups have shown support by offering education to women in agriculture, including curriculums on how to run and cultivate a business. Other groups have made strides by calling for farming machinery to be redesigned to accommodate for women's smaller build, which would enable them to utilize the equipment more efficiently and with less strain to their bodies.
Barriers For Women
Women in some developing countries continue to face challenges in agriculture such as equal monetization, land rights, and gender roles. Regions with more restrictive land laws include areas in South Asia, as well regions in the Middle East and North Africa. However, women around the world continue to fight the uphill battle, and don't appear to be losing steam anytime soon. 
Women's Efforts In Costa Rica
Costa Rican farmers are known in agriculture for growing popular crops like pineapple and coffee. Although research demonstrates that women only account for about 4% of the agriculture sector in Costa Rica, women continue to be agricultural leaders in other ways. 
For example, in the Talamanca region of Costa Rica, a group of indigenous women called the Bribri, devote themselves to agroforestry. Agroforestry is agriculture that incorporates the conservation and cultivation of trees. Talamanca is a region which relies heavily on pesticides, which the Bribri women explain is harmful both to the lands as well as their food supply, motivating them to work diligently to offset this with their agroforestry work.
The Future of Agriculture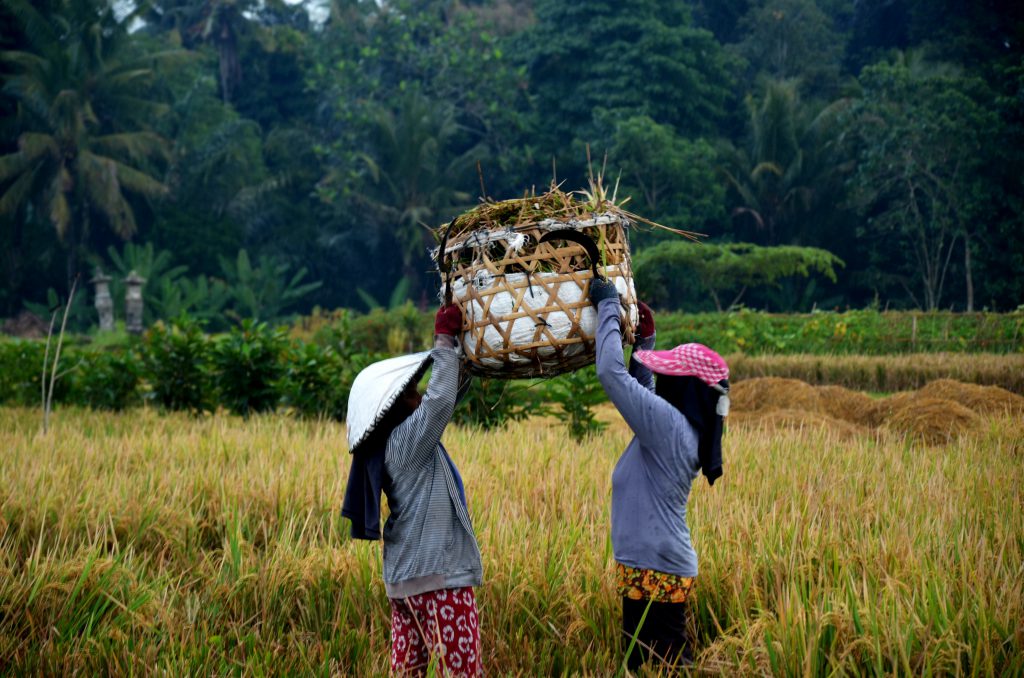 Overall, the future of agriculture will be placed further into the hands of women across the globe. Women have always played an important role, but with shifting of gender norms, we can expect to see even more women in the agriculture sector. As women continue to enter the industry there will be room for new ideas about sustainable practices, efficiency in machinery, and resilience in communities. By supporting women in agriculture, we celebrate their worth and can create a better future for the world.
Chestnut Hill Farms
Chestnut Hill Farms Perfect Pineapples are cultivated using sustainable farming practices to protect both the food and the land. Women who continue to educate and power forward are what keeps the fight for women alive!
---
Subscribe to our newsletter to stay up to date with the latest in Costa Rica agriculture.