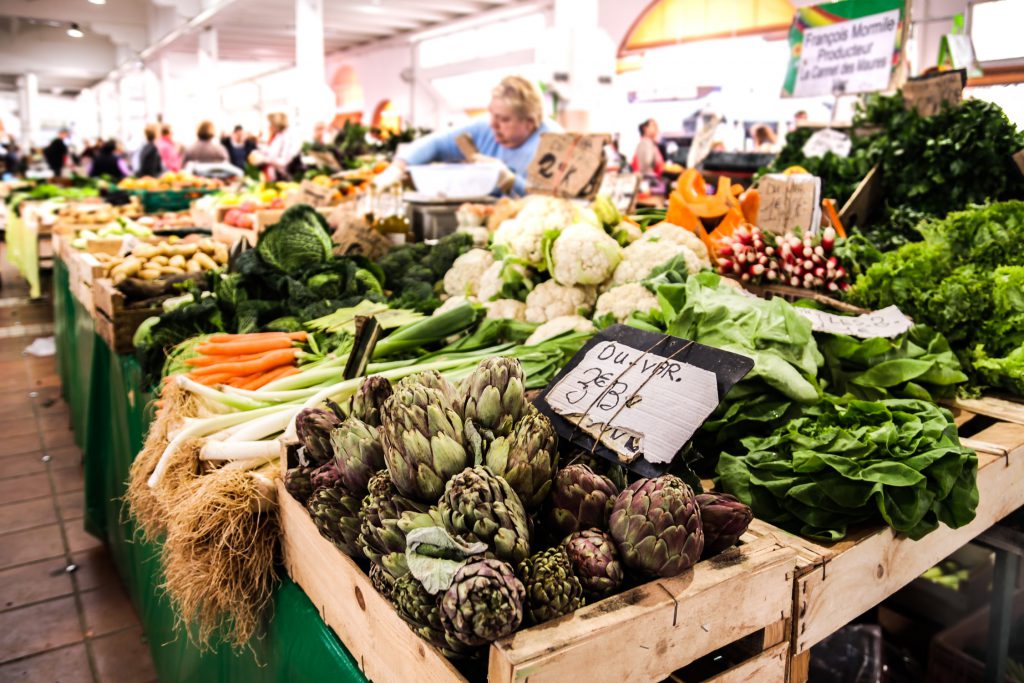 September is National Fruits and Veggies Month
It's no secret that when you eat well, you feel well, and according to the Produce for Better Health Foundation, September is now recognized as national fruits and veggies month! This initiative is all about raising awareness to get people more involved in their overall fruit and veggie consumption.
Benefits
Of course, everyone knows the many benefits that come along with eating enough fruits and veggies. They're good for both your body and your mind, but according to Produce for Better Health, nearly 90 percent of Americans don't meet their daily recommendations for fruit and vegetable consumption. The FDA recommends that adults consume 1 1/2 – 2 cups of fruit per day, as well as 2-3 cups of vegetables to meet their daily intake goal. Meeting your daily reccomended intake can help boost your mood, while also helping to reduce the risk of heart disease, type 2 diabetes, cancerous illnesses, and obesity.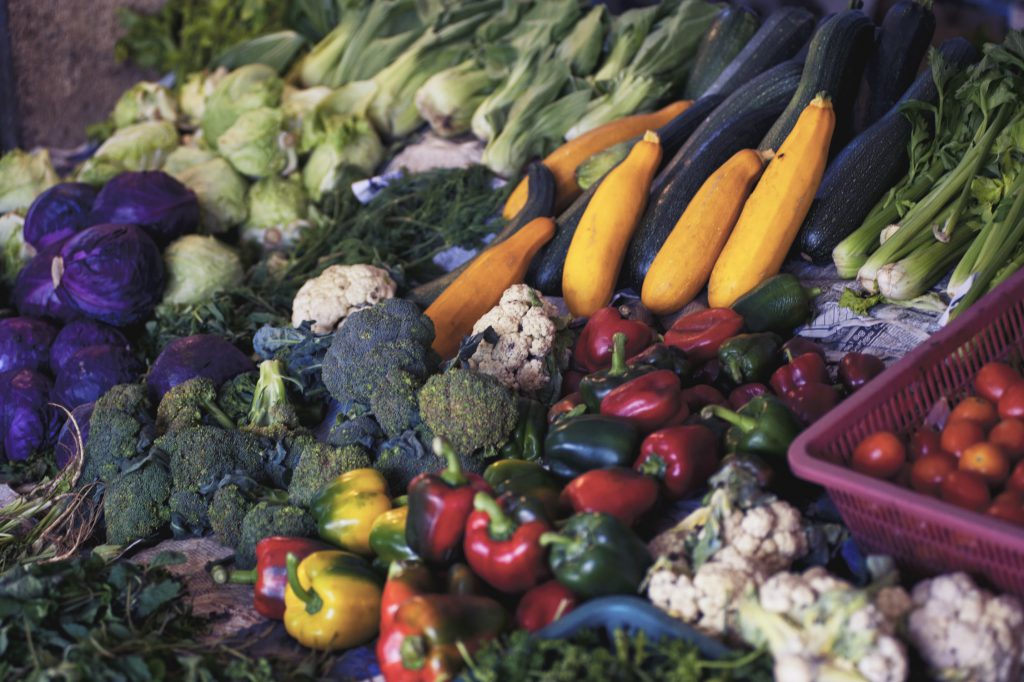 Consuming your daily recommended intake of fruits and veggies also helps to increase your nutrient intake so that you can live a long and healthy life. While adding more pineapple to your diet specifically is beneficial to your health through digestion aid, antioxidants, and immunity-boosting properties. You can read more about the many benefits of adding more fruits and veggies to your diet, here.
How to Get Involved
The best way to raise awareness is to get involved! Celebrate this month by trying new recipes that you've never tried before, and challenge yourself to incorporate fun ways to eat your fruits and veggies differently to keep you from getting bored.
For a quick and easy way to increase your daily intake of fruits and veggies, blend up a superfood smoothie! These superfood smoothies are packed full of pineapple so each one is full of vitamin C, while also providing health benefits such as pain-relief, energy-boosts, and anti-inflammatory properties. Not only are these smoothies easy to make, but with endless combinations to try, you'll be enjoying a new taste all month long!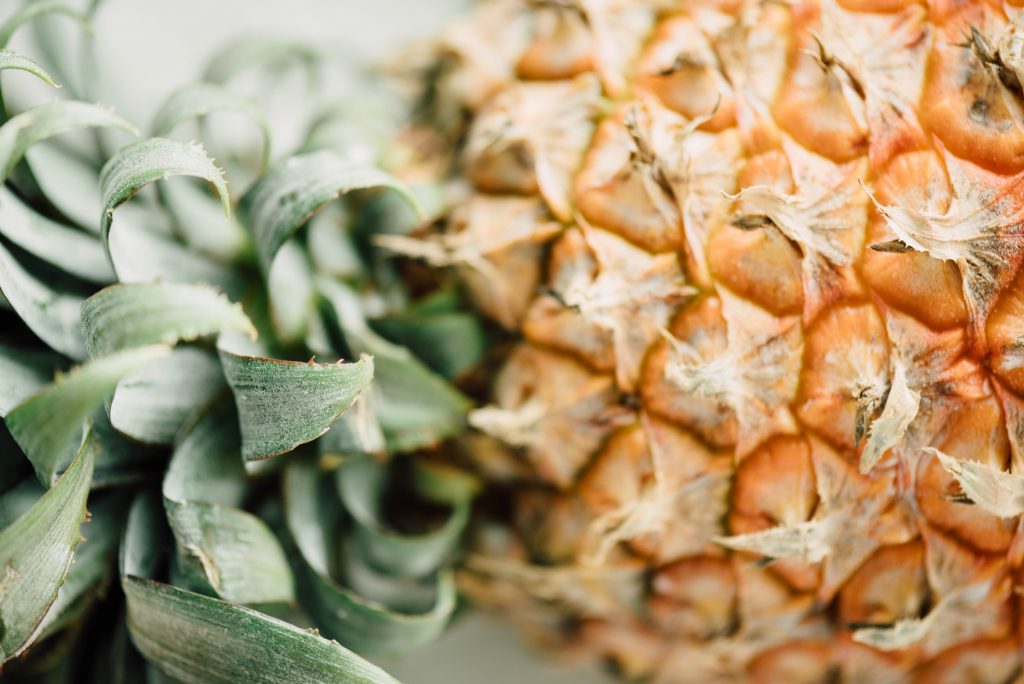 Luckily for us, national fruits and veggies month comes alongside the start of a new season so you can celebrate with some tasty fall recipes. Perfect for the chilly weather and just as satisfying, these recipes are pineapple-packed so that you can reap the benefits of the superfruit while also enjoying a delicious meal. 
Stay up-to-date with all the news and fun recipes with our monthly newsletter so that you never miss a beat! Subscribe to our newsletter for more pineapple-related news.
For more information on National Fruits and Veggies month and how you can get involved, visit here.