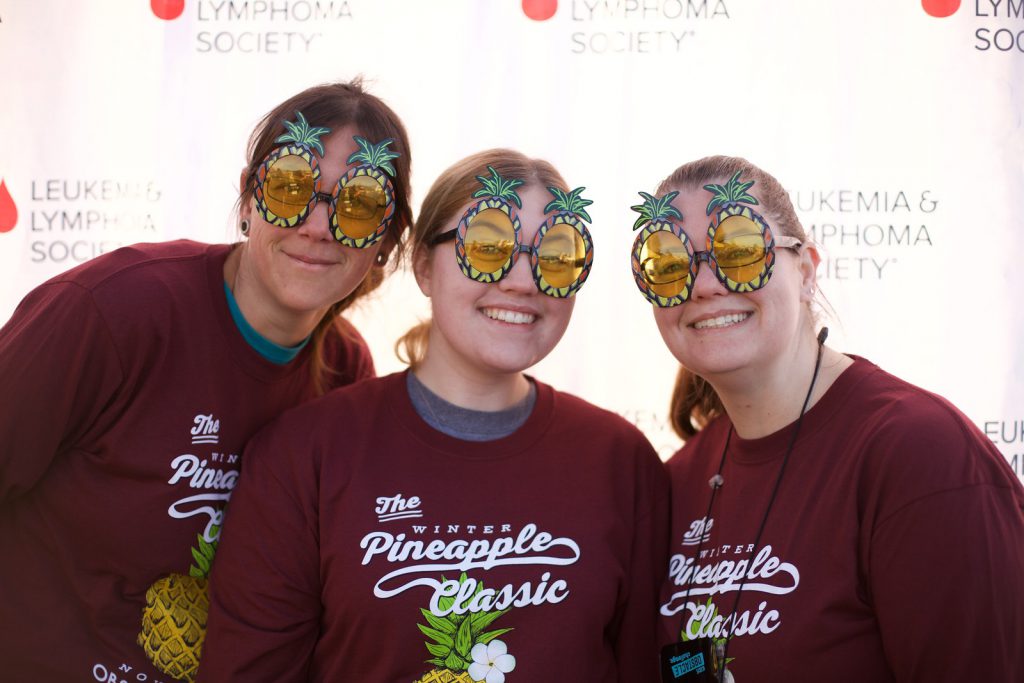 Blood Cancer Awareness Month with LLS
The Leukemia and Lymphoma Society has one clear mission: cure leukemia, lymphoma, heart disease and myeloma, and improve the quality of life of patients and their families. They are also the world's largest voluntary health agency dedicated to helping blood cancer patients. Simply put, beating cancer is in their blood. September is Blood Cancer Awareness month, and we are joining forces with LLS to support their drive for a cure.
A Fight for the Cure
Every three minutes, someone in the U.S. is diagnosed with blood cancer. It is the leading cancer killer of Americans.
Currently, there are no means of preventing or early screening for most blood cancers. The LLS research agenda focuses on finding cures. They fund research grants to support every discipline of blood cancer and partner directly with biotechnology companies to accelerate therapies. The society is at the forefront of progress. Since 2017, the FDA has approved 39 blood cancer treatments, and the LLS helped advance 34 of them.
The Pineapple Classic 5k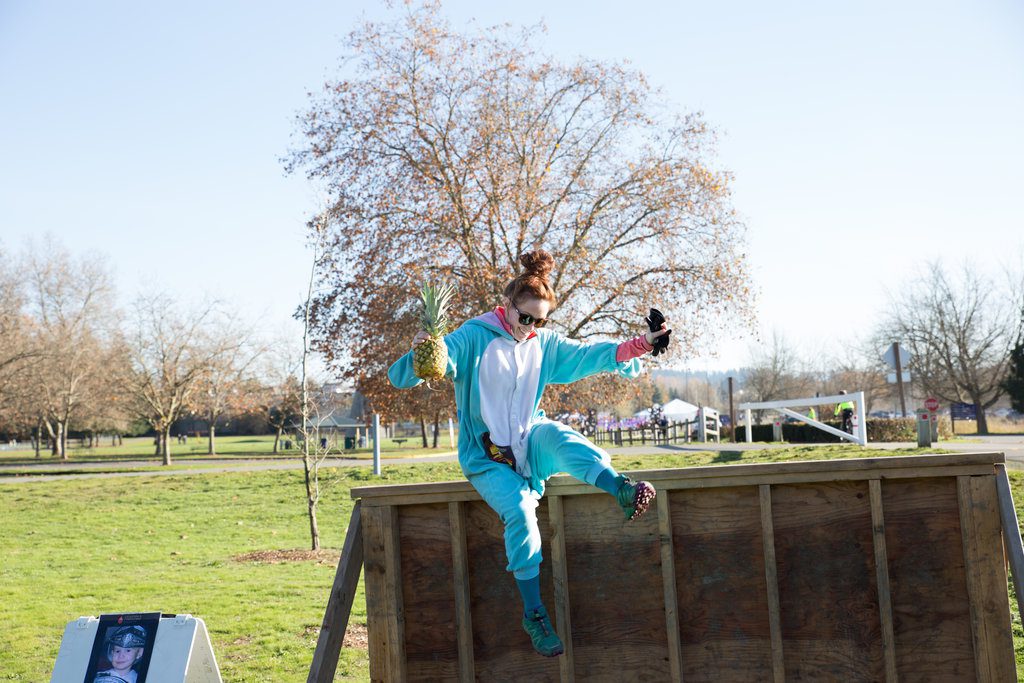 What better way to support a cause than with plenty of prickly pineapples? Now in its fourteenth year, The Winter Pineapple Classic is an annual fundraiser for the Leukemia and Lymphoma Society and we are honored to be a part of it. Each year, participants navigate a 5k obstacle course all while carrying a pineapple provided by Chestnut Hill Farms to raise money for LLS. The colorful event features crazy costumes, Hawaiian food, a beer garden and plenty of family-friendly fun.
"Pineapplers" can participate as individuals or in teams. They run, walk, skip and hop through the course, climbing walls and skimming down giant slip n slides all while striving to keep their pineapple in-hand.
The Pineapple Classic 5k Honorees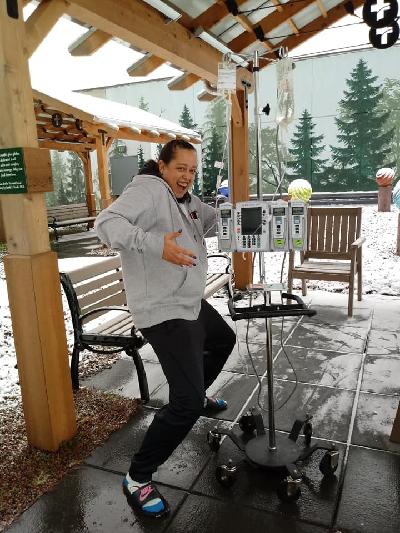 Those diagnosed with blood cancer are more than just patients. They are individuals with bright lives, immense courage and the will to fight back against disease. Abigail Scott, one of this year's honorees, embodies positivity during her journey.
Abby is a bright spot for anyone fortunate enough to meet her. Her life took a major shift over the winter, when she noticed some extreme bruising. After going to the doctor to get some tests done, she got the call informing her to immediately start treatment. While at first the cancer appeared to be Acute Myeloid Leukemia, doctors now say she has Myelodysplastic Myeloprolierative Neoplasms.
Treatment has been a long road for Abby. She's endured two separate month-long inpatient stays, a week long stay and most recently a cord blood transplant in late July. Although treatment keeps her energy levels low, Abby's two sons keep her smiling through it all. Abby calls the three of them the "Goof Troop." She embodies strength, humility and positivity even in the toughest of times.
Join us all September long!
Follow along on Instagram and Facebook all month as we share stories, successes and updates leading up to the Pineapple Classic 5k. Subscribe to our newsletter for more pineapple-related news.
If you can't make it to the Pineapple Classic, consider sponsoring a participating team or making a general donation to the cause. Every donation helps!