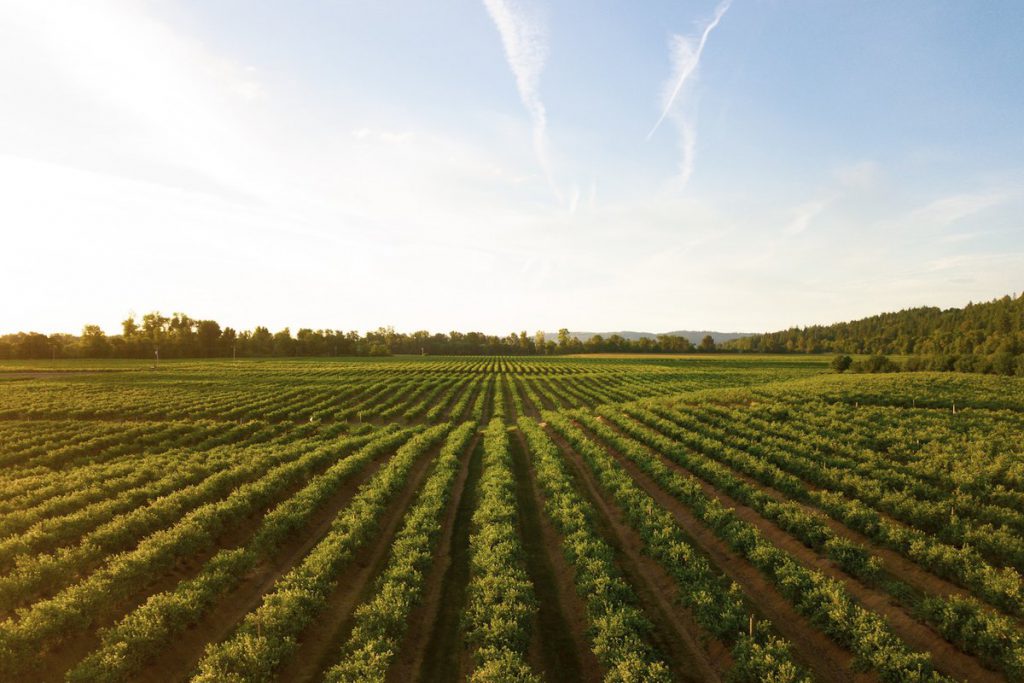 The Recipe to Being One with the World

The earth is a beautiful planet that cultivates the resources we, as a population, benefit from. While society keeps on peeling the layers off its wondrous resources, at Chestnut Hill Farms, we strive to grow and practice sustainable farming.
You've certainly heard of 'sustainable farming.' It has become one of the most critical topics in today's agricultural community, and rightly so. The world is changing and the protection of the environment is vital.
What Exactly Is Sustainable Farming?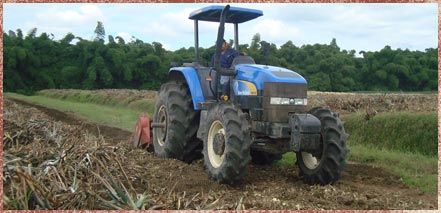 So, you're probably wondering… what is sustainable farming?
Sustainable farming is a holistic approach to farming, so think of it as a more natural way. It is one with nature! It seeks to farm in ways that are sustainable based on society's needs. Each farm is viewed as a system, keeping in mind how changes in the environment will affect other components.

What Is Sustainability?

Sustainability is designed to preserve the environment while creating a better quality of life for animals and us humans. Sustainable agricultural aids in maintaining soil quality, reduction in erosion, and recycling water.
As you can tell, sustainability creates a healthy environment!

Why Is Sustainable Farming So Important?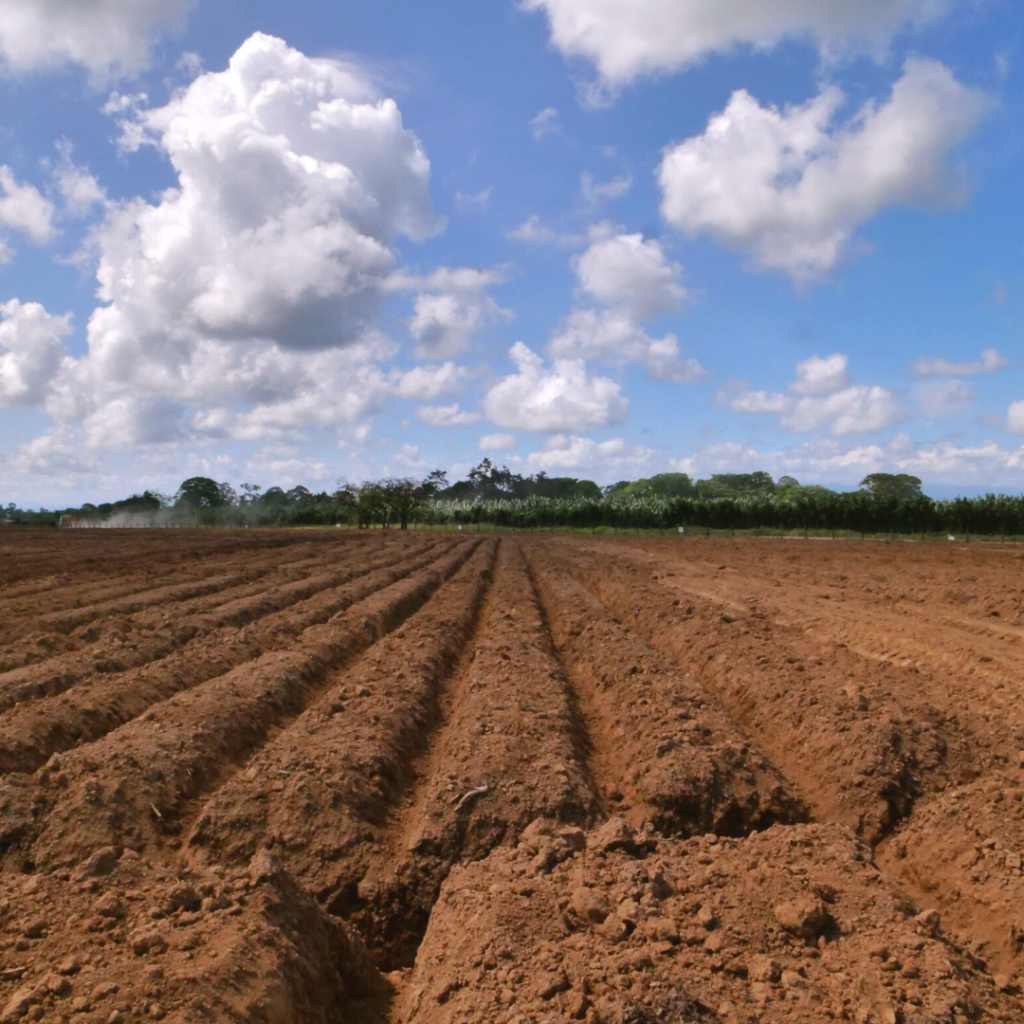 One simple answer, LAND…
Have you ever thought about how much land is used in the industrial farming business? The answer is an incredible amount. Our earth's surface is dedicated to farming. Around 80% of the world's agricultural land is livestock (one-third to grow feed and 26% used for grazing). It is crucial, as farmers, we commit to preserving and using our lands effectively as possible. Now, how does Chestnut Hill Farms practice sustainable farming? Great Question…

When Planting and Growing Our Pineapples We Consider the Following:
Incorporation of Organic Matter in the Soil
Pineapple plants leave behind an estimated 300 tons of pineapple material per hectare. Therefore, at our farms, we re-incorporate the leftovers into the soil to maintain good soil structure and, as a bonus, provide great nutrients for the next batch of the sweet Chestnut Hill Pineapples you all enjoy.
Use of Beneficial Bacteria and Fungi in the Soil
The incorporation of organic matter into the soil is an excellent source of bacteria and fungi decomposition. With the increase of beneficial microorganisms, this process reduces chemical pesticides—a factor we all like to hear!
Use of Beneficial Bacteria on the Fruit
Just like humans benefit from certain bacteria, pineapples also need good bacteria (microorganisms, etc.)
Maintenance of Natural Forest
At Chestnut Hill Farms, we look after 270 hectares of the forest! WOW! Every day, we continue to protect and maintain each barrier of pineapple plantings and the vast water sources while reducing our carbon footprint and protecting the incredible wildlife.
Erosion Prevention
Water is a big part of cultivating pineapples. At our farms, rainfall can vary from 3,500 to 5,000 mm annually. It's a lot of rain! The pineapples are planted to grow on raised beds to provide good drainage and prevent water from carrying soil.
Reduction Herbicides & Pesticides
Part of sustainable agriculture is avoiding as many artificial growth supplements as possible. Man-made herbicides and pesticides can help crops grow faster and larger, but they often have unintended and adverse effects on the local ecosystem.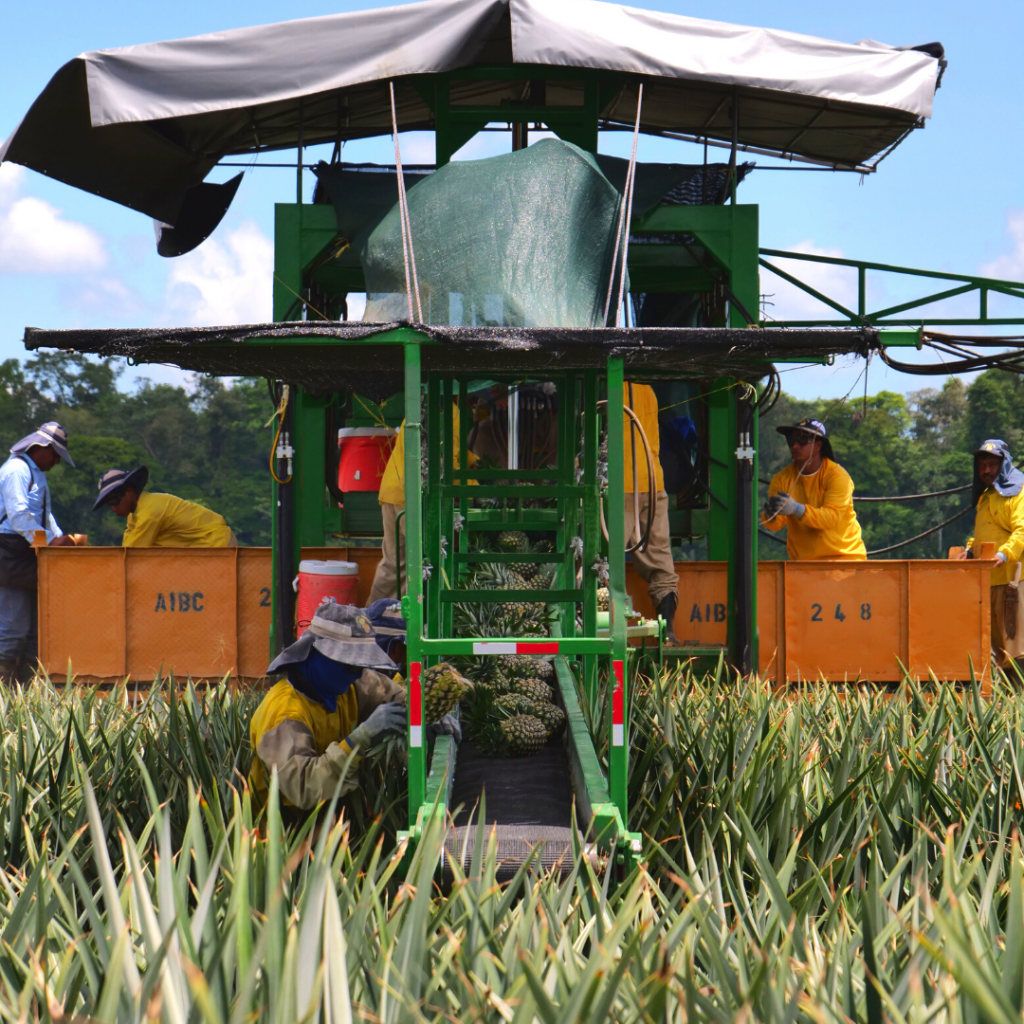 At Chestnut Hill Farms, sustainable farming is always a top priority and an ongoing initiative. Every day we continue to grow our pineapples in the most sustainable way possible. Whether using bioregulators and natural resources, we believe in preservation and leaving as small a footprint as possible, making the world a better place one farm at a time!
---
To get Chestnut Hill Farms news and updates delivered to your inbox, sign up for our newsletter.