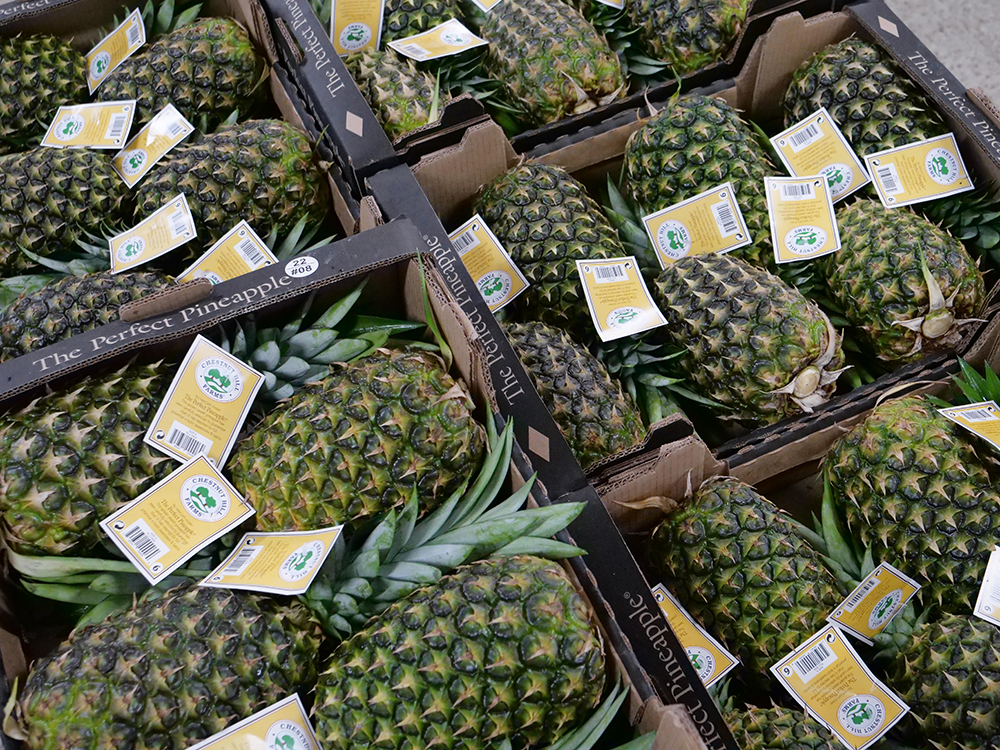 Chestnut Hill Farms Donates Almost 70,000lbs of Pineapple to Food Banks
At Chestnut Hill Farms, we believe in putting people first. During this pandemic and beyond, we have strived to give back to our community at every opportunity. Through partnerships with organizations across Costa Rica and the United States, we're proud of what we've accomplished, and we're eager to continue supporting our people, our communities, and our futures.
Donating to Food Banks During COVID-19
Most recently, we've set out to help families struggling during the COVID-19 crisis. As the pandemic spawns layoffs, food banks are seeing a greater demand than ever. In March, 92% of food banks surveyed by Feeding America said they were experiencing increased need. In contrast, 64% had also experienced a decline in donations.
To help combat this growing problem, Chestnut Hill Farms joined forces with the Society of St. Andrews to donate 9,000 pounds of fresh pineapples to the Share Food Program in Philadelphia. With the help of Houston Refrigerated Logistics, we contributed an additional 58,000 pounds of pineapple to Houston food banks.
"We at Chestnut Hill Farms feel an obligation to help others, especially in times like these when so many are experiencing food insecurity, and we are grateful for the help we received in delivering this fruit to those in need," said Raul Romero, Chestnut Hill Farms president. We're incredibly proud to have our efforts recognized in The Packer alongside other members of the community who are also doing their best to give back during this pandemic. We're all in this together.
Supporting Costa Rican Communities with the Fructus Foundation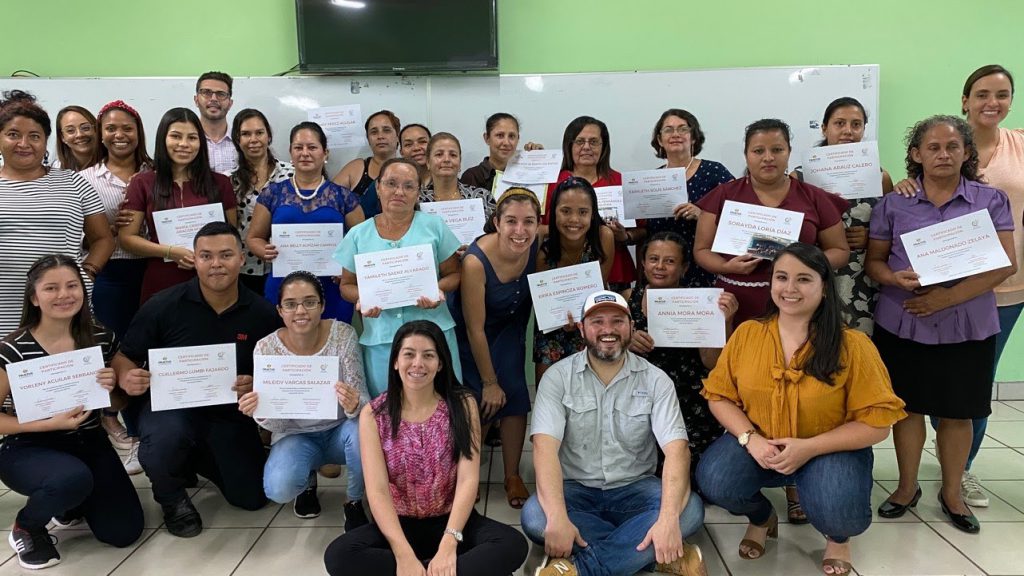 Chestnut Hill Farms is a long-time partner of the Fructus Foundation, which helps us provide our Costa Rican community with educational opportunities, infrastructure, scholarships, and more. With their support, we've funded soccer fields for local children to enjoy, helped women establish and build local businesses, and offer English lessons to our employees.
Because we believe our people are our most valuable resource, we also believe in investing in them. In 2019, The Fructus Foundation's Entrepreneurship Program offered aspiring businesspeople the chance to pitch their concepts and receive valuable insight and advice to advance their ideas to the next level. More than 58 Costa Rican entrepreneurs participated, working with experts to develop their financial prowess and business plans. We know these entrepreneurs will do amazing things, and we're proud to have been able to be a part of their journey.
Fighting Cancer with Winter Pineapple Classic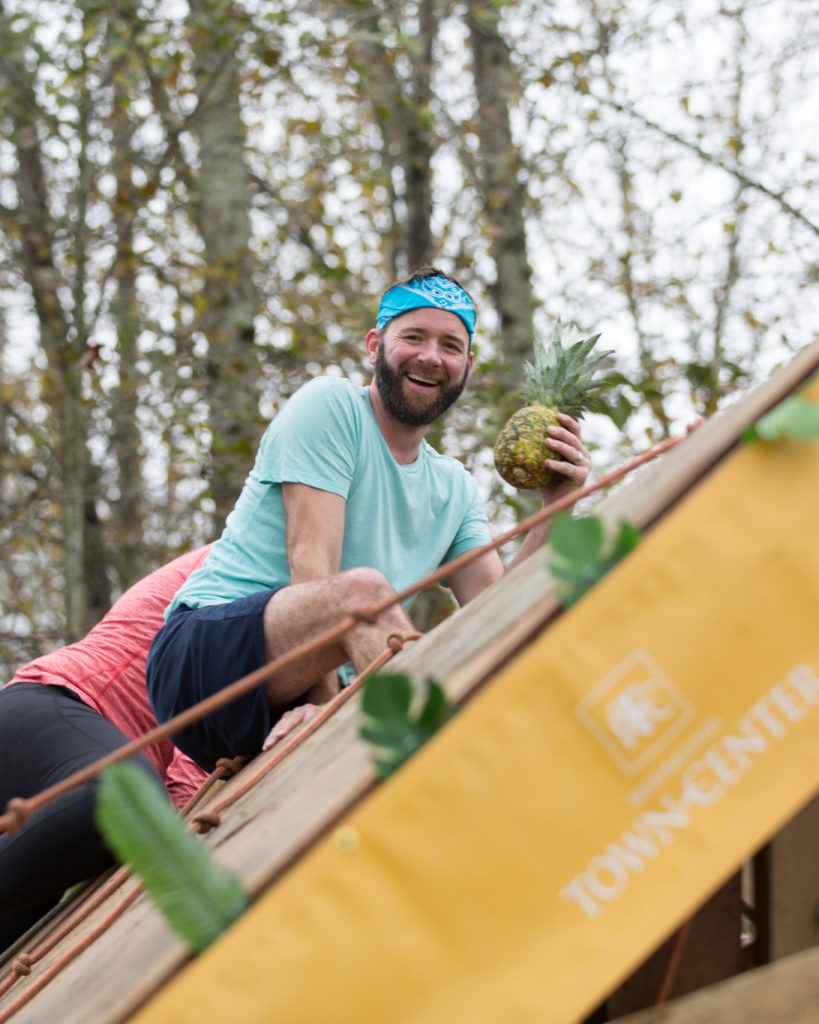 We don't think anyone will argue with us when we say we hate cancer. That's why we've joined forces with The Leukemia and Lymphoma Society to put on the Winter Pineapple Classic, an annual run that raises money for blood cancer research. The runners are challenged to tackle a 5k course full of obstacles including rope climbs, tire walls, slip n' slides, and more – all while carrying a Chestnut Hill Farms pineapple. 100% of the funds directly benefit the Leukemia and Lymphoma Society, and in its 14 years so far, the race has raised over $5 million.
If you'd like to join the over 1,100 participants that run every year, be sure to register. The 15th Annual Winter Pineapple Classic will be held on November 8, 2020, and registration opens on May 1. If running isn't your thing, you can also sign up as a volunteer. We hope to see you and your pineapple pal there!
---
If you'd like to learn more about who we are, what we do, and how we give back to our community, sign up for our newsletter.
---