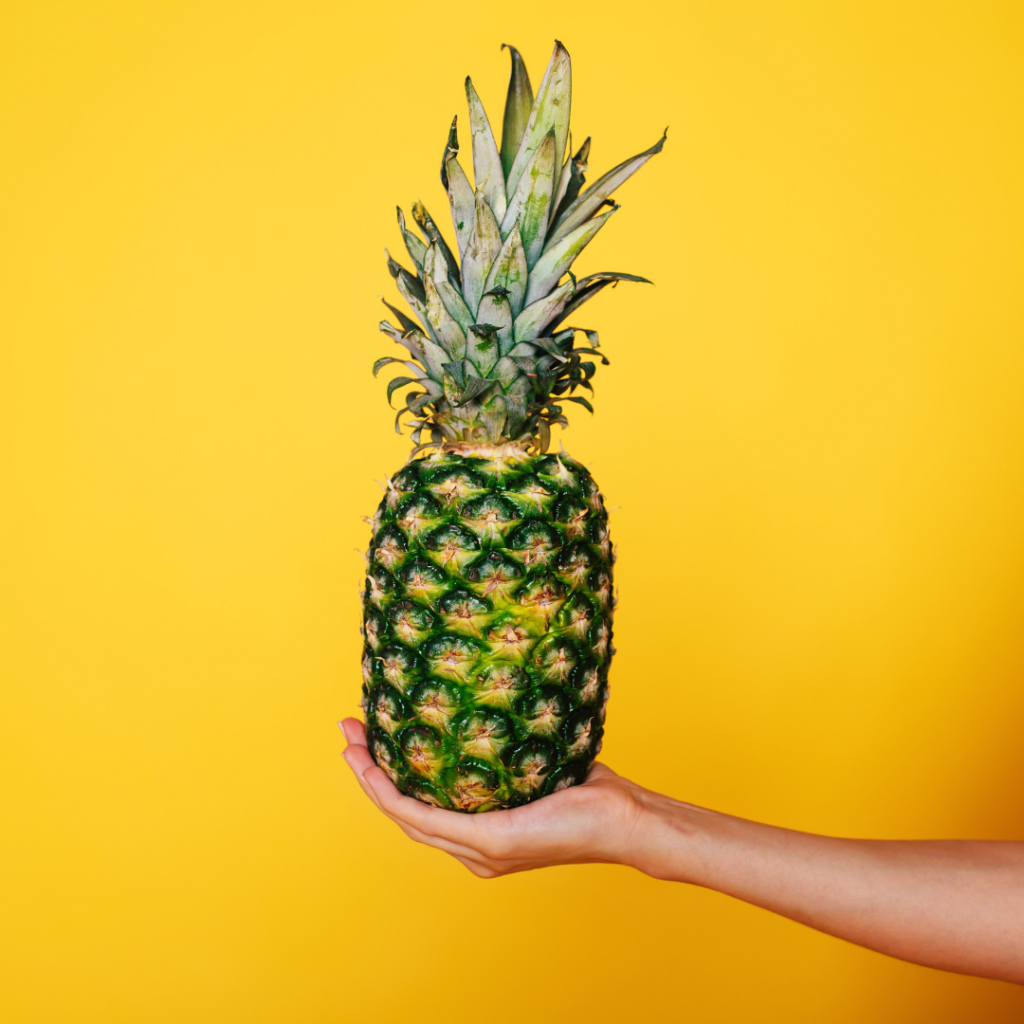 How Pineapple Can Boost Your Immune System and Combat Against Diseases (Including COVID-19)
Prickly on the outside, yet sweet on the inside, pineapples are delicious fruits with many more immune system benefits than meet the eye. Your first thought may be floating in a pool with a sugary drink, but these tropical beauties are actually a great way to sneak a variety of vitamins and nutrients into your diet. Crush them up into a smoothie, cook them up with game day treats, or just eat them raw, you can't go wrong!
Old tales from sailors say that fruit like pineapples would prevent scurvy when adventuring on the high seas. Now, thanks to modern scientific research, we have learned that pineapples do, in fact, help prevent viral infections.
High Amounts of Bromelain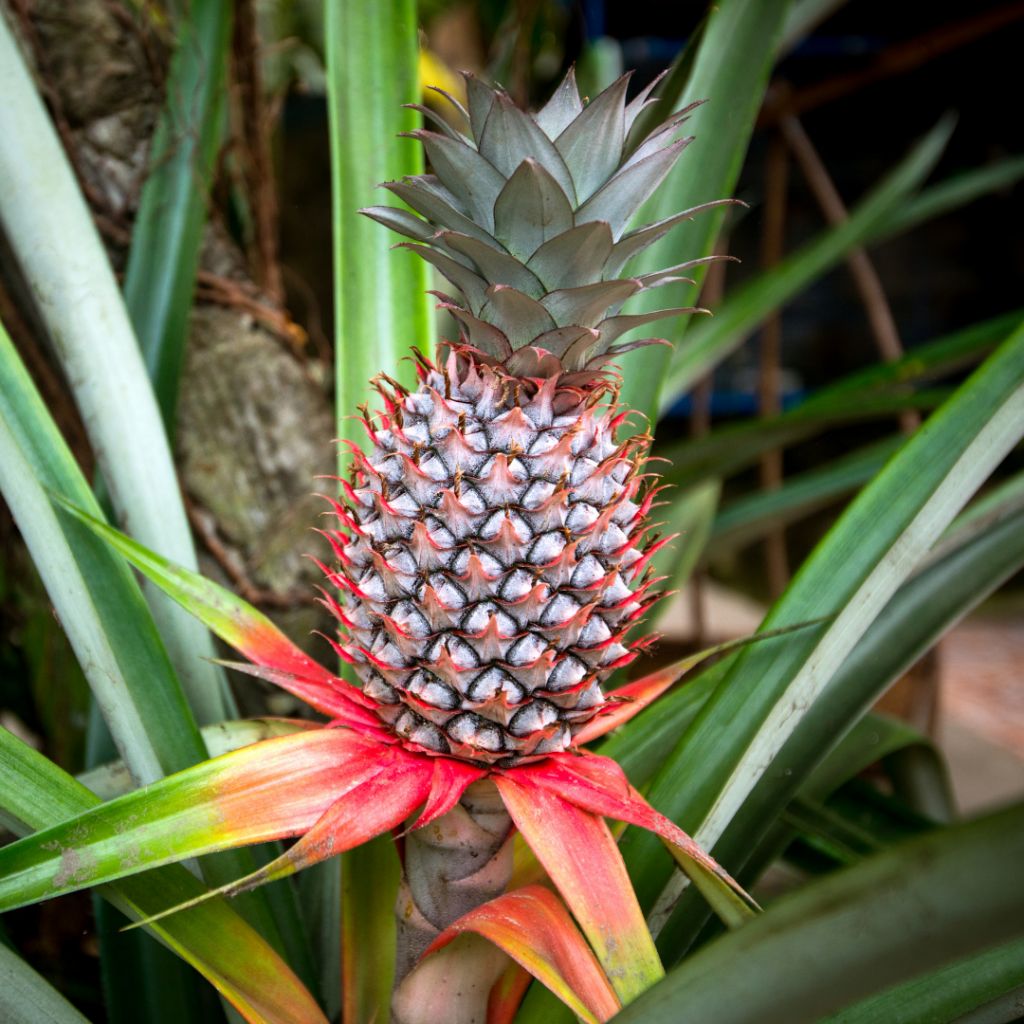 Pineapples are members of the bromeliad family. Therefore, it contains a high amount of bromelain: a type of enzyme called a proteolytic enzyme. That's a lot of four-syllable words, so let's break it down. Well, bromelain is found in both pineapple juice and the pineapple stem. It triggers the body to make substances that fight pain and swelling. Bromelain may interfere with tumor cells and slow blood clotting.
These advantages can be exploited when giving your body every possible advantage for preventing and treating Covid-19. Bromelain-rich pineapple stems represent a possibility of being used as part of antiviral treatments. This applies to not just Covid-19, but potential future outbreaks of other coronaviruses, as well.
Studies reveal that children who ate pineapples had a significantly lower risk of both viral and bacterial infections. Additionally, children who ate the most pineapple had close to four times more disease-fighting white blood cells (granulocytes) than the other two control groups. Consuming just 1 cup of pineapple chunks provides 0.89 grams of protein and 2.3 grams of fiber.
Packed with Nutrients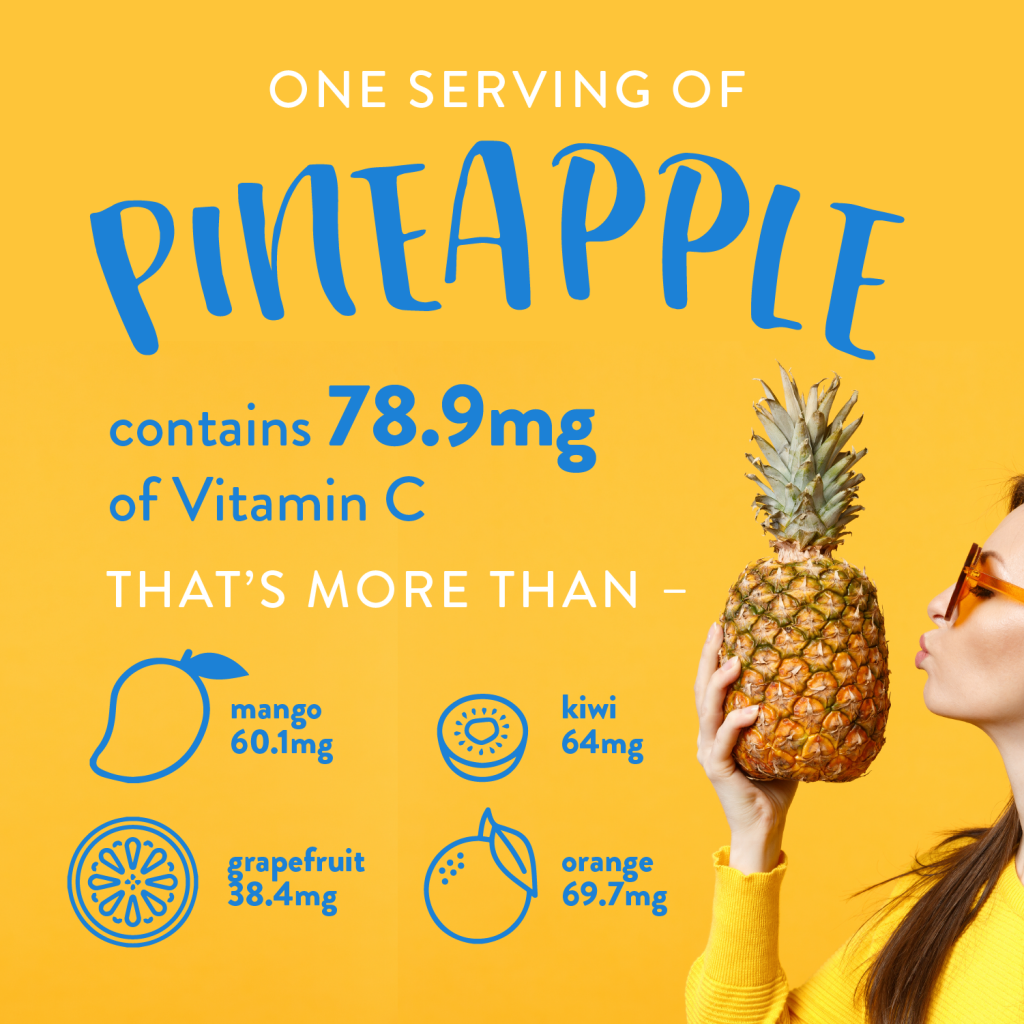 Pineapple is an absolute powerhouse. One cup of pineapple chunks will deliver:
Vitamin C: You'll get one-third of your daily value of Vitamin C. This key vitamin helps boost your immune system, fights against germs, and is key for growth and development. It can also help fight cancer, heart disease, and arthritis.
Calcium: One cup of pineapple contains between 13-39mg of Calcium. This mineral is known for the important role it plays in the development and maintenance of strong bones.
Manganese: Pineapple contains more than 100% of your recommended daily value of this essential trace element. Manganese helps maintain a healthy metabolism with its antioxidant properties. Manganese assists with bone formation and immune response, too.
Fiber: Nearly 10% of your daily fiber needs can be found in one cup of pineapple. Julia Zumpano, a registered dietitian, explains "Fiber is necessary for a healthy gut and can help you stave off hunger."
B Vitamins: B Vitamins (including thiamin, niacin, B6 and folate are all found in pineapples. These nutrients help your body process energy and are critical to forming new red blood cells, carrying oxygen to all of your organs and tissues.
Bonus Nutrients: Pineapples contain hints of Vitamin A, Vitamin K, phosphorus and zinc.
So, whether you're a pirate preventing disease or just a regular person trying to make good decisions for their body, reach for some pineapple for your next snack!
---
Medical Disclaimer: The information, including but not limited to, text, graphics, images and other material contained on this website are for informational purposes only. This information is not intended to be a substitute for professional medical advice, diagnosis, or treatment. Always seek the advice of your physician or another qualified healthcare provider with any questions you may have regarding a medical condition or treatment before undertaking a new health care regimen, and never disregard professional medical advice or delay in seeking it because of something you have read.
More information can be found via the resources listed above.