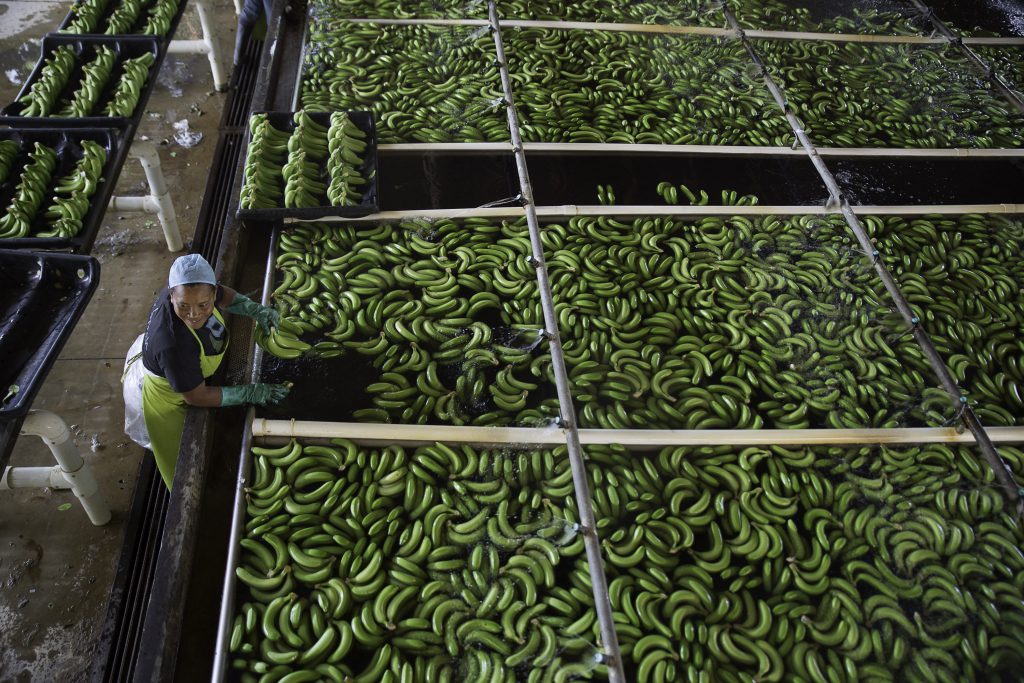 Chestnut Hill Farms Partners with Organic Fair-Trade Banana Company to Expand Mission of Sustainability & Social Responsibility through Quality Produce
We're thrilled to announce that Chestnut Hill Farms, LLC and Fresh Fruit Holdings (FFH) have agreed that Chestnut Hill Farms will coordinate sales, logistics and marketing efforts of FFH's organic and sustainably grown bananas in North America and certain other markets where Chestnut Hill Farms has a presence. 
"We believe that organic, fair-trade produce is an under-represented category in North America that will continue to grow as consumer demand shifts," said Raul Romero, president of Chestnut Hill Farms.
Very importantly, both companies have common business philosophies founded upon the shared values of customer intimacy, delivering on promises and leaving no stone unturned to provide outstanding reliable service. Both are problem solvers in pursuit of unsurpassed results for their commercial partners. Chestnut Hill Farms and FFH are totally aligned in their commitment to sustainability and social responsibility and focused on helping the communities in which they live and operate.
Fresh Fruit Holdings is a family-owned company founded in 2009 that has developed a strong brand in the European market delivering organic and fair-trade bananas.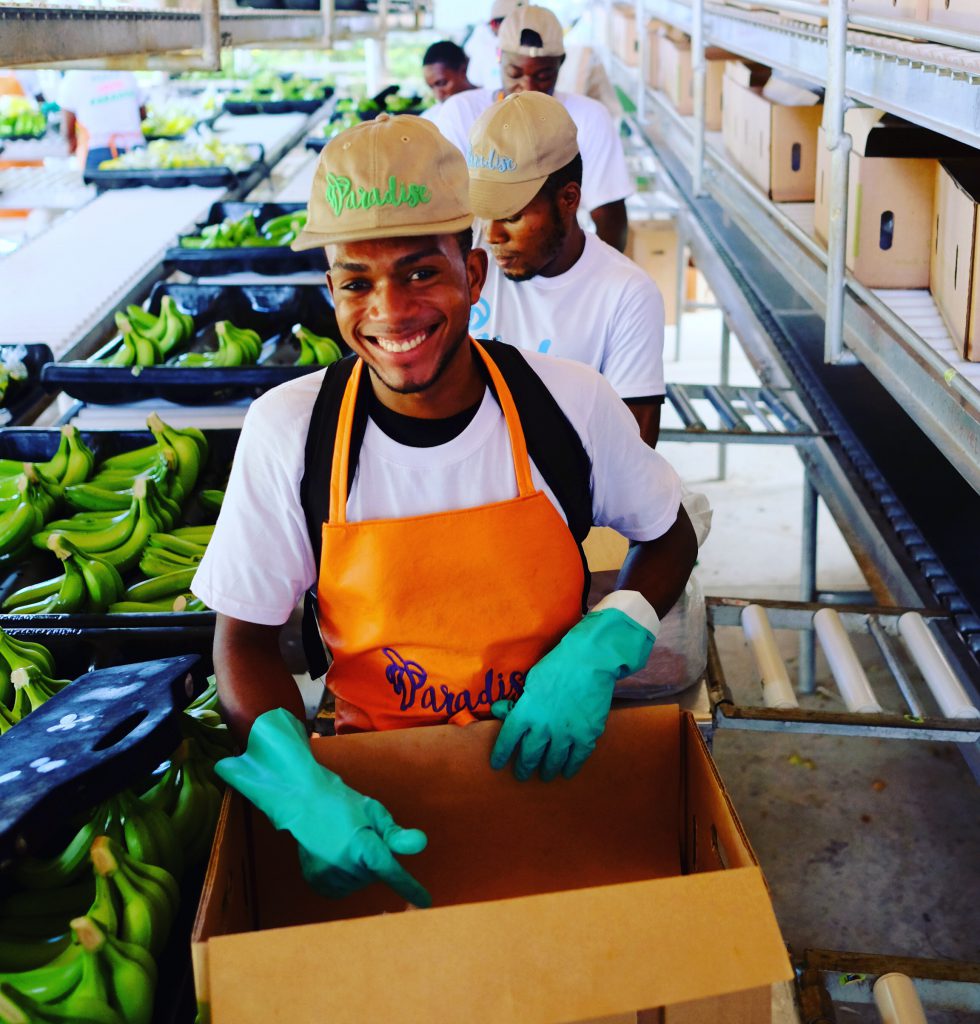 FFH focuses on sustainably growing bananas in the fertile soils of the Dominican Republic, and sources from 675 hectares of owned production and over 1,500 hectares from associate growers. A state-of-the-art solar-powered packing facility, which includes 3,000 total solar panels over three farms, creates a carbon-free footprint for the production of high-quality organic bananas.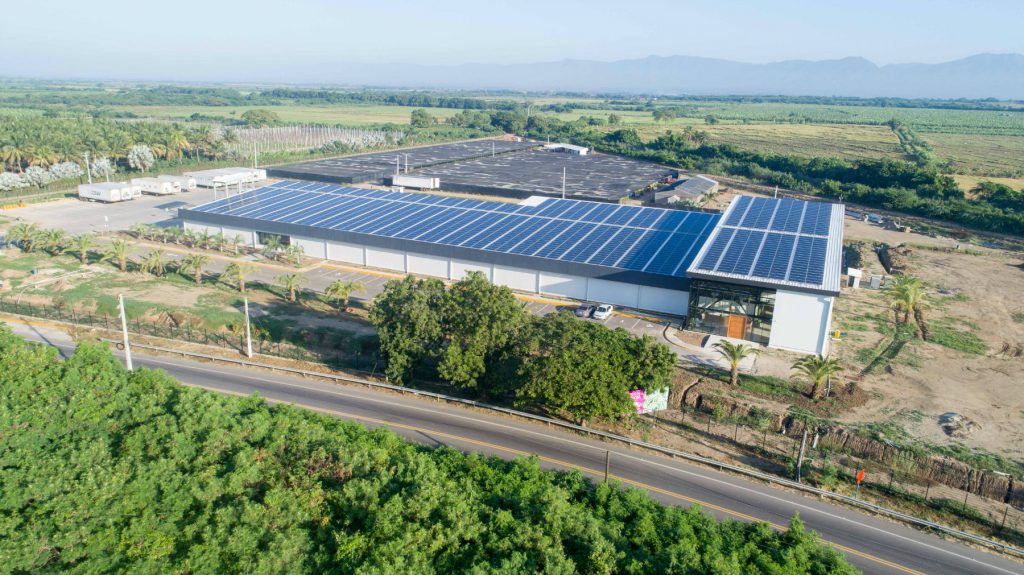 Chestnut Hill Farms, also family-owned, is an international grower, shipper and marketer of MD2 pineapples that is vertically integrated with production units in Costa Rica and the Dominican Republic. Chestnut Hill Farms has been growing pineapples since 1997 in Costa Rica, and is in the process of expanding its operations to the Dominican Republic. Chestnut Hill Farms has more than 4,000 hectares in production and a workforce of 2,000 employees, and actively markets pineapples throughout North America, Europe and Russia.
---
For more information about Fresh Fruit, visit their website.
To get Chestnut Hill Farms news and updates delivered to your inbox, sign up for our newsletter.
---