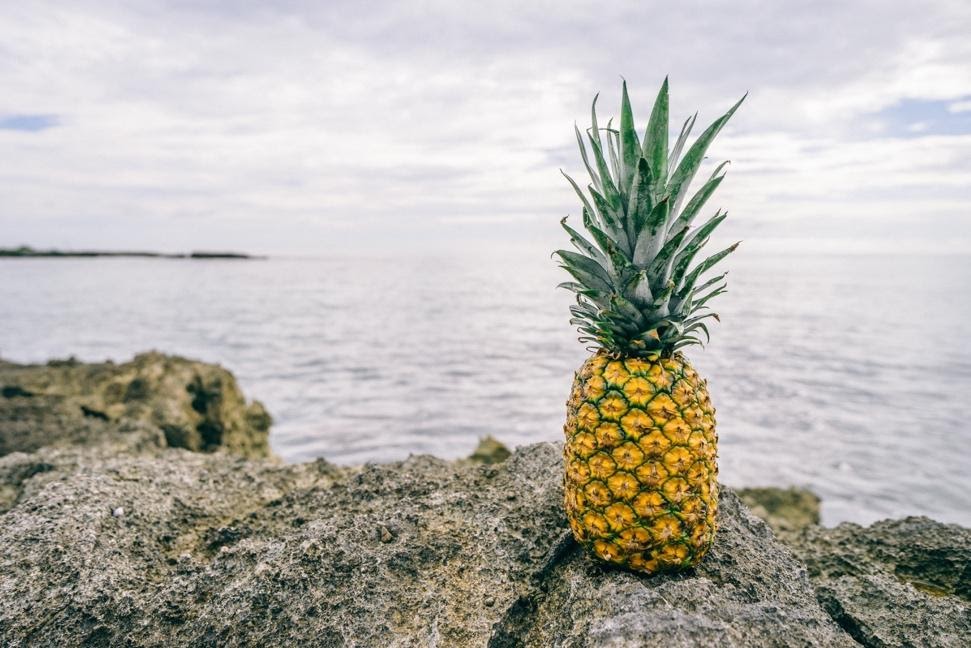 If You're Looking For a Tropical Destination to Enjoy the Warm Summer Months, Look No Further
3 top destinations we recommend you visit with balmy weather and lots of outdoor activities to enjoy are Costa Rica, the Philippines, and Brazil. Not only are these countries are surrounded by water and get excellent sun this time of year, but they all have major pineapple markets which make for the perfect native piña coladas. Though these are the top pineapple cultivating countries across the globe, they do have some differences in their farming process and exports.
Pineapple Cultivation
Pineapple cultivation takes a significant amount of time. The average time the fruit needs to grow to full maturity is between 14 and 18 months. These delicious fruits grow best in tropical climates, which is why Costa Rica, the Philippines, and Brazil produce such significant amounts.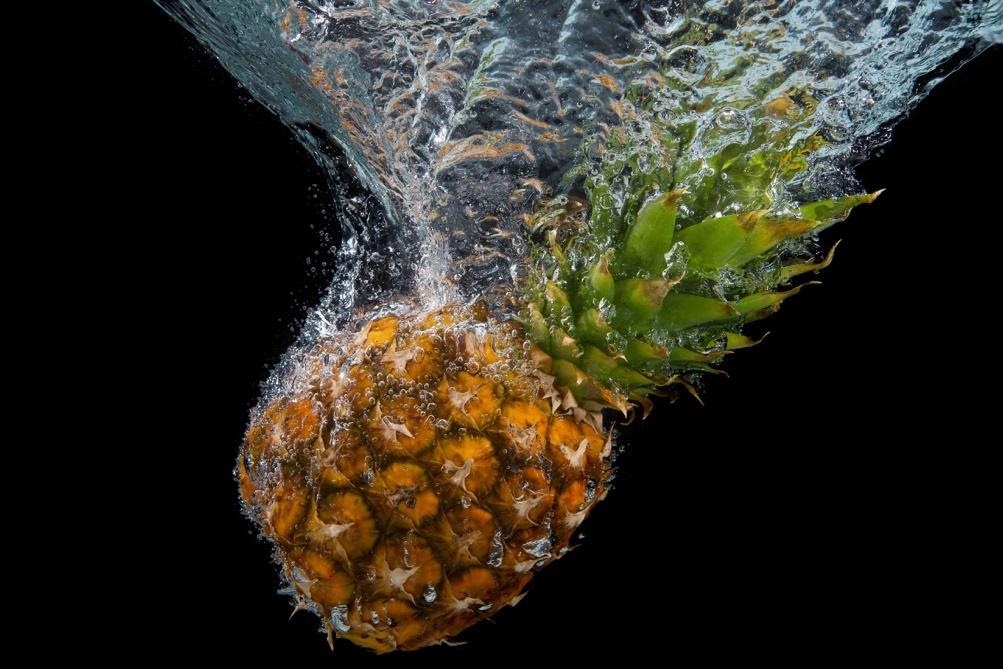 Costa Rica
Costa Rica is the world's leading pineapple cultivator who generated 3.33 million metric tons of pineapples in 2019 alone. They account for just under 45% of all pineapple exports globally and most commonly export to the U.S., the Netherlands, Belgium, Italy, and Spain. This can be attributed to their growth of the extra sweet and nutrient-dense MD2 pineapple which was introduced to Europe and the US in the early 90s.
The majority of pineapples in Europe come from Costa Rica, which supplies 75% of the pineapples found in the EU. In fact, the Costa Rican tropical fruit export market was valued at $1.22 billion in 2015.

In 2011, the Costa Rican Ministry of Agriculture and Environment (MINAE) launched the National Initiative for Sustainable Pineapple Production to redirect the industry to a more sustainable model to improve the environmental health and wellbeing of its citizens.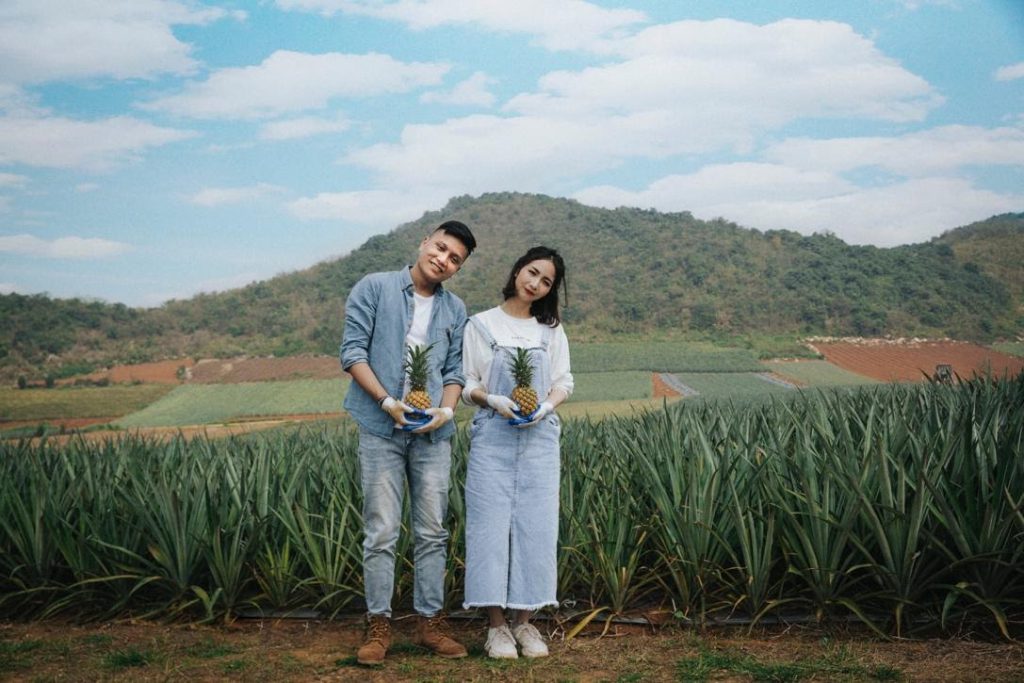 Philippines
The Philippines amassed $192 million in international pineapples sales in 2018 and continues to be one of the world's biggest exporters of pineapples. The country generated 2.75 million metric tons of pineapples in 2019 alone.
The Philippines controls the Asian pineapple market and supplies pineapples to countries such as Japan, China, South Korea, the United Arab Emirates, and Hong Kong.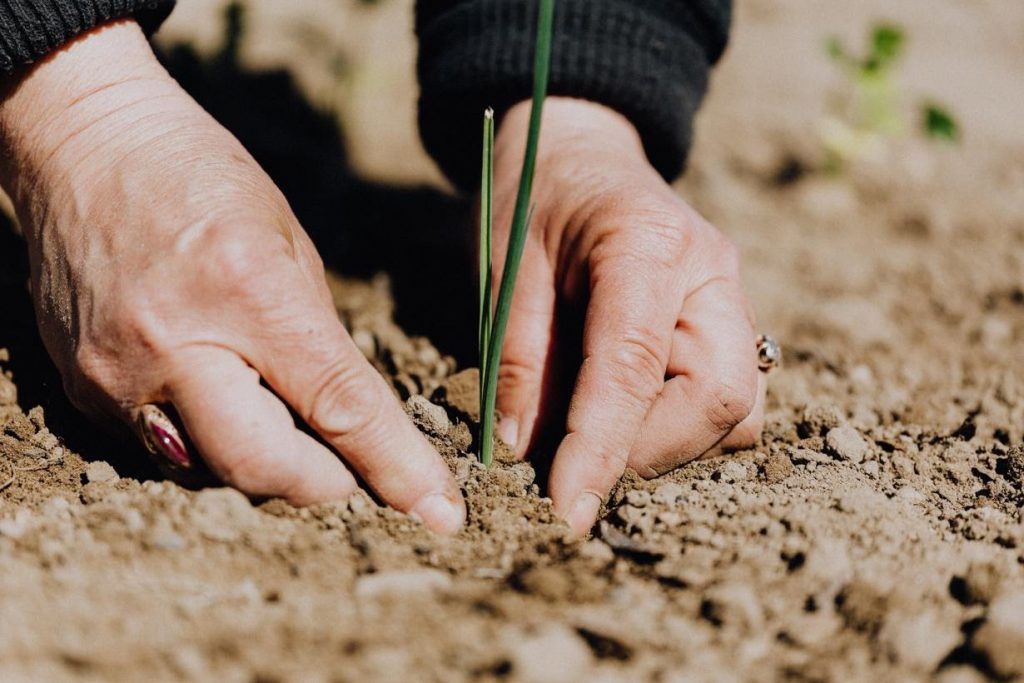 Brazil
Brazil generated 2.43 million metric tons of pineapples in 2019 alone. Most of the pineapples produced in Brazil are consumed in the inland markets. Interestingly, only 65% of the harvest is consumed as fruit while 35% is consumed as juice and other processed forms.

Brazil cultivates a variety of pineapple types but most of their farms cater to the Pérola and Smooth Cayenne pineapples. There are some, however, that cultivate Jupi, MD-2, Imperial, Gomo-de-Mel, Vitória, in addition to regional types such as Quinari, Gigante de Tarauac.
Support Farmers
Did you know there were so many different types of pineapples? Or that they take more than a year to mature enough for harvest? Next time you take a bite out of a pineapple, be it at home or on a tropical vacation, be sure to recognize the farmers who nourish these crops and allow us to enjoy this delicious fruit.
---
If you want more pineapple news sent straight to your inbox, subscribe to our CHF newsletter today.