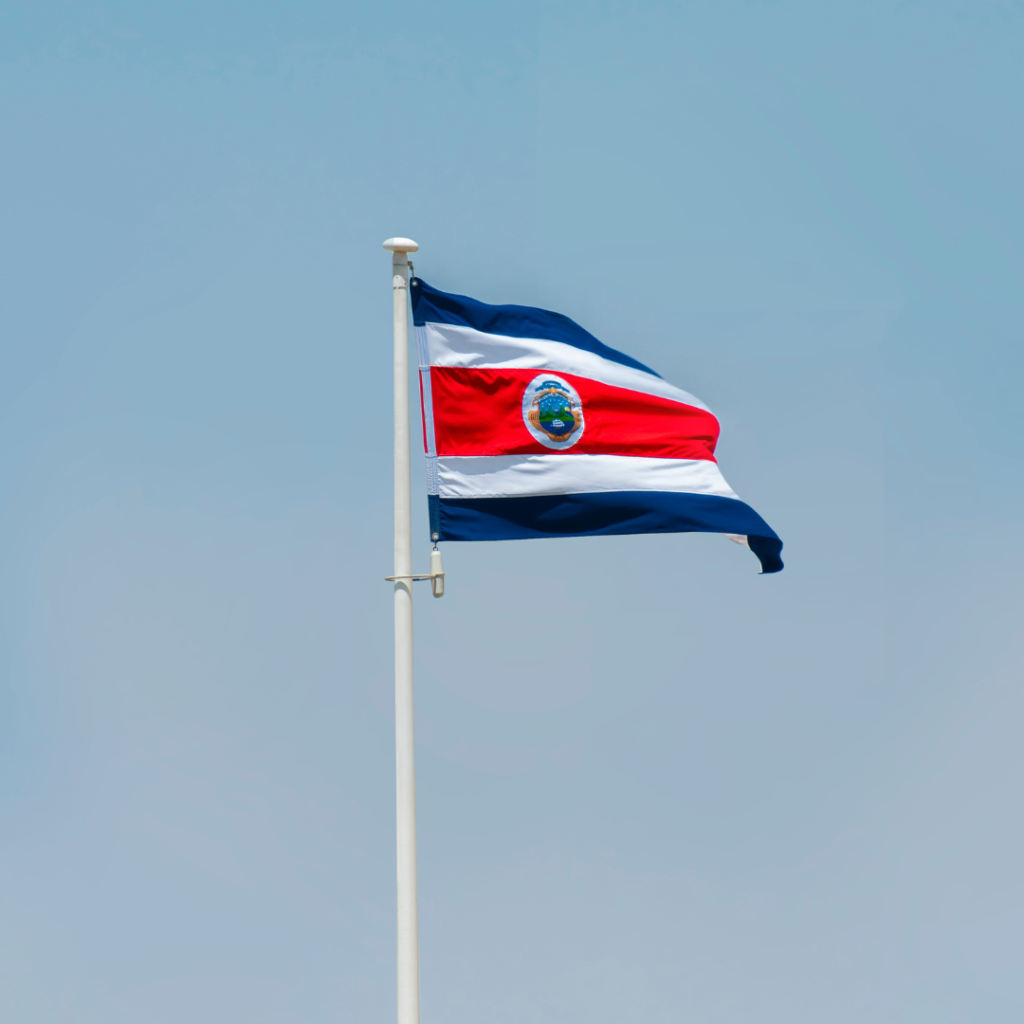 Honoring Costa Rica's History and Culture
Not every independence day is hotdogs and fireworks. Costa Rica, a community of people that has been around since 10,000 BC, has exciting traditions of their own. 
September 15th is a special day for South American countries such as Costa Rica, Guatemala, El Salvador, Honduras, and Nicaragua. This day marks a celebration of Independence from Spain, and is honored with vibrant parades, timeless traditions, and delicious cuisine. 
Costa Rica Under Colonialism
Costa Rica is the landing place of Christopher Columbus's fourth Atlantic voyage. This was in 1502, and following Spain's arrival, South American crops were exploited and the people were coerced into becoming a Spanish colony. These crops were valuable and plentiful due to the local volcanic soil that made the land fertile. Costa Rica was a colony of Spain for around 300 years, until it became a part of the Independent Mexican Empire in 1821. 
The Ticos, an official name for Costa Ricans, gained independence from Spain during the Mexican War of Independence. This battle lasted from 1810 to 1821, and ended when Guatemala declared Independence for all South American countries.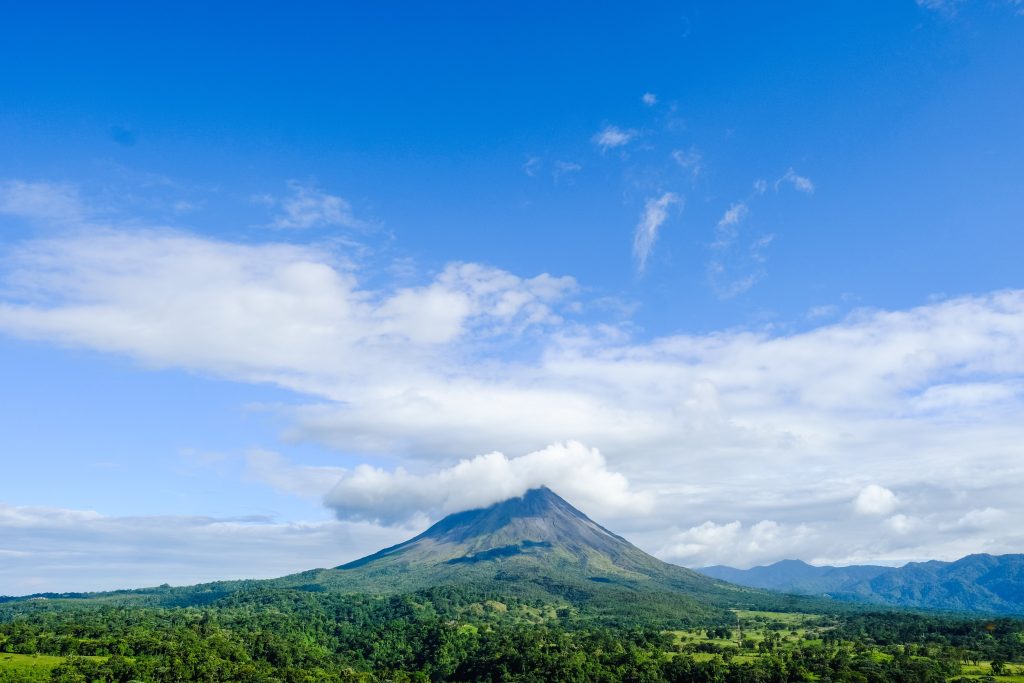 Time Honored Tico Traditions
Traditions are a cherished part of Independence Day. September 15th begins bright and early with parades in the morning. The young and old take to the streets to perform traditional dances in traditional Costa Rican clothing.  Bands also play in the streets, singing traditional Tico music for all to enjoy. Tico music is part of the "choro genre", a style of instrumental music developed in the 1870s in Rio de Janeiro.
The clothing is covered with white red and blue stripes to honor the Costa Rican flag. This flag is decoration all over local towns. The Costa Rican flag features thin and horizontal white and dark blue lines with one larger red line in the center of the flag. Each color on the flag holds a different meaning for the Tico people. The dark blue represents perseverance, the white represents peace, and the red represents the blood shed and courage it took to establish this country.
Costa Rica's Torch Run
The Torch Run takes place before the festivities begin on the 15th. The Torch Run is a sprint from Guatemala to Cartago, Costa Rica. The run represents how news of independence spread through South America and Costa Rica. It took a while for the news to reach the public after the Mexican war ended, so this is honored each year by many runners. They carry the Torch of Independence to visually represent freedom spreading to the masses.
Lanterns, called Faroles, are decorated with stickers and patriotic colors by Costa Rican children and elders. This tradition honors Maria Dolores Beloya, a local woman who carried a lantern to deliver the news of Indepence to her friends and neighbors. These lanterns are paraded in the streets the night before September the 15th. Much like the Torch Run, the Faroles represents the spreading of news that happened on September 14th, the night before Costa Rica's Independence Day.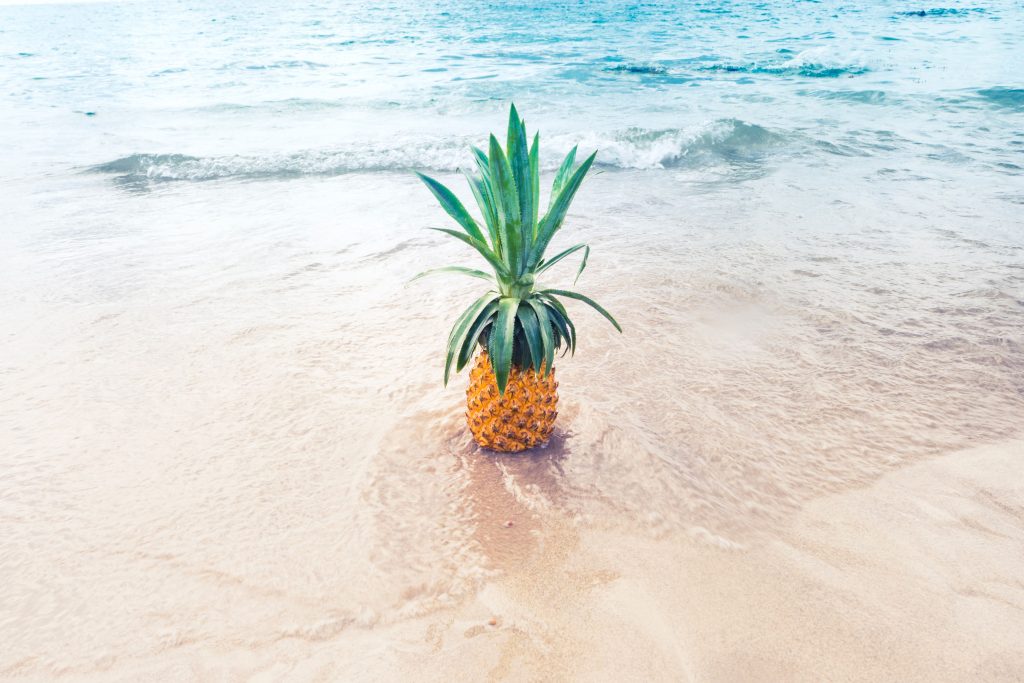 Classic Costa Rican Cuisine
Food vendors line the streets, to serve those watching the parade. People can purchase classic Costa Rican food such as tamales, empanadas, rice pudding, fried plantains and yucca. Casados are a popular lunch or dinner dish, this meal includes meat, rice, beans and plantains all on one plate! Food is available all day for people to enjoy with friends and family. 
Chestnut Hill Farms Celebrates Costa Rica 
Chestnut Hill Farms is proudly located in Costa Rica, and honors this holiday each year. Our farm cherishes the rich culture of Costa Rica, and hopes to protect its people and pineapples for many more to come by supporting local communities and infrastructure.
Stay up to Date on Everything Happening at Chestnut Hill Farms
Sign up for our newsletter to get news and updates from Costa Rica delivered to your inbox.