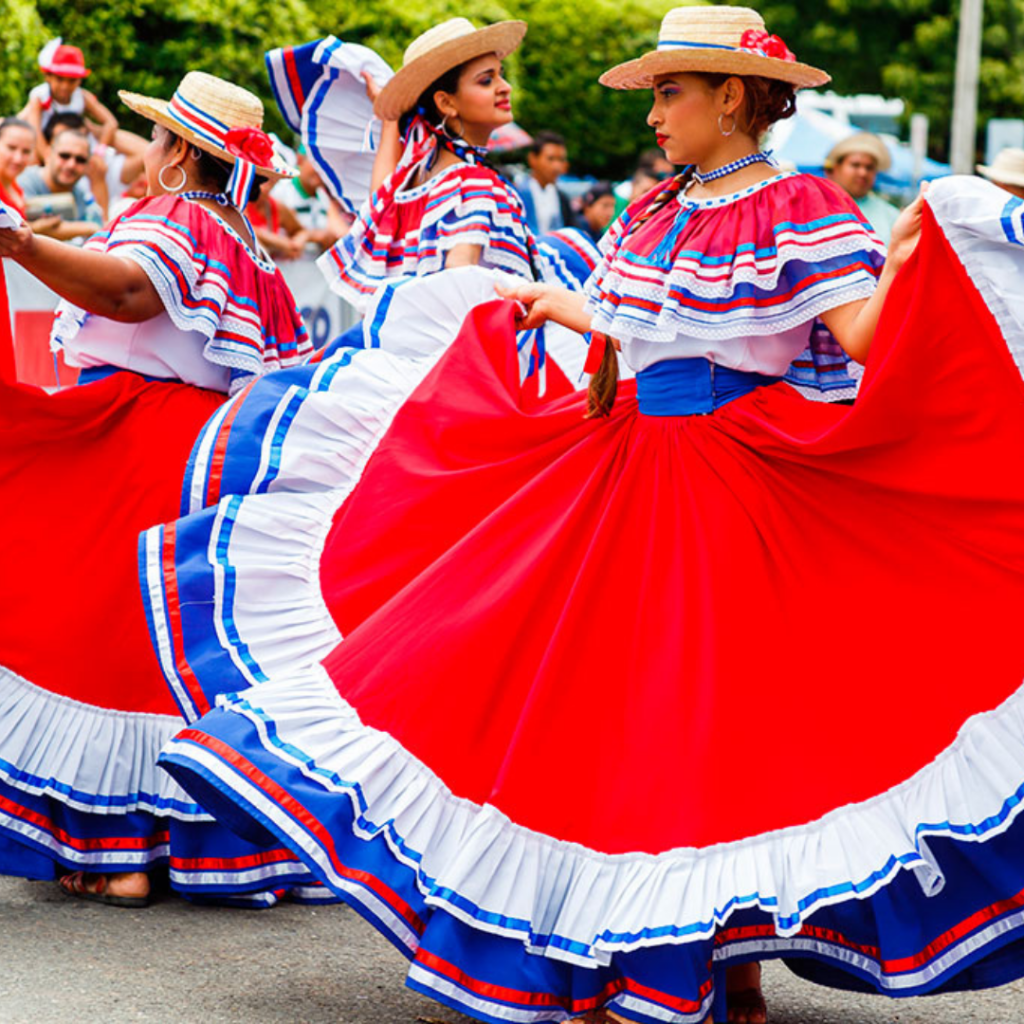 Celebrate Freedom on Costa Rica's Independence Day
Every season in Costa Rica is marked with lavish and joyful celebrations. Now, the time of year has come when Costa Rica proudly celebrates the anniversary of its independence from Spain. The holiday is widely celebrated throughout the country and beyond. Guatemala, El Salvador, Honduras, and Nicaragua also hold their Independence Day celebrations on the same day. Celebrate the occasion by learning more about the traditions and history behind Costa Rica's independence day. 
Gaining their Independence
Many Independence Day celebrations commemorate bloody revolutions and offer a moment to reflect on those who gave their lives for their nations. However, this is not the case with Costa Rica. Spain actually supported Central American independence, as they believed the area was more of a burden than it was worth.
On September 15, 1821, an "Act of Independence" was signed into order in Guatemala, officially declaring the Central American countries free from the holds of Spain. However, the information did not travel nearly as fast back then, causing a month-long delay before the people of Costa Rica heard the news.
At this point, while Costa Rica was no longer controlled by Spain, they were still a part of the Federal Republic of Central America. Costa Rica would later break away from this union in 1838.
The Torch Run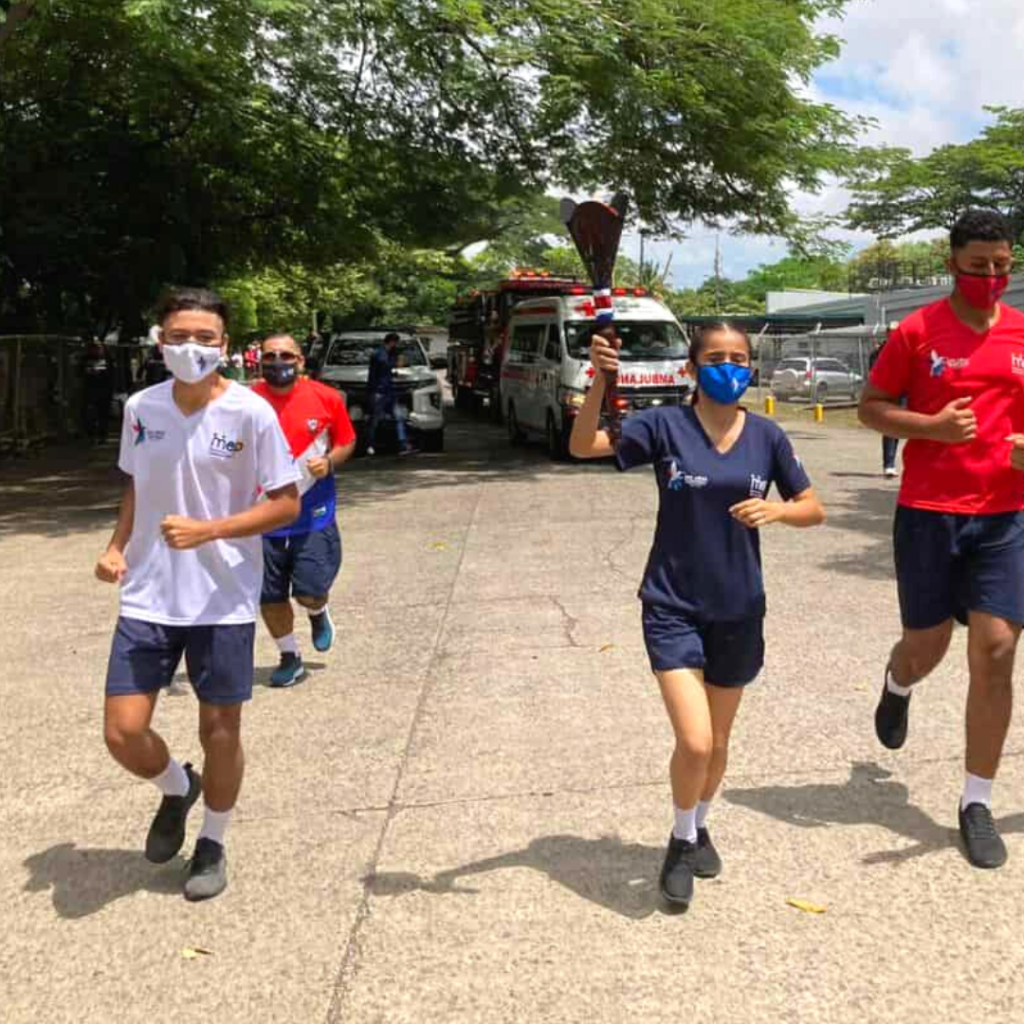 Every year, the festivities are kicked off by a torch run from Guatemala to Cartago, Costa Rica, the former capital. The Torch of Liberty represents the traveling of messengers to share the news of independence.
The torch is lit on September 9th and is carried, relay-style, through the five countries that gained independence from Spain in 1821. Once it reaches Cartago on September 14th, the torch is used to light a cauldron, marking the arrival of the news and the end of its journey.
Desfile de Faroles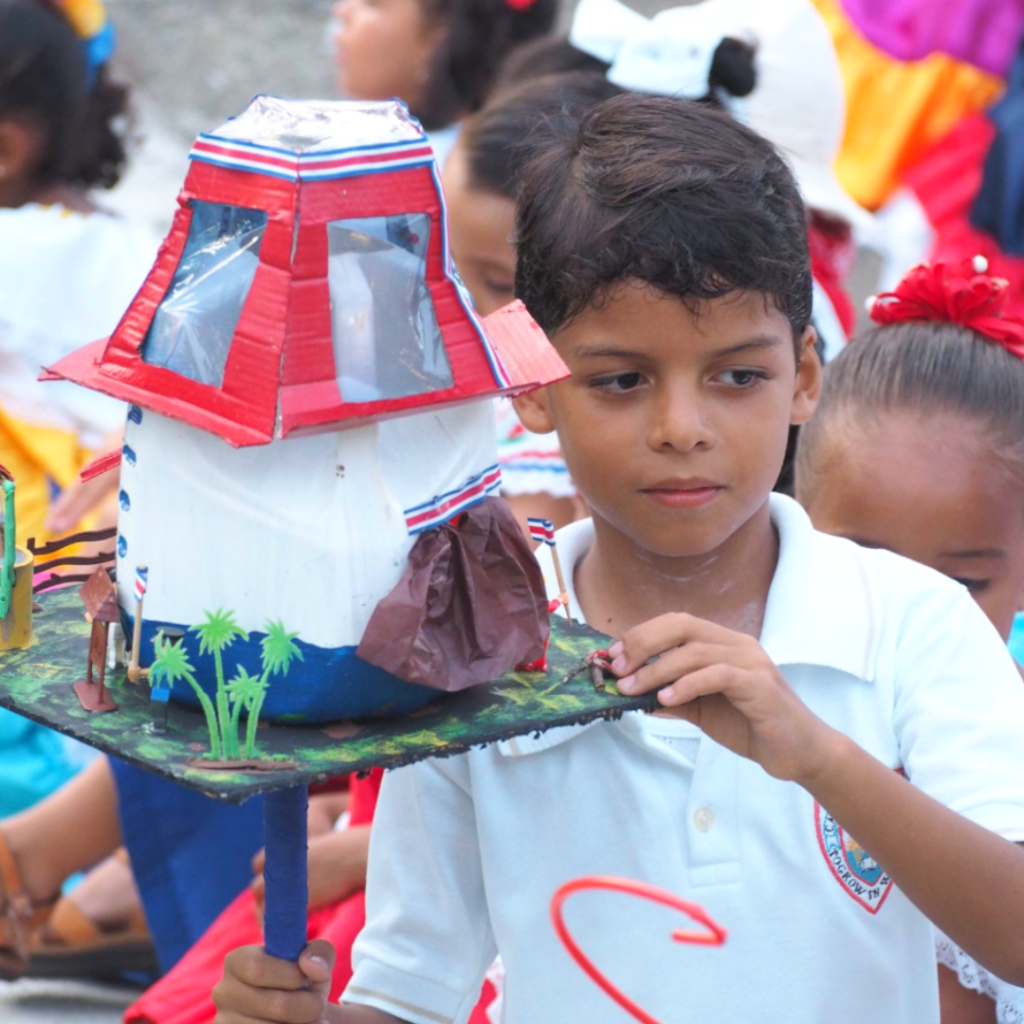 After the torch arrives in Cartago, the lantern march begins. The tradition commemorates Maria Dolores Beloya, who carried a lantern while she delivered the news of independence to her neighbors and encouraged them to celebrate by chanting patriotically. Now, children decorate homemade lanterns with stickers and patriotic symbols before marching through the streets with them as a celebration of independence. 
In addition, at 6 p.m. exactly, the national anthem of Costa Rica is broadcasted on TVs and radios while people gleefully sing along in the streets and in their homes.
Costa Rica's Independence Day Parades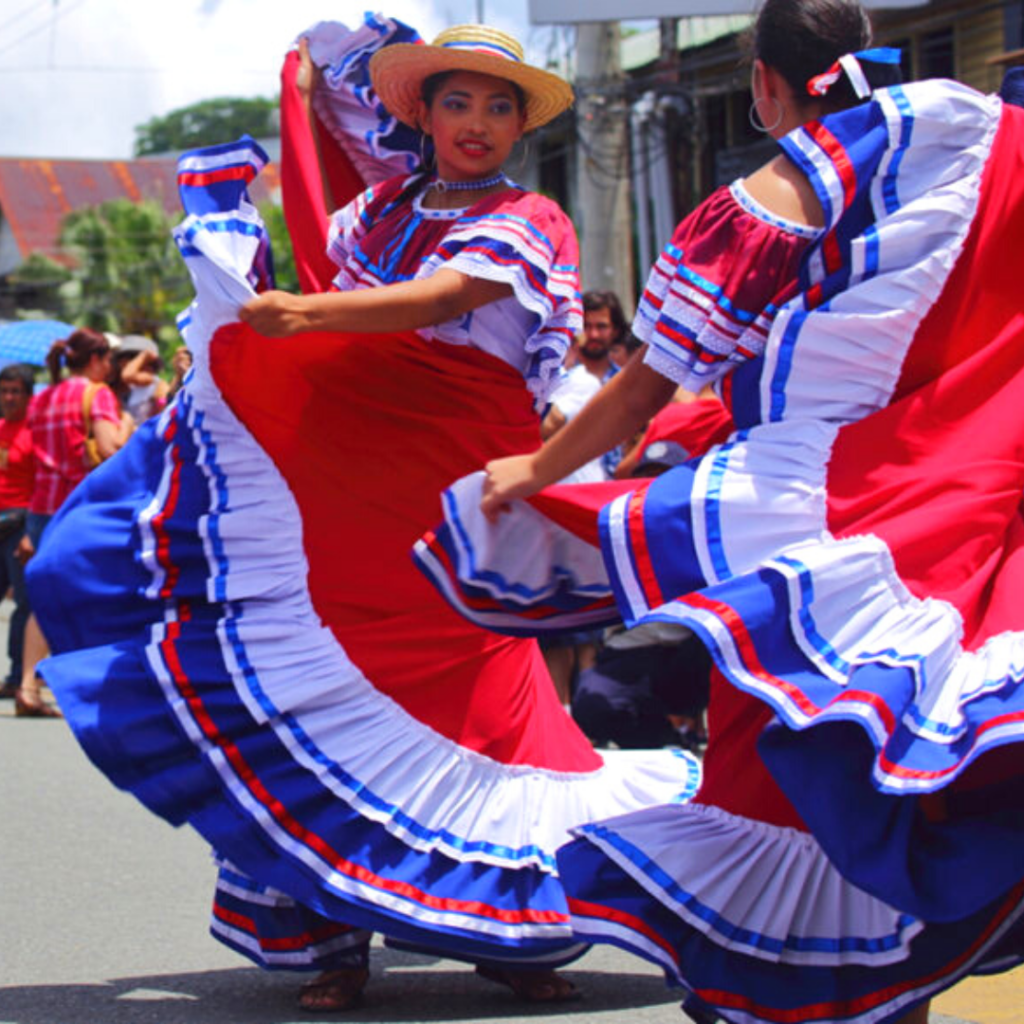 On the morning of September 15th, spirited parades, mostly containing schoolchildren who have practiced extensively for their time to shine, take place all throughout the country of Costa Rica. Participants in the parades often wear traditional Costa Rican dresses. They perform traditional dances while street vendors sell souvenirs and local foods. Marching bands play while batons twirl causing the air to buzz with excitement, joy, and pride as the people of Costa Rica relish in their freedom. 
Chestnut Hill Farms
Chestnut Hill Farms is proud to be located in Costa Rica and looks forward to celebrating independence day every year. Costa Rica is a truly beautiful nation filled with camaraderie and diversity which is why it is vital to give back to the communities that make up the nation. By being a part of foundations that support communities by providing scholarships, infrastructure, and resources for children, we strive to keep the spirit of Costa Rica alive.