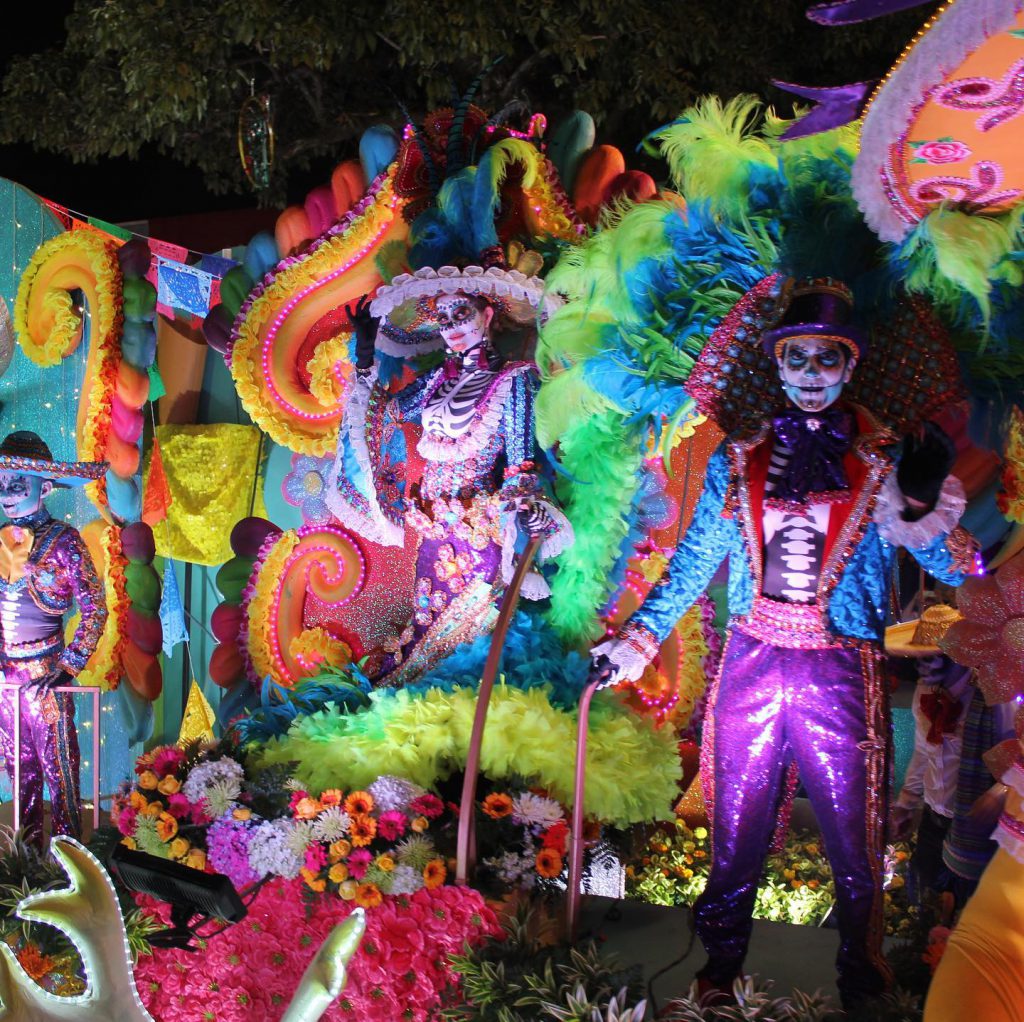 Horse Parades, Pork Tamales, and Trips to the Beach Are Just Some of the Ways Costa Ricans Enjoy the Holiday Season
The month of December is marked with plenty of holiday celebrations in Costa Rica. From vibrant festivals to traditional Christmas Eve feasts, there are plenty of reasons to be in high spirits this time of year. If you can't make it down to Costa Rica this December, don't fret – we're taking you with us on a virtual tour of some of the country's biggest and best holiday festivities.
Festival de la Luz
One of the largest holiday celebrations in Costa Rica, Festival de la Luz, or Festival of Lights, is held annually in our capital city of San Jose. The parade features a rainbow of illuminated floats, accompanied by thousands of musicians and dancers from around the country and around the world.
Noche Bueno and Misa de Gallo
On the night before Christmas, or Noche Bueno, most Costa Ricans can be found enjoying a delicious feast with their family. On the menu? Pork tamales, sweet desserts, and plenty of eggnog and rum punch for everyone to enjoy (a meal that also frequently features on Christmas Day). After eating, many families then make their way to Misa de Gallo, or Mass of the Rooster. Though this midnight mass traditionally began at midnight, some churches have begun offering an earlier version.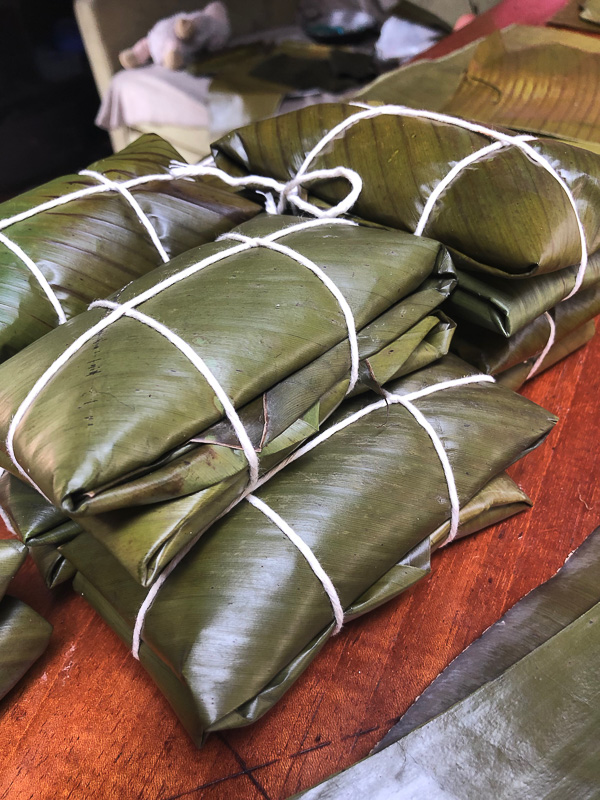 El Niño Dios and Nativity Scenes
Though some children may receive gifts from Santa, or Colacho, it's also common to find gifts under the tree from El Niño Dios, or baby Jesus. A figure of baby Jesus is also the final piece of the elaborate nativity scenes, called portales de navidad, that can be found in many homes. El Niño Dios is tucked into the manger on Christmas Eve, before the family makes their way to Misa de Gallo.
A Day at the Beach
With so many beautiful beaches lining the shores of Costa Rica, it's no surprise that a trip to the seaside is part of many people's holiday plans. December's forecast often includes sunshine and wind, making it the ideal time to take to the waves for some celebratory surfing.
Costa Rican Bullfights and Tope Nacional de Caballos
Despite its name, bullfights in Costa Rica aren't harmful to the bull – in fact, hurting the bull in any way is illegal in the country. Instead, participants try to outrun the bull without getting hurt themselves.
Another popular festival is the Tope Nacional de Caballos, a national parade that honors the agricultural background of Costa Rica. On December 26, skilled horsemen from around the country ride their horses through downtown San Jose, showing off both their steeds and their fancy maneuvers. Marching bands and hand-painted ox carts created by local craftsmen also join in the fun.
---
At Chestnut Hill Farms, we're proud to give back to our country and community. Through partnerships with organizations like the Fructus Foundation, we support initiatives that create business opportunities for women, build infrastructure, and so much more.
To learn more about Costa Rica and our Perfect Pineapples, sign up for our newsletter today.