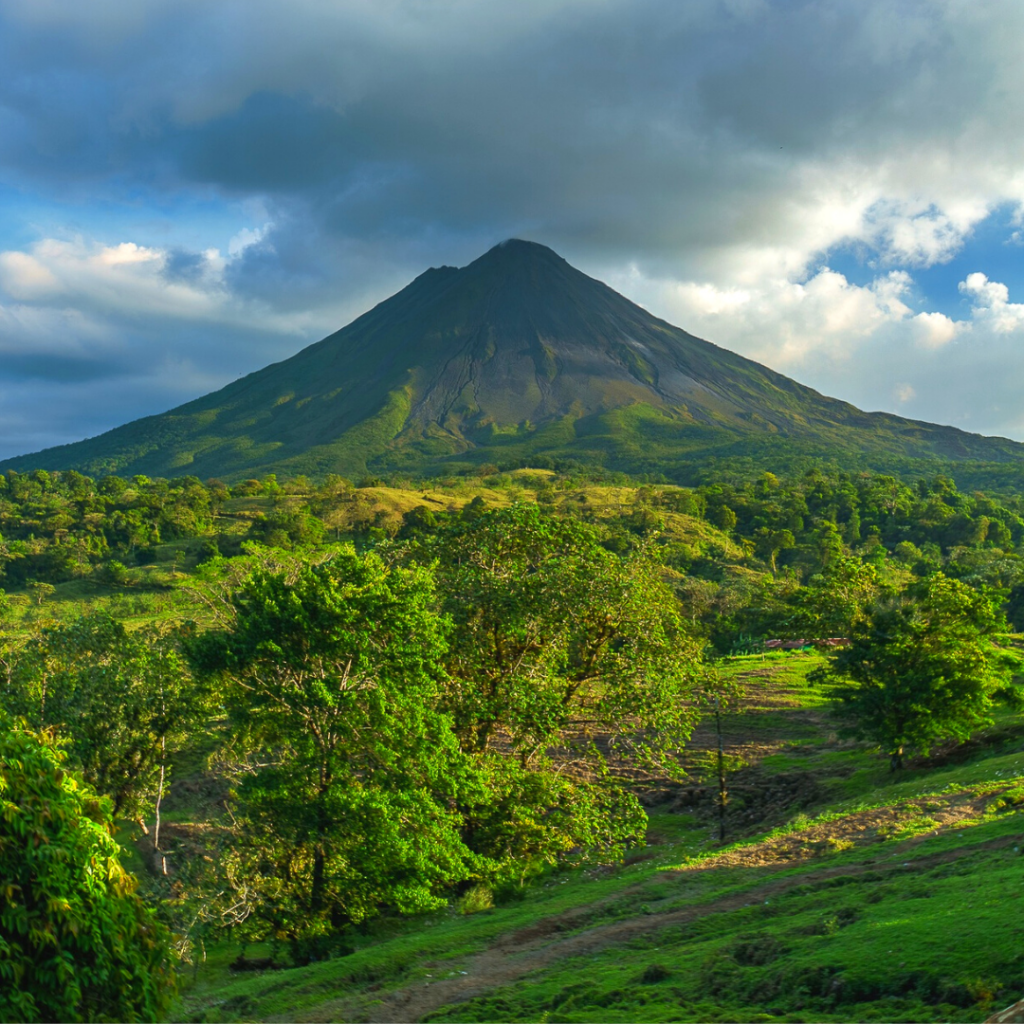 Luscious Life in an Unexpected Place
To many who do not live near them, volcanoes are seen as gigantic, terrifying disasters waiting to happen. However, for those who live closer, they are viewed as a natural wonder vital to life. In fact, after an eruption, the lava and ash combine and result in the world's most fertile soil, great for volcanic soil farming.
Volcanic Soil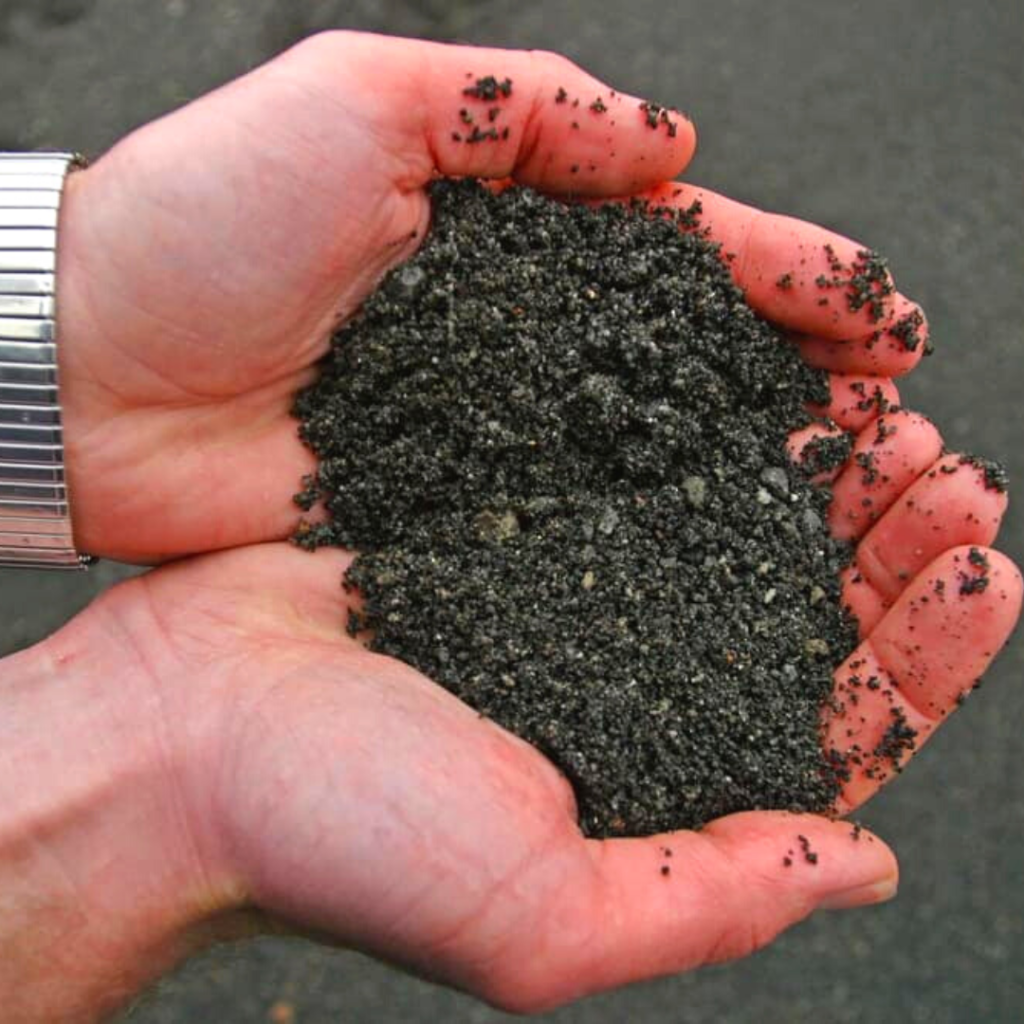 While there is no doubt that volcanic eruptions can be deadly and devastating to those living around them, what it brings after is worth the gamble for some farmers. When the eruption has come to an end, the lava hardens, and the ash settles, the soil that is left behind offers a new beginning for farmers.
However, this does not happen instantaneously.
If only ash has covered an area, this process can occur much faster than if both ash and lava cover an area, because the ash will naturally mix into the soil it lands on. When both ash and lava are combined the richest soil is created, but when lava is involved, the process of forming soil can take hundreds or even thousands of years. Once lava has cooled down and hardened, it creates rock, this rock will have to be weathered and broken down by rainfall until it eventually forms soil.
After combining, the volcanic lava and ash contain nutrients that result in some of the world's most fertile soil. These nutrients include iron, sodium, potassium, sulfur, silicon, and calcium, among many others. Additionally, if a place with volcanic soil also receives adequate amounts of precipitation, the fertility of the soil increases.
Turrialba Volcano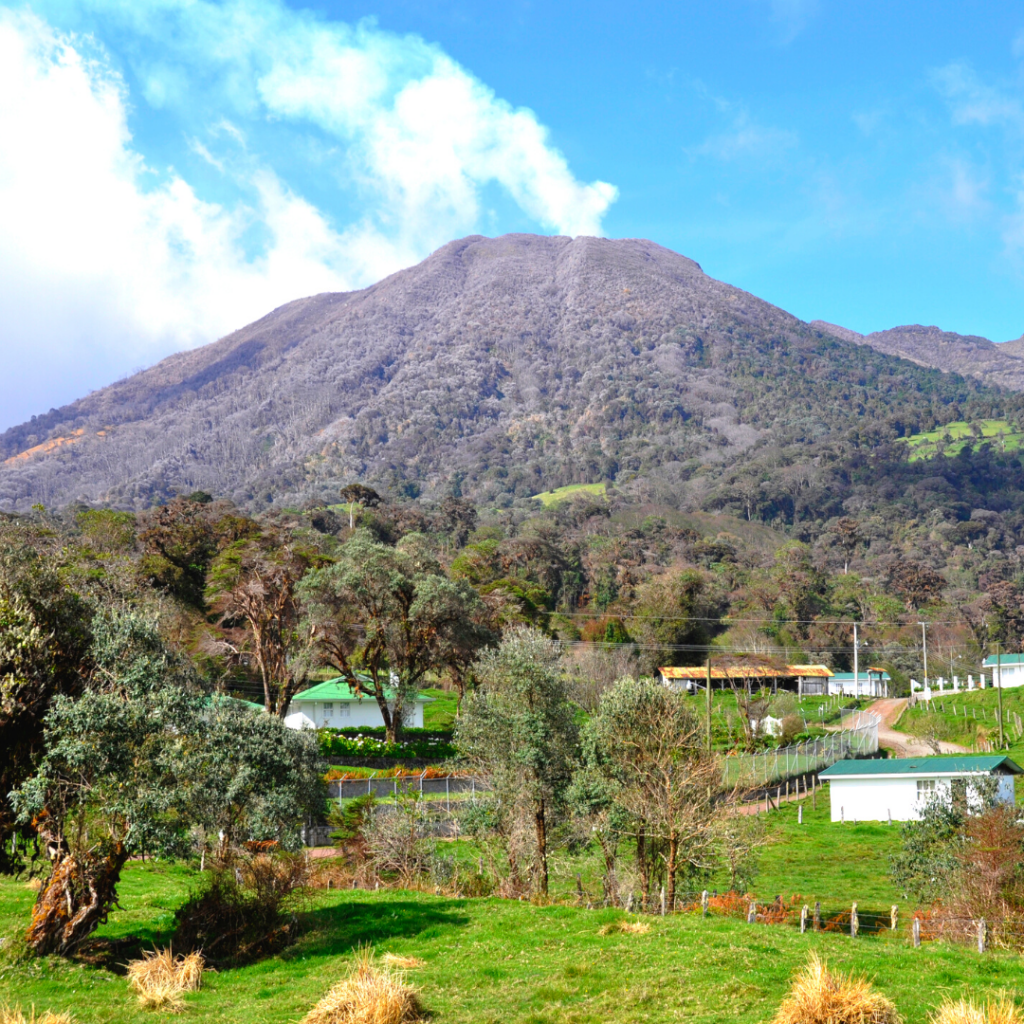 Soil is vital to the growth of pineapples and the importance of high-quality soil cannot be understated. Chestnut Hill Farms is lucky enough to be located in a region with an abundance of volcanic soil. Being located right next to the Turrialba Volcano in central Costa Rica provides Chestnut Hill Farms pineapples with all the nutrients they need to flourish and become perfect. The surrounding rainforest provides plenty of precipitation, only increasing the fertility of the volcanic soil.
Turrialba is the second tallest volcano in Costa Rica and is still active today while serving as a beautiful location for visitors to the Turrialba National Park. From the summit of the volcano, on a clear day, you can see views of the Caribbean Coast, however, visitors must check if the park is open before venturing over. While the volcano has not fully erupted since 1866, it still shows activity in the release of ash and gas clouds and even some mud and magma release.
Chestnut Hill Farms Soil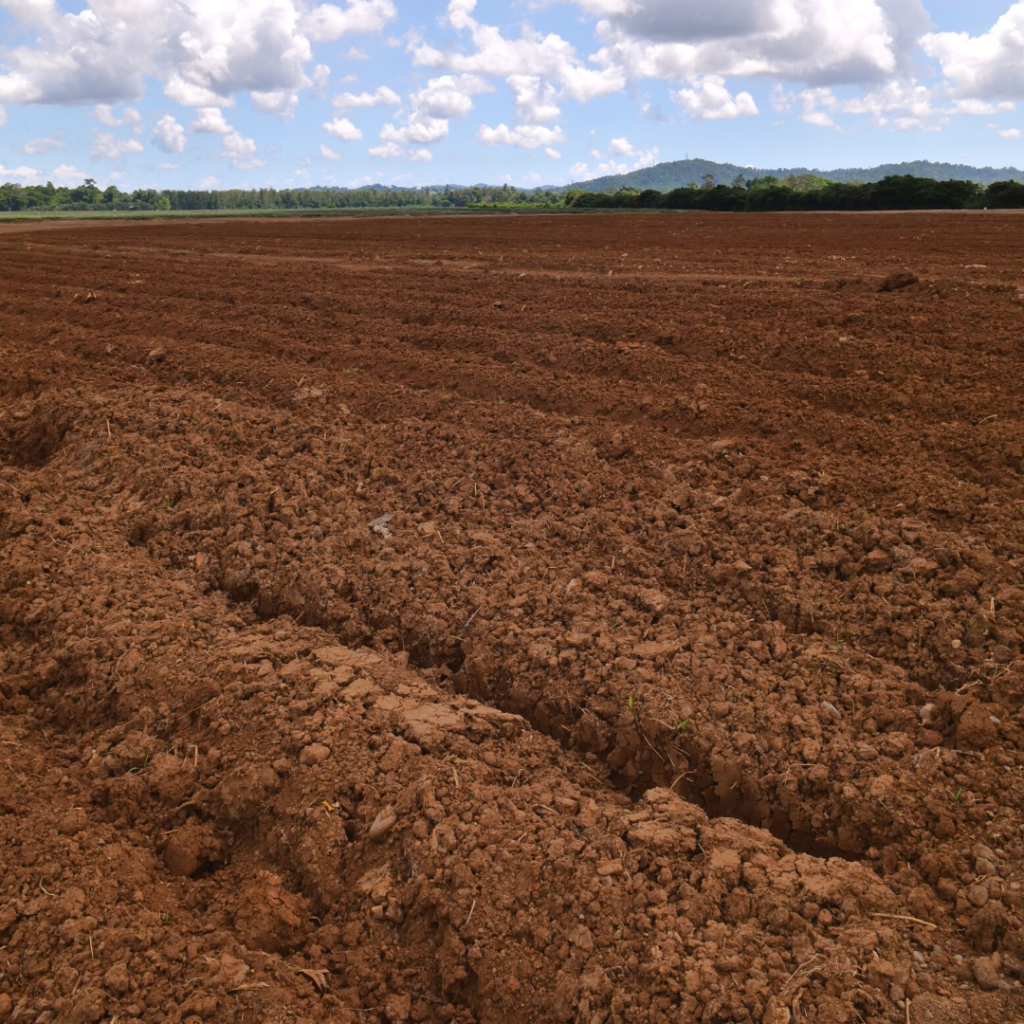 Chestnut Hill Farms is lucky to have volcanic soil so easily available in our area, and it is increasingly important to protect it.
Along with keeping the soil healthy, it is vital to protect the soil from erosion. We have intricate processes designed to ensure our soil remains at its healthiest while protecting it from erosion.
---
Stay up to Date on Everything Happening at Chestnut Hill Farms
Sign up for our newsletter to get news and updates from Costa Rica delivered to your inbox.