Keep Cool With Seasonal Fruit Punch
As the summer months heat up, there's no better way to stay cool in the sun than with this refreshing summer pineapple sangria from Chestnut Hill Farms. Gather up fresh, in season ingredients and put yourself in the summertime mindset.
What Is Sangria?
Sangria is a delicious and refreshing drink that comes from Spain. It's a type of punch made with wine, chopped fruit, and often other ingredients like sweetener or liquor.
The most important part of sangria is wine. The wine used is usually red, but white wine and even sparkling wine can be used for different types of sangria. Red wine sangria is the most traditional and well-known.
The next big part of sangria is the fruit. People often use oranges, lemons, apples, peaches, or berries. The fruit is usually cut into small pieces and mixed into the wine.
After the wine and fruit, you can add other things to make the sangria even tastier. This might include a bit of sugar or honey to sweeten it up, or some brandy or orange juice for extra flavor. You can add a splash of soda to give it some fizz.
One of the special things about sangria is that after you mix it all together, you let it sit in the fridge for a few hours or even overnight. This gives the fruit time to soak up the wine and the flavors time to blend together. When you finally pour it out, you get a mix of wine, fruit, and juice that's full of flavor.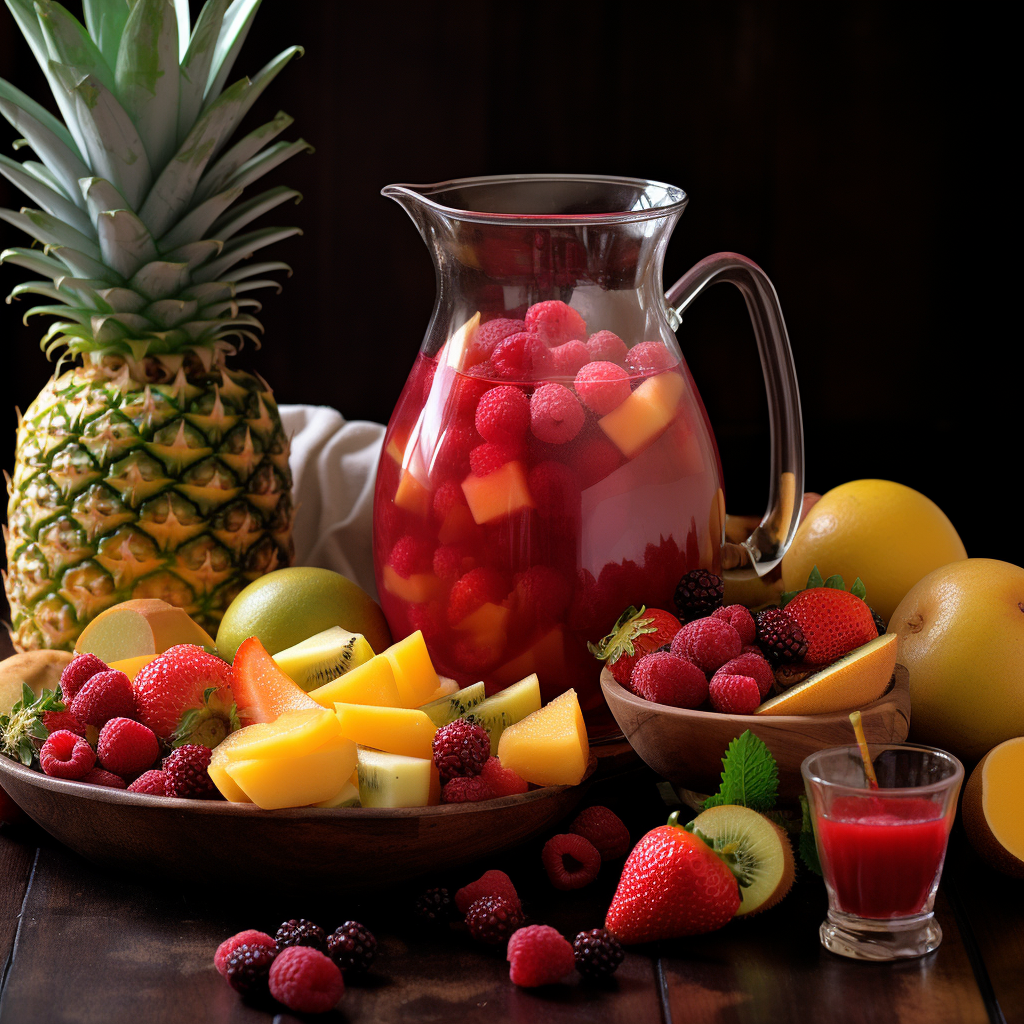 Fresh Fruit Packs the Most Flavor
Using fresh fruit is one of the best ways to take your sangria to the next level. There is no specific recipe for sangria, so feel free to adjust your ingredients based on what is currently in season in your area. Farmers markets are a great place to find local fruit!
Apples: A staple in many sangrias, apples are mainly in season in the Midwest and Northeast from September to October. You can sometimes find fresh apples as early as August in California and Washington.
Blueberries: States like Maine, Michigan, and New Jersey are major blueberry producers with the peak season running from July to September.
Lemon: Lemons can be grown year-round in warm, frost-free climates found in California, Arizona, and Florida.
Oranges: Florida, the Sunshine state, is famous for its juicy oranges, especially the "Valencia" variety. The season runs nearly the entire year from October through June, but the peak season for oranges is from March to June.
Peaches: An iconic summer fruit, the juiciest peaches can be found in Georgia, South Carolina, and Texas from May to August.
Raspberries: You can find the best raspberries in the Pacific Northwest. Raspberry season runs from June all the way until October in Washington and Oregon.
Strawberries: This tasty fruit has a relatively short growing season, which means it is available in many locations. Strawberry season in southern states runs from January to April, the Midwest and Northeast see their strawberries peak between May and mid-July.
Pineapples: Thanks to ideal growing conditions in Costa Rica, Chestnut Hill Farms Perfect Pineapples™ are always in season! Need some help picking up a ripe pineapple last minute? Check out our tips here to find out how!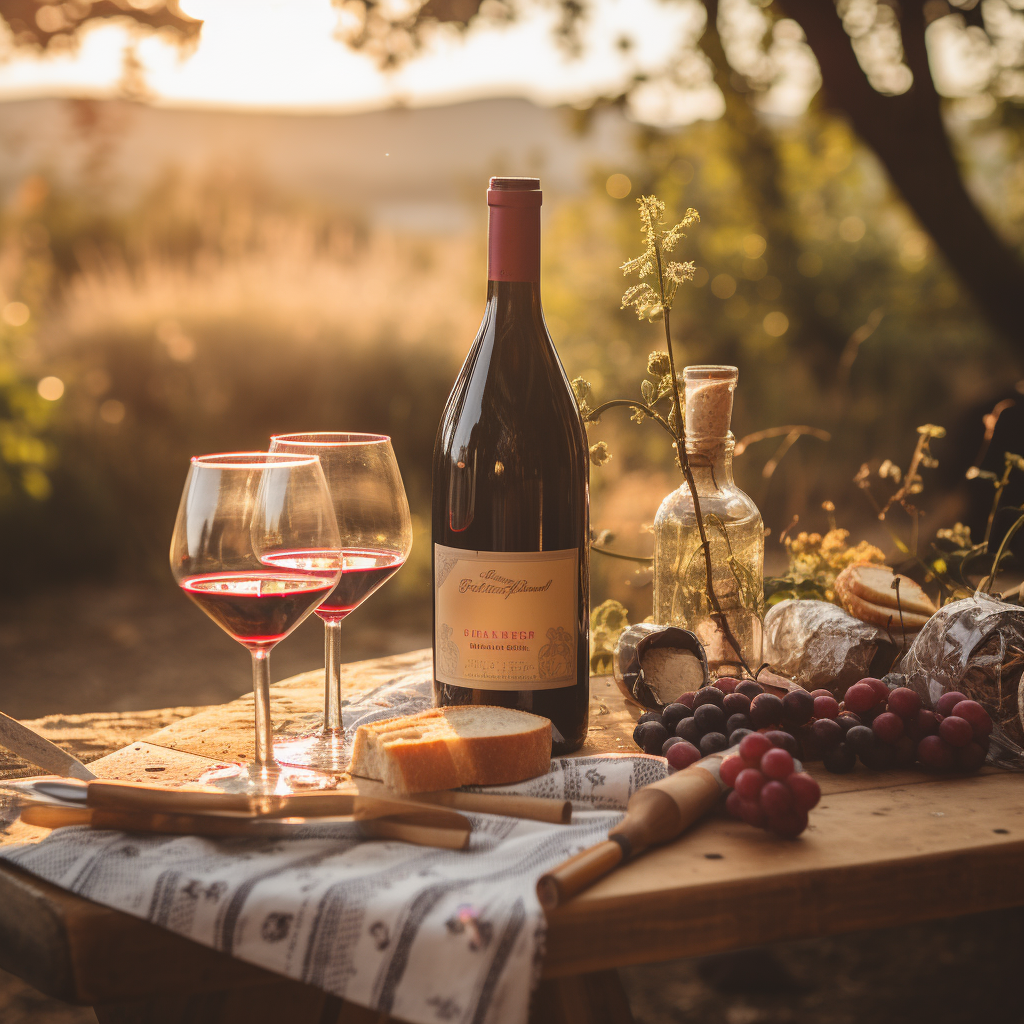 The Perfect Pineapple Sangria Recipe
To create this simple and satisfying cocktail, first slice strawberries and add to a large pitcher with fresh blueberries, raspberries and your choice of wine.
We suggest Pinot Noir, or other fruit-forward, low-tannin red wines. Tannins can taste weird when chilled. Cold high-tannin wine can taste chalky and ruin the flavor profile.
Add fresh squeezed lemon to the mix and cut out pineapple stars with a cookie cutter for some extra flair. Add the stars to your pitcher, stir, add soda water and enjoy your pineapple sangria!
Stay Connected with Chestnut Hill Farms
Subscribe to our newsletter today for more Perfect Pineapple recipes, news, and more!