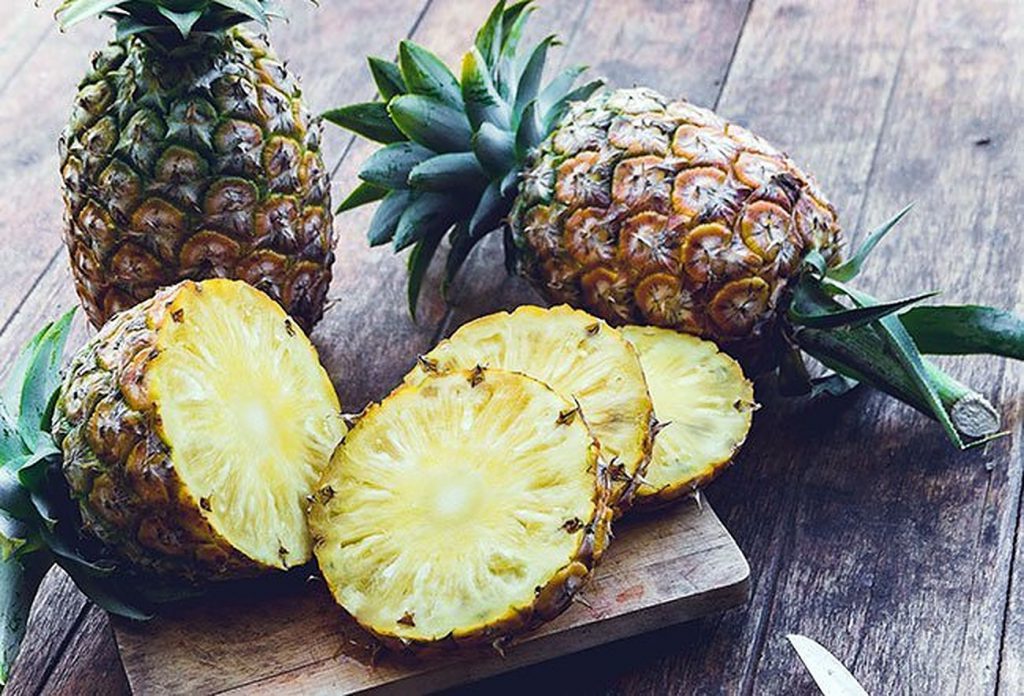 Mental Health is Understanding That Mental Health Is Not a Luxury, But Is As Important As Physical Health.
Are young people lonelier? Teenagers around the world are lonelier than ever, according to a report released by the Journal of Adolescence. Research shows that Generation Z, or "Zoomers", reported feelings of loneliness rose sharply between 2012 and 2018. It is ironic, though likely not unrelated, that in the age of social media and people feel less connected to friends and family. This can have an effect on mental health.
Movies and commercials have created an image that only old people, retired from their jobs with families that live far away can be lonely. Yet, this image was never accurate and definitely does not fit the reality the world is facing today.
It is time to stop brushing aside "feeling lonely" and reframe the conversation as a public health crisis. Political leaders are already stepping up to the challenge. Congresswoman Alexandria Ocasio-Cortez was among the first to call social media a "public health risk to everybody" that can lead to "increased isolation [and] depression." 
Signs of Depression to Look Out For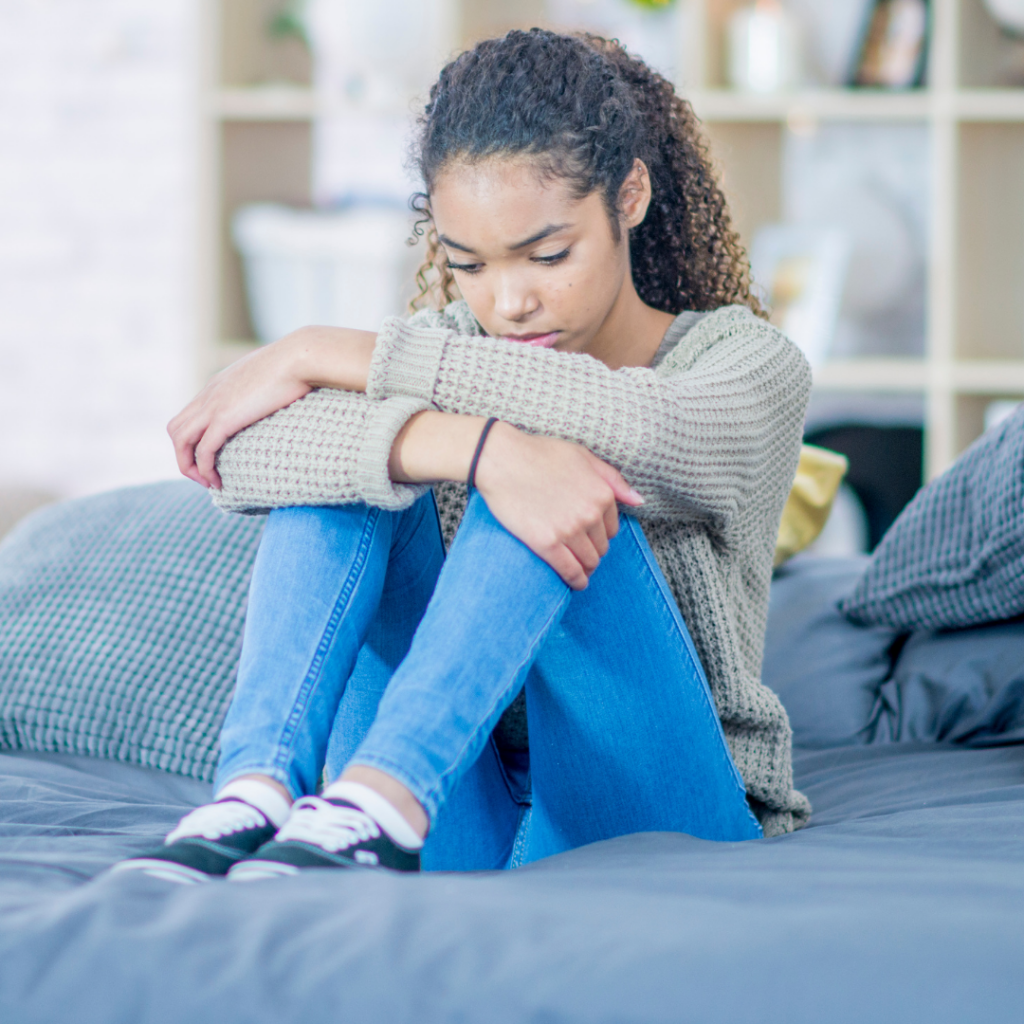 Loneliness and depression are not easy to identify. This does not mean they are not something to worry about; low feelings that are ignored can impact us deeply in the long term. Even if you're in a house full of boisterous and loving family members, loneliness can cause you to dissociate from people without fully realizing it.
It is important to check in periodically with yourself, to see how you are feeling. There are several signs psychologists have identified that might indicate depression.
It is difficult to get out of bed.
Losing interest in hobbies and activities you typically enjoy.
Extreme or constant fatigue.
Changes in appetite or weight.
Uncontrollable emotional swings.
If you notice yourself or someone suffering from one or more of these symptoms, it's recommended to seek help from outside sources, including friends, co-workers, and mental health professionals
The World Health Organization reports that social stigma leads to two-thirds of people with a known mental disorder never seek help from a mental health professional. Even if you are not suffering from a mental illness, it is imperative we all combat the stigma of mental illness so people feel encouraged and supported to seek help. Mental health awareness is understanding that mental health is not a luxury. Mental health is an important component of our overall physical health and wellbeing.
Good Food = Good Mood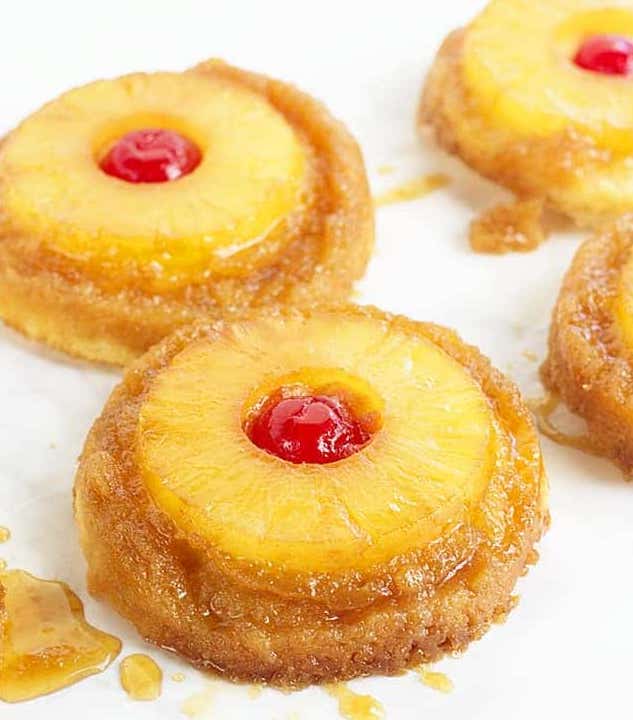 Here's something a lot of people would probably like to hear: you can eat your way to happiness.
It's true!
In East Asian traditions, well-being is achieved through cultivating the body-heart-mind-spirit and integrating all of them together harmoniously.
Mounting evidence confirms the integral role nutrition plays in our emotional health. Consuming natural sugars can improve your mood by boosting serotonin levels.
Think about the wonderful sensations you experience when eating whole fruits. Studies have shown that citrus fruits provide aromatherapy from their scent. Bright colors can instantly refresh your mind; like yellow, a feel-good color associated with feelings of happiness, optimism, and hope.
According to the Mayo Clinic, low iron levels can cause fatigue, which leads to irritability, frustration, and increased levels of stress. Pineapples are loaded with Vitamin C, an essential nutrient that helps your body absorb more iron.
Another study revealed that a high dose of bromelain is effective in combating anxiety and depression. It was observed that "bromelain could be used primarily as both therapeutic and prophylaxis agent."
A quick recipe for a morning mood boost? Try pineapple upside-down pancakes. The steps are easy.
Cut pineapple slices.
Caramelize them in butter and brown sugar.
Pour your favorite pancake batter directly on top.
To get Chestnut Hill Farms news and updates delivered to your inbox, sign up for our newsletter.
---
Medical Disclaimer: The information, including but not limited to, text, graphics, images and other material contained on this website are for informational purposes only. This information is not intended to be a substitute for professional medical advice, diagnosis, or treatment. Always seek the advice of your physician or another qualified healthcare provider with any questions you may have regarding a medical condition or treatment before undertaking a new health care regimen, and never disregard professional medical advice or delay in seeking it because of something you have read.
More information can be found via the resources listed above.