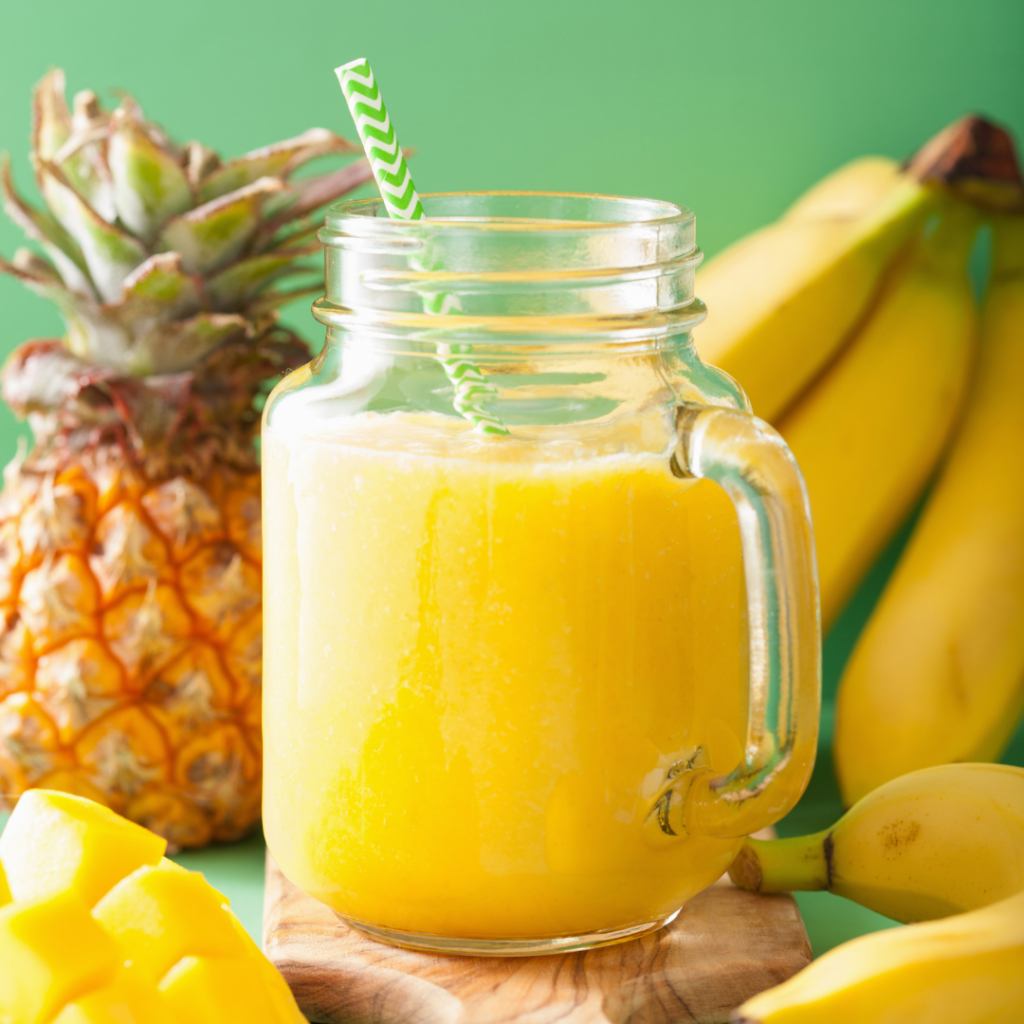 Get Your Vitamins by Blending Pineapples!
It's no secret that pineapples are one of the healthiest tropical fruits. Blending Pineapples with other fruits is a great way to get your vitamins. Pineapple is loaded with nutrients, antioxidants, and other helpful compounds that can help protect against inflammation and disease. With plenty of Vitamin B6, copper, manganese, thiamine, and Vitamin C, pineapple juice supplements our body's natural immunity. It can even boost your protection against the common cold!
Even better, pineapple is one of the most delicious tropical fruits out there. Blending pineapple with other fruits and vegetables is easy to do and makes for a tasty smoothie.
Blending Pineapples with Other Fruits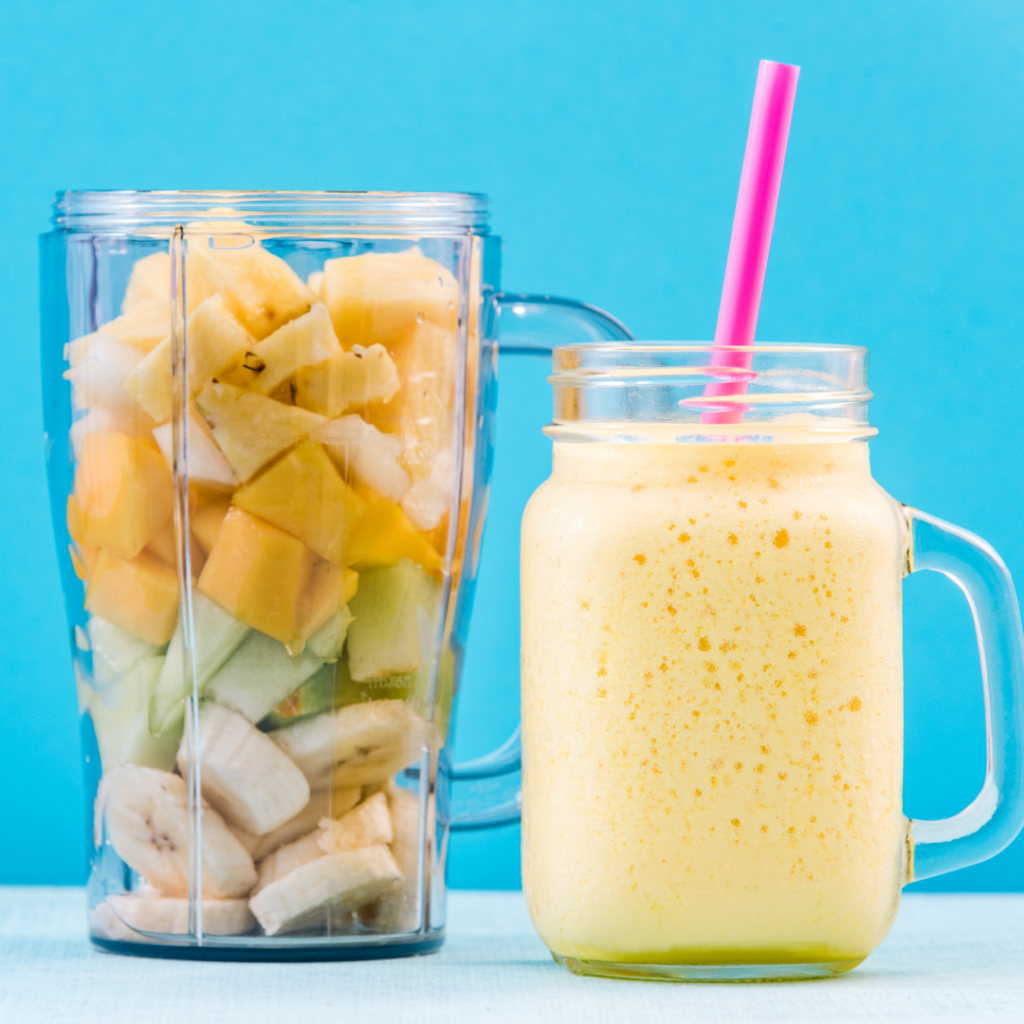 Apples
You know what they say: "an apple a day keeps the doctor away." Even though their names are similar, apples and pineapples are not part of the same fruit family. Apples are part of the pome fruit family, which also includes pears.
However, just like pineapples, apples are extremely nutritious. Apples are rich in fiber and antioxidants. Also like pineapples, apples are packed with Vitamin C and magnesium. This gives both fruits great cleansing properties. The taste of pineapples and apples balance each other out because the sweetness of apples balances the sour taste of pineapple, due to its high acidity.
Pears
The other member of the pome fruit family, pears go with pineapple-like, well, apple and pineapple! Just like apples, pears are loaded with fiber and antioxidants. They are fat-free and a great source of potassium (like bananas). Pears are extra good for your digestive system and heart.
The first thought when making a smoothie is often not to include pears, but they compliment pineapples just as well as apples and add even more great health benefits.
Oranges
Moving over to the citrus family, oranges are a must-have in your pineapple smoothies. Citrus might as well stand for Vitamin C because one orange makes up a huge portion of your recommended daily value of Vitamin C.
Other citrus fruits that pair well with pineapples are lemon and lime.
But, don't stop there; peaches, raspberries, strawberries, tamarind, mango, and papaya all taste great when juiced with pineapple. Keep in mind while making smoothies the way to get the most nutrients is by using freshly squeezed juice—if you're able!
Blenidng Pineapple in GoJuice Juices and Smoothies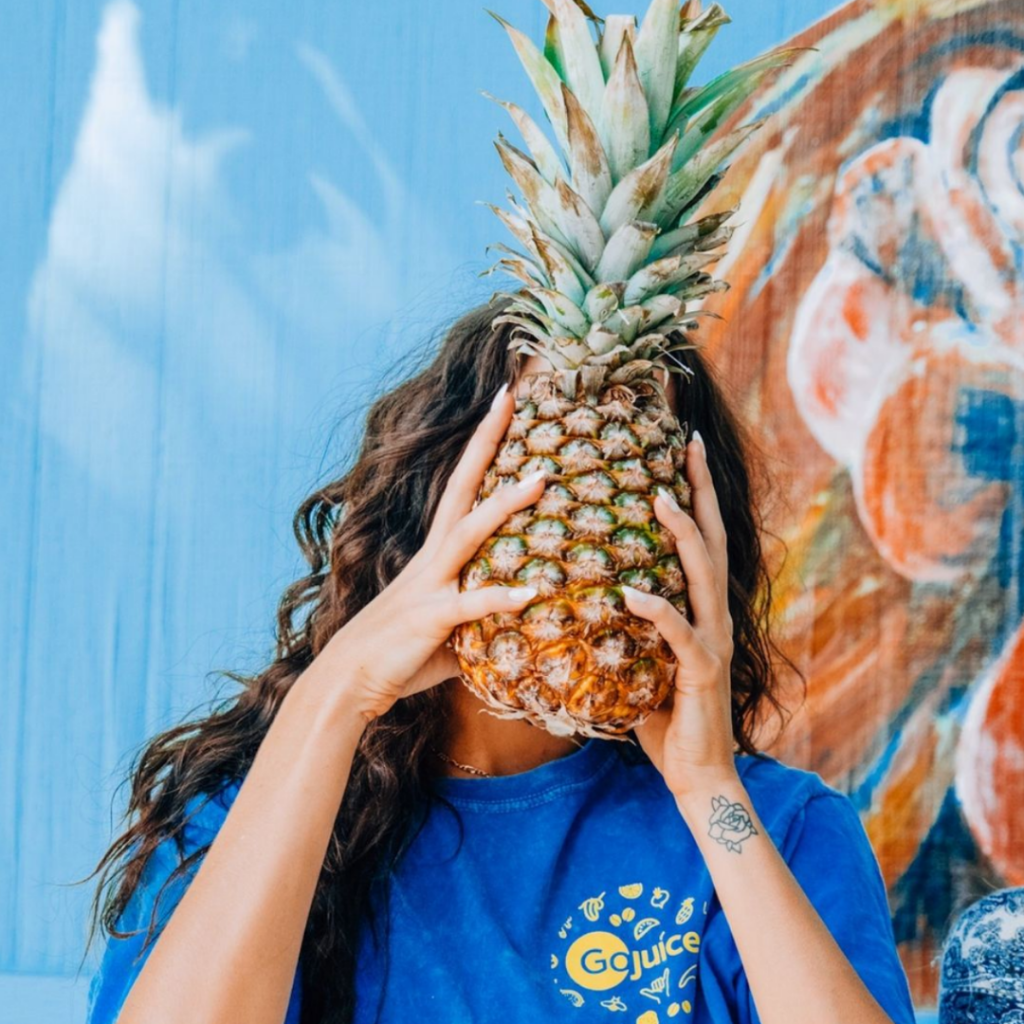 GoJuice is an amazing smoothie and juice bar in Florida that provides all-natural and fresh smoothies, juices, coffees, and bowls. They include fresh, whole ingredients with no added syrups or artificial flavors for all menu items. Pineapple is a key ingredient in many of GoJuice's smoothies and juices. Check out a few of our favorite juices and smoothies that contain pineapple. Try 'em all at your nearest GoJuice location!
Juices: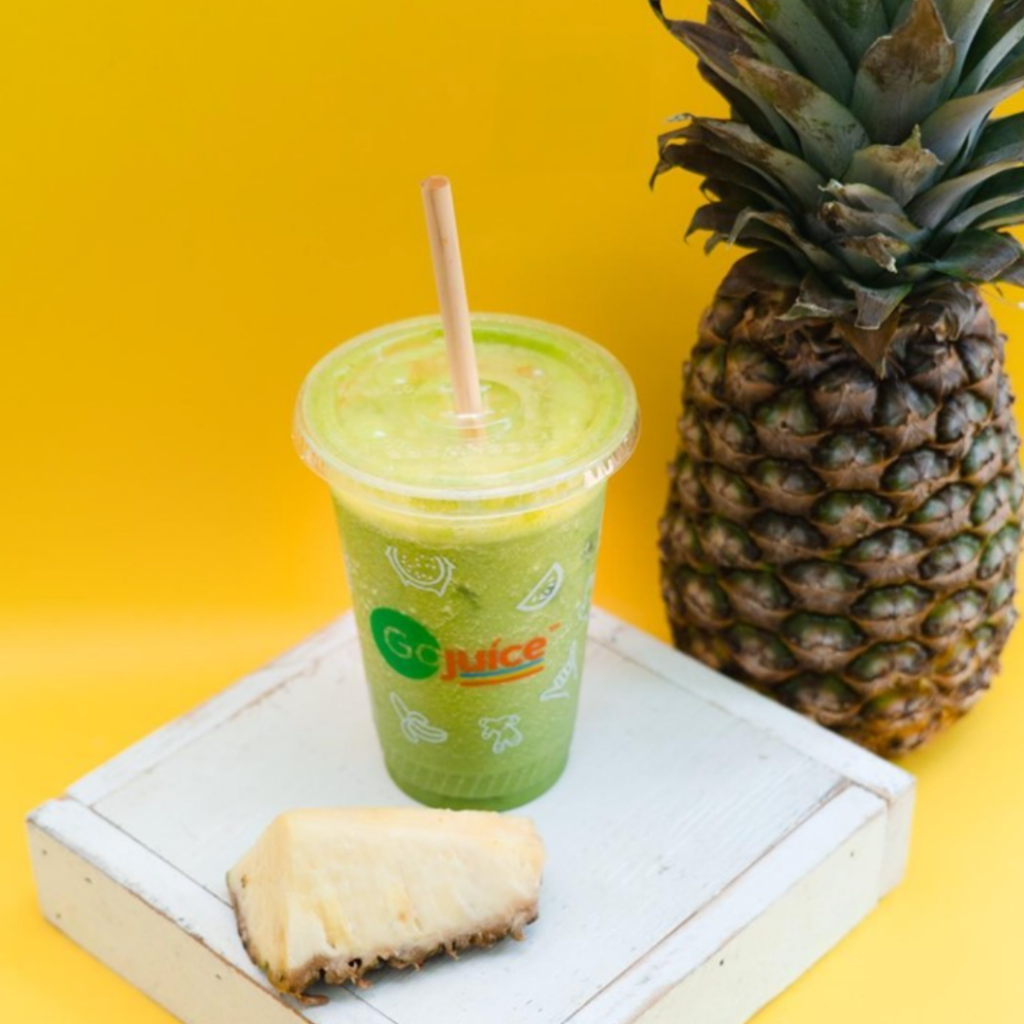 Sejuiced by Fire: Contains kale, pineapple, cucumber, and jalapeño
Eye Opener: Contains carrot, orange, and pineapple
The Bray: Contains Pineapple, lime, carrot, beet, kale and ginger
Ginger Kale: Contains kale, spinach, pineapple, ginger and cucumber and celery
Orange Ya Glad: Contains orange, carrot, pineapple, papaya and turmeric
Smoothies: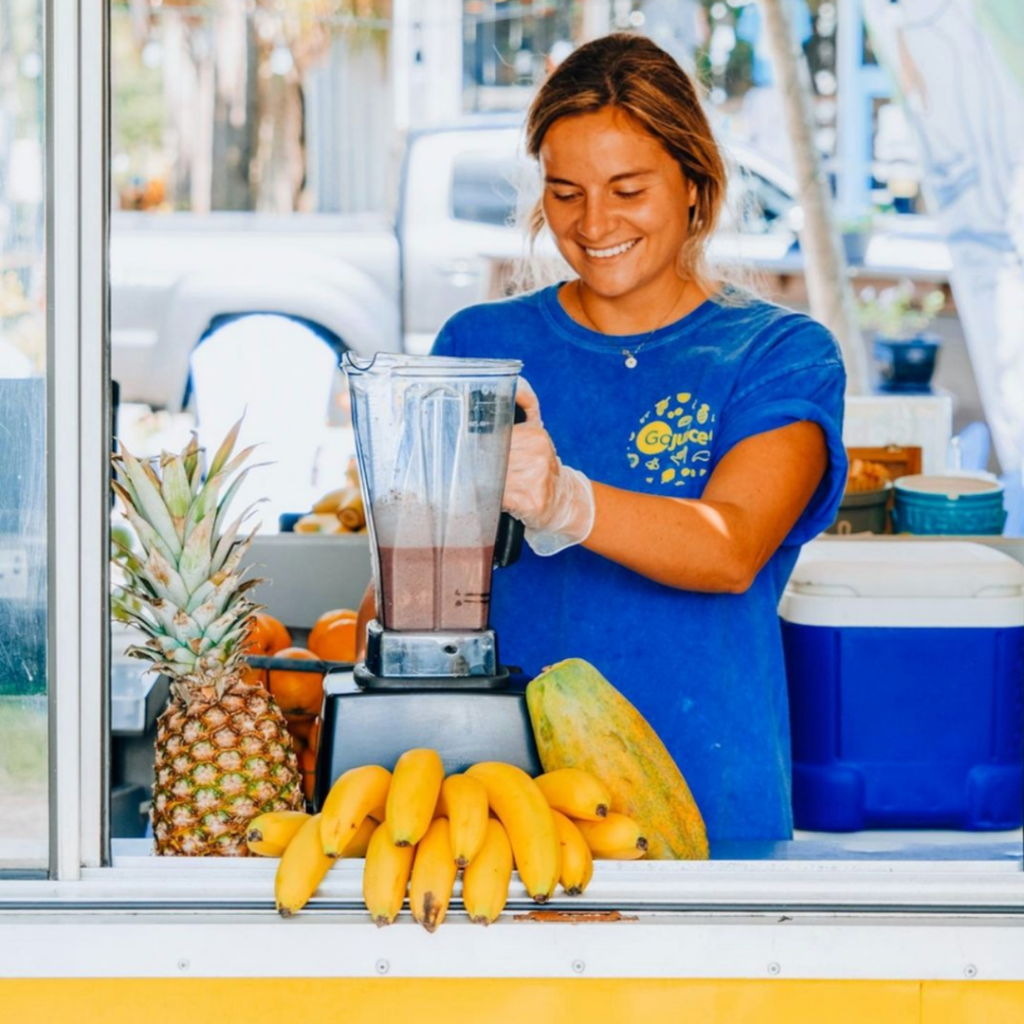 Beach Bum: Blended with strawberry, banana, pineapple, and papaya
Colada Tropical: Blended with pineapple, banana, passion fruit and coconut water
Green Machine: Blended with pineapple, banana, mint, spinach, and fresh squeezed orange juice
Kawabunga: Blended with strawberry, pineapple, mint, lime, and coconut water
---
Looking for even more fresh pineapple content? To get Chestnut Hill Farms news and updates delivered to your inbox, sign up for our newsletter.