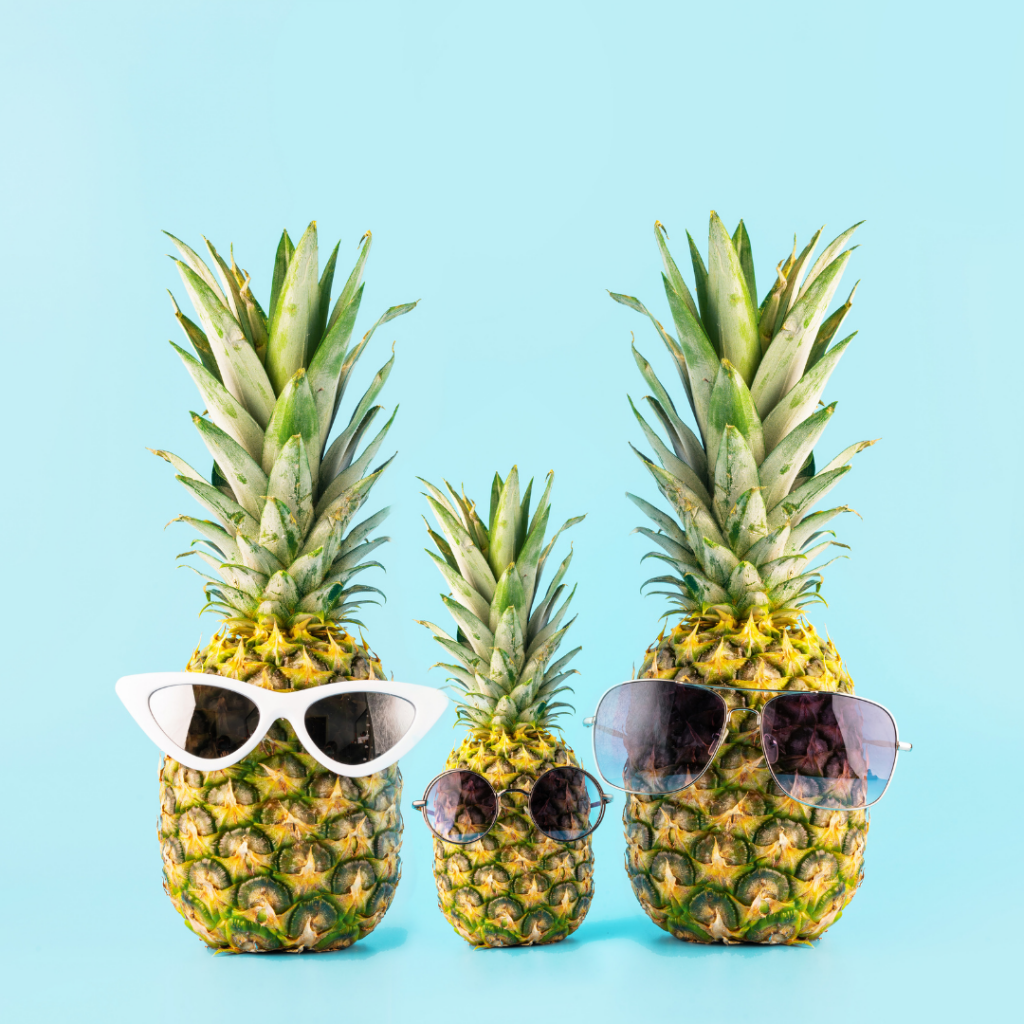 Make Mother's Day Sweet and Tropical This Year
Consider this your annual reminder—Mother's Day is right around the corner. Have you picked out flowers and the perfect card? Why not spoil them on their special day by treating them like the royalty they are with the original status symbol: pineapple!
If you are looking for a sweet way to treat your mother this year we have plenty of tropical ways you can do that. Keep reading for pineapple crafts and treats to make this Mother's Day one for the ages.
Mother's Day Pineapple Cookies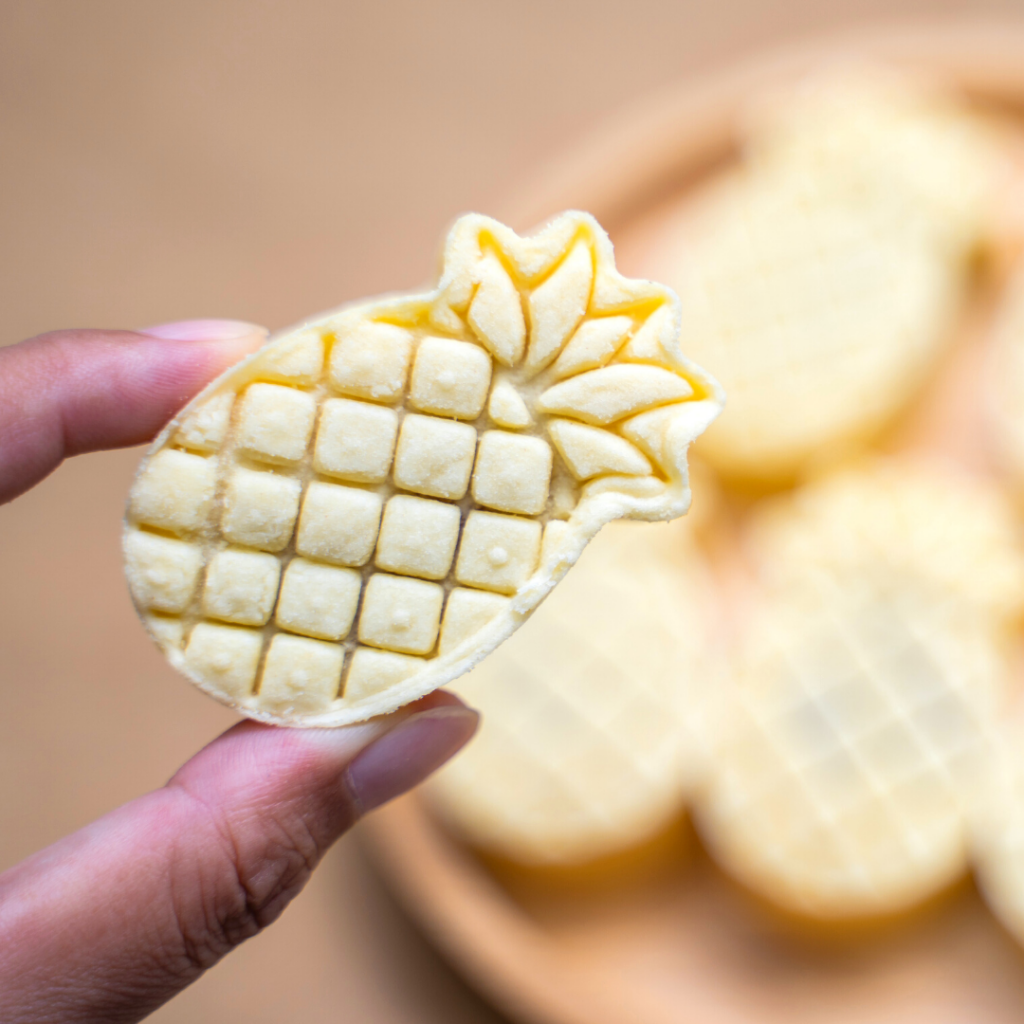 What better way to let your mother know how much she means to you than by making her cookies for a change! Pineapple sugar cookies are a delicious way to change up your regular sugar cookie recipe with a hint of pineapple and tropical flavor. These cookies are so simple to whip up and are guaranteed to be a crowd-pleaser.
Ingredients:
1 cup butter softened
1 1/3 cup sugar
2 tsp vanilla
2 eggs
1 cup sour cream
6 cups flour
1 1/2 tsp baking soda
1 tsp salt
1 cup Chestnut Hill Farms Perfect pineapple crushed
Directions:
1.) Cream the butter and sugar together.
2.) Add in vanilla and eggs. Fold in sour cream.
3.) Sift flour, baking soda, and salt together in a separate bowl. Add flour mixture gradually to egg and sugar mixture, until a soft, somewhat sticky dough forms.
4.) Drain pineapple juice from crushed pineapple well and fold it into the cookie mixture.
5.) Roll out cookie dough and cut it into pineapple shapes. Place them on a cookie sheet lined with parchment paper. (Add flour outside of dough ball to make it less sticky)
6.) Bake at 350 degrees for 10-12 minutes until cookies are golden brown around the edges.
7.) Let them cool and enjoy!
Mother's Day Pineapple Hand Craft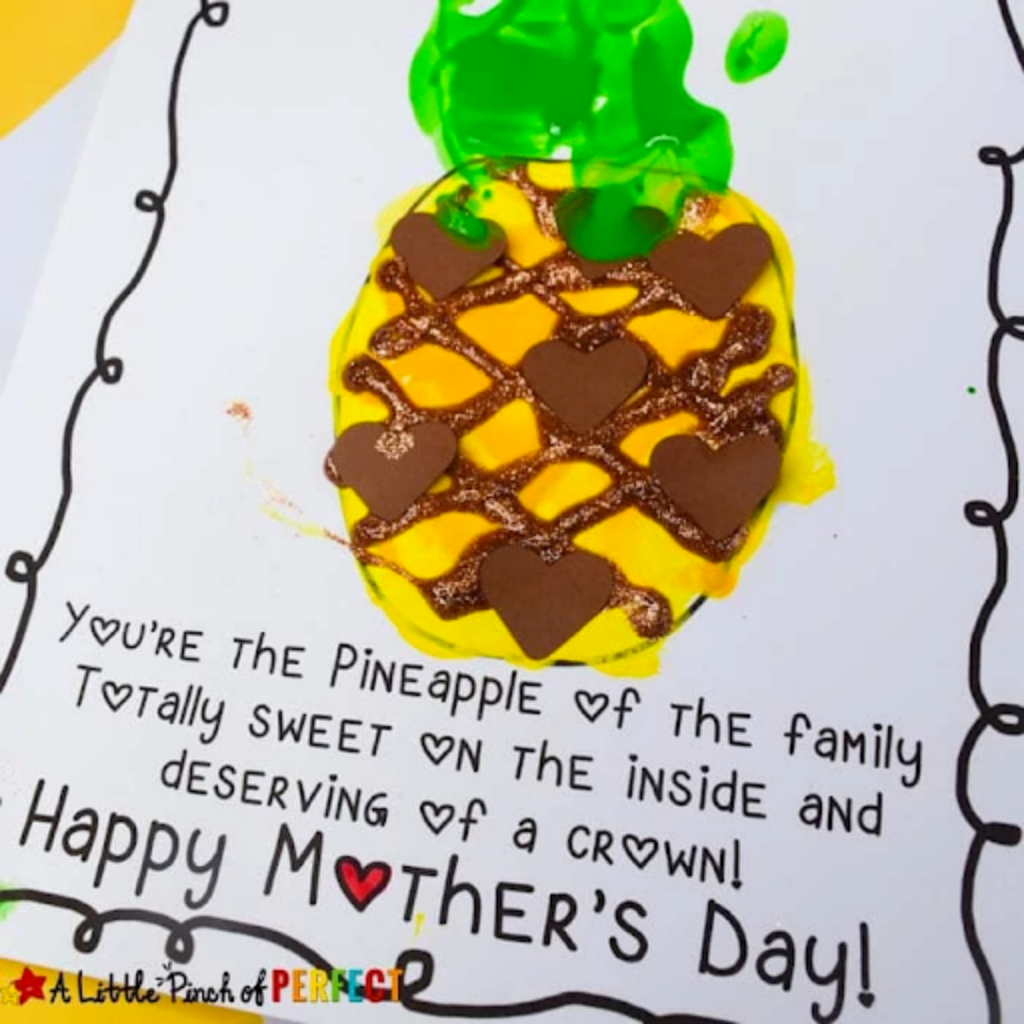 When it comes to pineapples there is a popular saying, "Stand tall, wear a crown, and be sweet on the inside." This adorable craft is inspired by this quote and will let your mother know how sweet she truly is.
All you need for this craft is:
-Paper
-Yellow Paint
-Green Paint
-Bronze Glitter Glue
-Heart Shapes cut out (optional)
Click here for the printable version.
Paint the oval the color of pineapple that you want. Use the green paint to place a handprint at the top as the crown of the pineapple, to add that extra special touch. Add any additional personalization to the craft.
Brunch Pineapple Centerpiece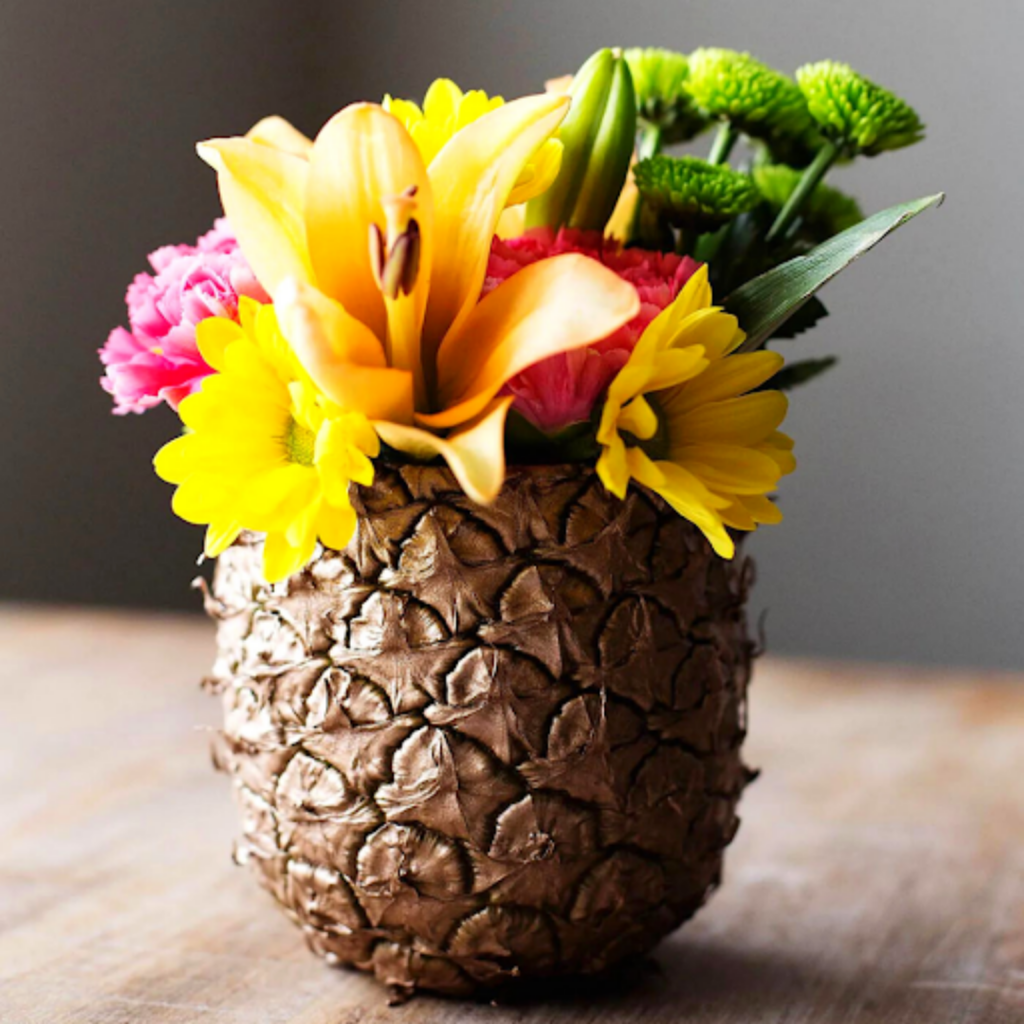 Planning a special brunch for your favorite mother? Spice up your centerpiece with this adorable pineapple centerpiece with florals. This is simple to make, and you can use the fruit from the pineapple to make chocolate-covered pineapple as another sweet treat to give as a present.
To make this centerpiece simply core out our pineapple. Next, spray paint the pineapple your mother's favorite color, or simply leave it as is. Place a plastic cup inside the pineapple filled with water for the flowers, and fill it with an arrangement of clippings.
---
Sign up for the Chestnut Hill Farms newsletter for more fresh pineapple recipe ideas!