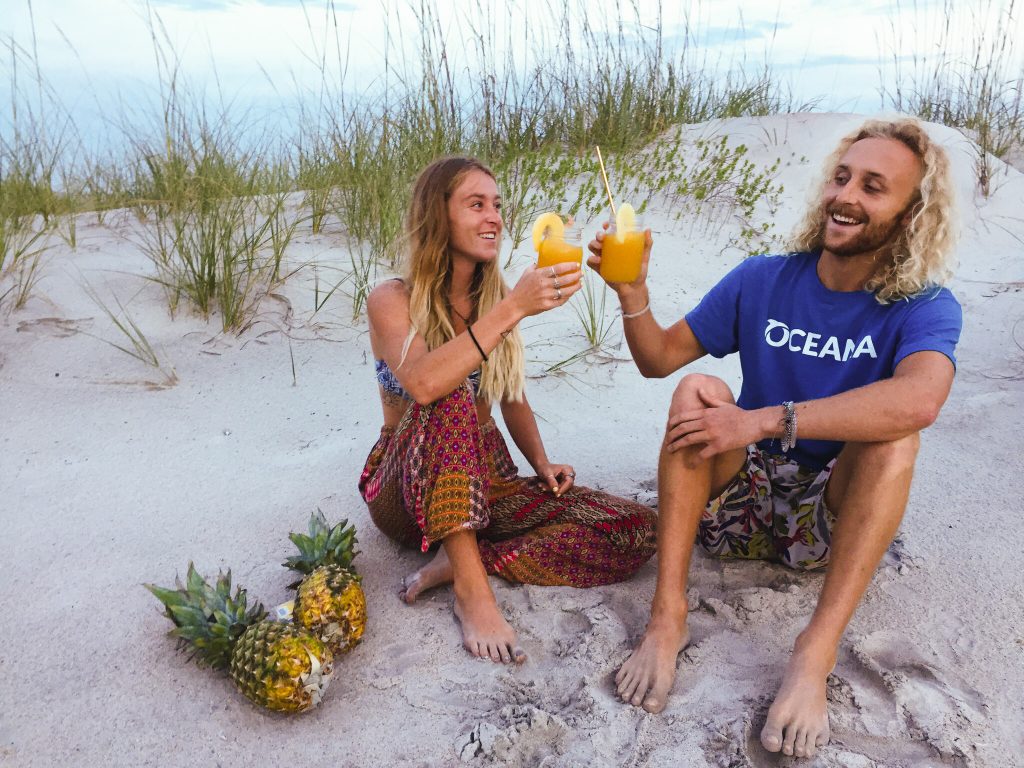 Today, Labor Day celebrations include picnics, barbecues, weekend sales and three-day vacations. This fun-filled weekend often includes delicious food, great drinks and good times shared with friends and family.
However, Labor Day celebrations didn't always look this way. In fact, it all started with a protest for better working conditions in the late 1800s. On September 5th, 1882, the Central Labor Union led 10,000 Americans in a march for labor rights from New York's City Hall to an uptown Manhattan.
In the late nineteenth century, the average laborer worked 12-hour days in 6-day work weeks. The Central Labor Union wanted shorter days, higher wages and safer working conditions. They proposed an annual holiday with street parades and festivals to show workers they are appreciated.
In 1887, Oregon, Colorado, Massachusetts, New Jersey and New York were the first five states to officially recognize Labor Day. It was not until 1894 and the Pullman Strike, (which disrupted rail traffic throughout the Midwest,) that Congress officially recognized Labor Day as a national legal holiday.
Every Day is Labor Day at Chestnut Hill Farms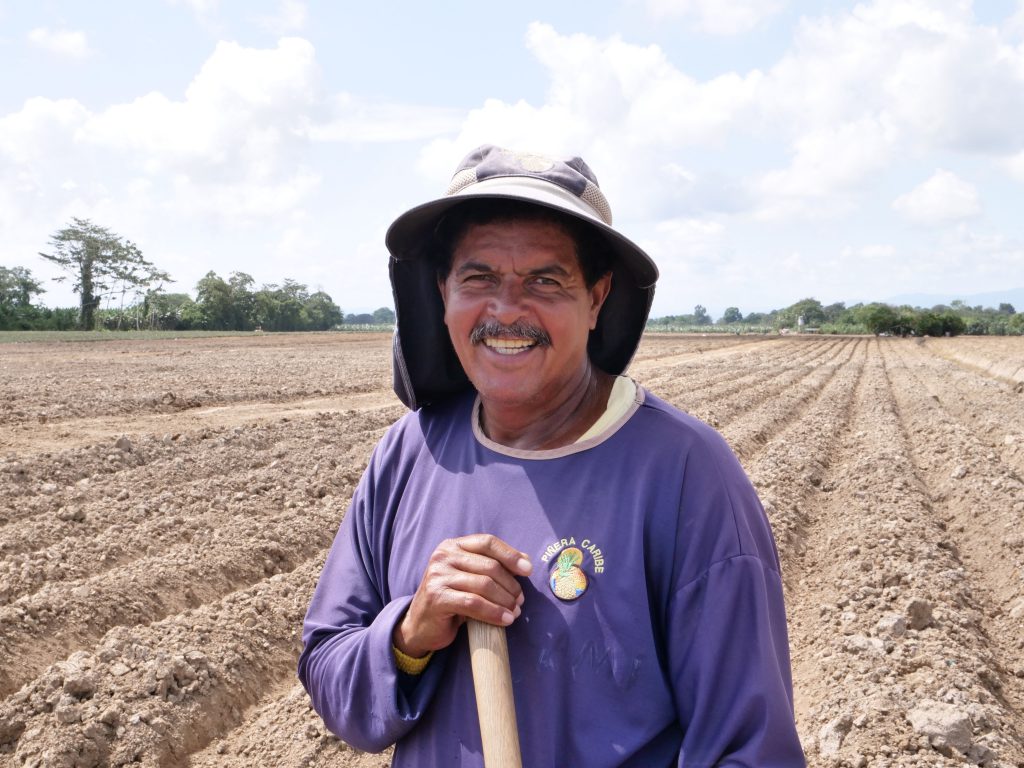 Employee Benefits
At Chestnut Hill Farms, we owe our accomplishments to our incredible team. We have immense respect for their passion and dedication and do our best to pay them back as they deserve. Our field workers make an average of 75% more than minimum wage and our packing station workers 112% more. We provide paid time-off, a housing program with 137 lots and a worker-managed savings plan that matches up to 4% of an employee's salary. We also employ a full-time doctor and dentist and host annual eye examinations for our workers and their families.
Recreation and Education
Outside of work, we want our employees to enjoy themselves. Recently, we collaborated with committees of field workers to build a fútbol (soccer) field and provide all uniforms and equipment. Right now, we are also working on a women's fútbol league and a baseball league, too.
Workers who take English classes are provided scholarships. Moreover, we also provide scholarships for their children attending primary school, high school or college. Every year, we host a school supply haul to donate to the students headed back to school.
Community Aid
We are so fortunate to grow our pineapples in a beautiful Costa Rican community among kind-hearted people. To return the favor, we have helped construct local bridges and roads, refurbish community day-cares and clean and paint public schools. We also donate healthy, kid-approved pineapples to the schools every week, too! Regionally, we have also donated land to the city for a social security clinic and an aqueduct and funded the Ministry of Health's mission to control mosquitos. Finally, we are proud to say that we sponsor the charity cycling team, Team Rynkeby, which bikes to Paris to raise money for ill children. We believe it's important to aid the areas that grow our queen fruit, so that they can grow as they help us grow!
Plan Your Labor Day Celebrations
Throwing together a Labor Day shindig? Don't forget to whip up some delicious treats for all your guests. Check out our guide filled with the best Labor Day Party recipes.