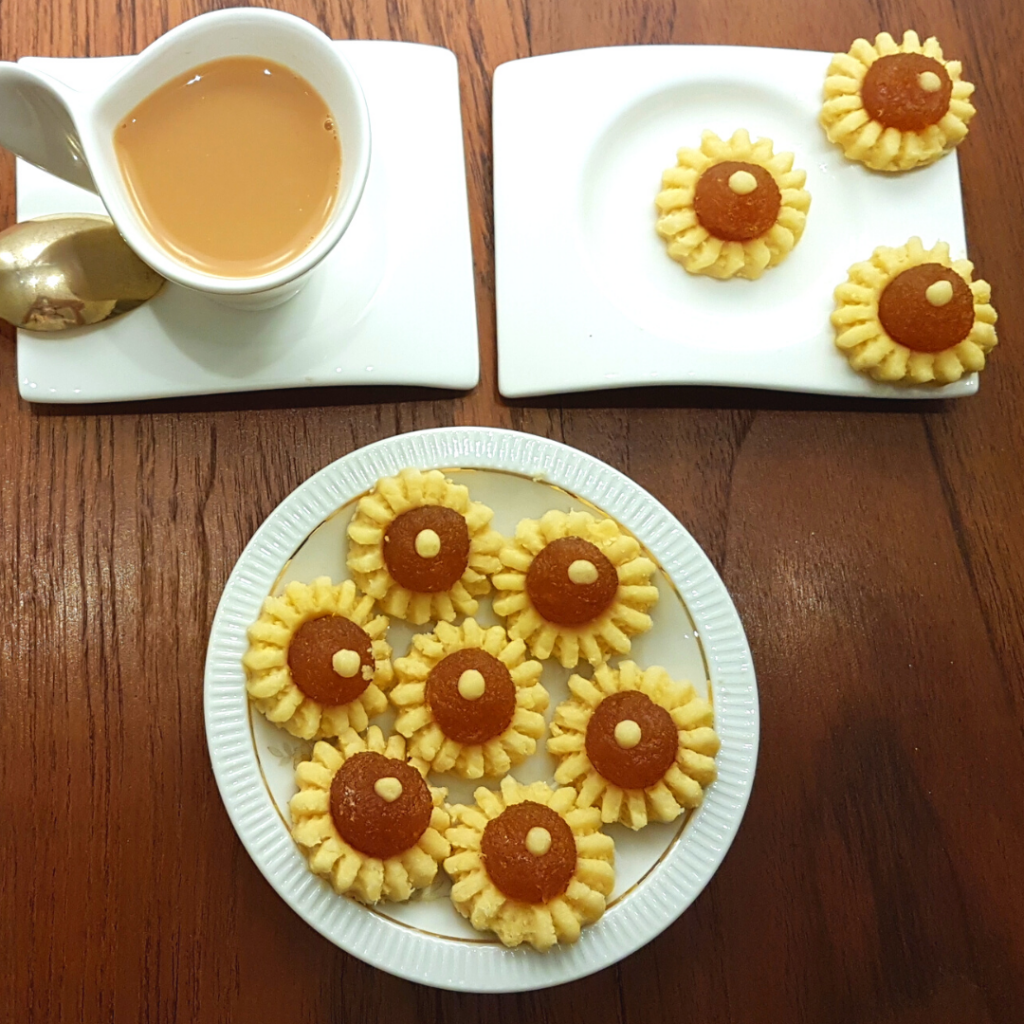 In Search of the Perfect Pineapple Tart from 1661 to 2022
Have you ever sat back and wondered when the first pineapple tart was made? The decadent dessert was first enjoyed by the fortunate taste testers in 1661. Pineapple was considered a luxury fruit back then and had a price that reflected its status. But, lucky for you, pineapples are much easier to come by nowadays and carry a price that is easier to swallow. No matter the century you make them in, these pineapple tart recipes are sure to please, so pick a perfect pineapple and get baking!
Pineapple Tart From 1661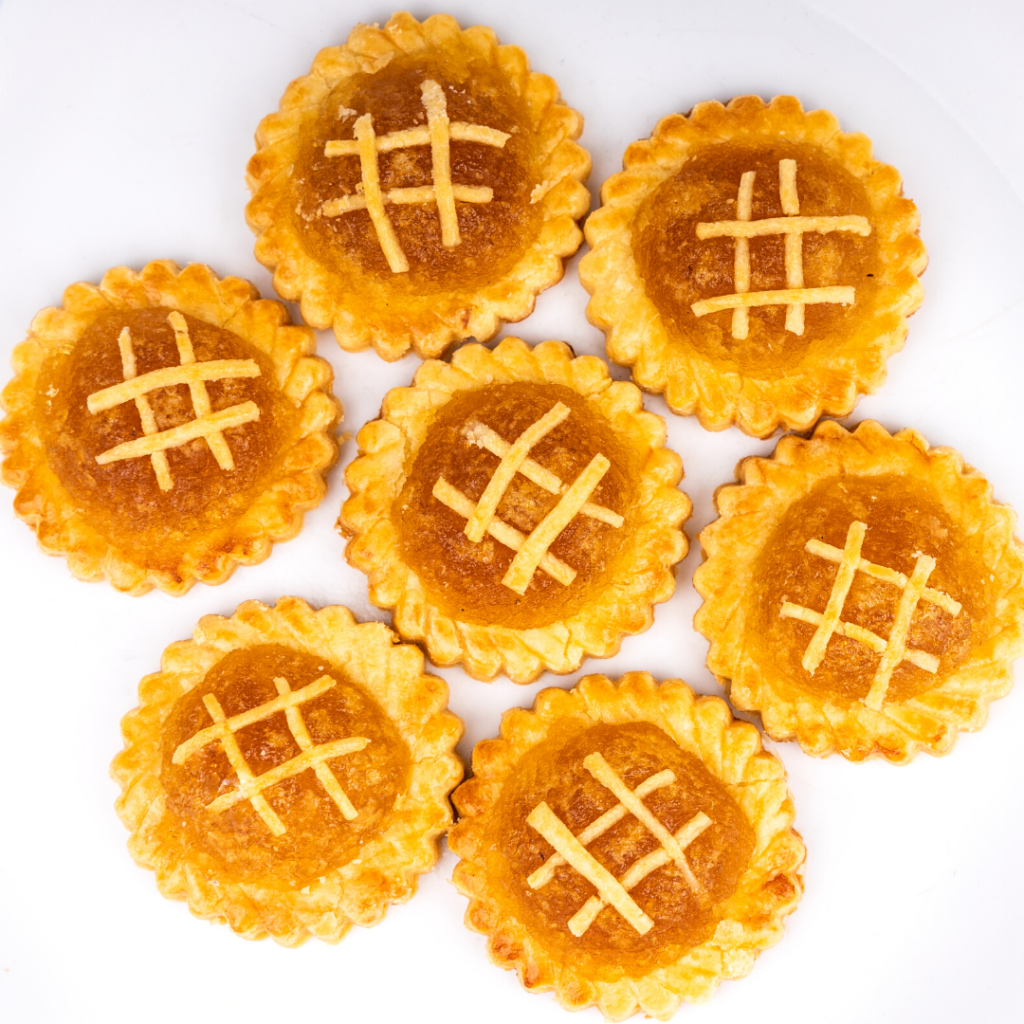 Pineapple tarts are an extremely popular pineapple dessert that has continued to evolve since the first one was made in 1661. While the idea has remained the same, the first pineapple tart recipe could be viewed as unrecognizable when compared to some more modern counterparts. It is made with only four ingredients—including something most bakeries don't have on hand anymore: wine! Without further ado, let's dive into the first pineapple tart recipe ever created.
Ingredients:
Pineapple
Canary or Madera wine
Sugar
Cream
Directions:
Twist off the crown of the pineapple and cut off the skin.
Cut the pineapple into slices, ¾ inch thick.
Place the slices in a pot on the stove with Canary or Madera wine and sugar until hot.
Let cool, put into a sweet paste with its liquor.
Bake on a low temperature for 15 minutes.
Once removed, pour cream over it and serve based on temperature preference.
Recipe from The Old Foodie
"Old Fashioned" Pineapple Tart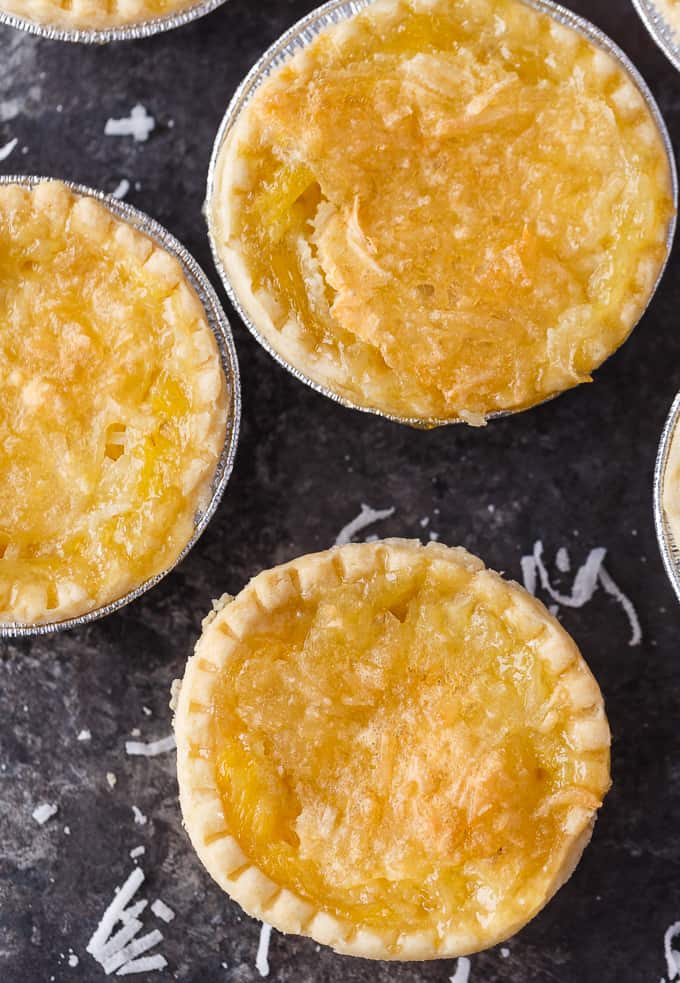 This "old-fashioned" pineapple tart recipe requires very different ingredients from the 1661 recipe, but that doesn't mean they sound any less delicious. The main ingredient (pineapple, obviously!) remains the same, but this dessert benefits from added texture and flavor of juice, egg, and coconut. These single-serving size treats stay true to the pineapple tart's original roots with some new scrumptious twists.
Ingredients:
12 oz crushed pineapple
1 cup pineapple Juice
¾ cup sugar
1 egg
1 tsp butter
1 cup shredded coconut
24 frozen tart shells
Directions:
Preheat the oven to 350 degrees
Place pineapple juice and cornstarch in a pot over medium heat, whisk until juice thickens, usually around 12 minutes, then let cool.
Add crushed pineapple to the mixture and stir.
Add pineapple mixture to the frozen tart shells until full.
Separately, mix together sugar, egg, coconut, and butter.
Place a spoonful of the mixture on top of each tart.
Bake the tarts for 25 minutes. 
Cool, then serve
Recipe from Simply Stacie
Modern Pineapple Tart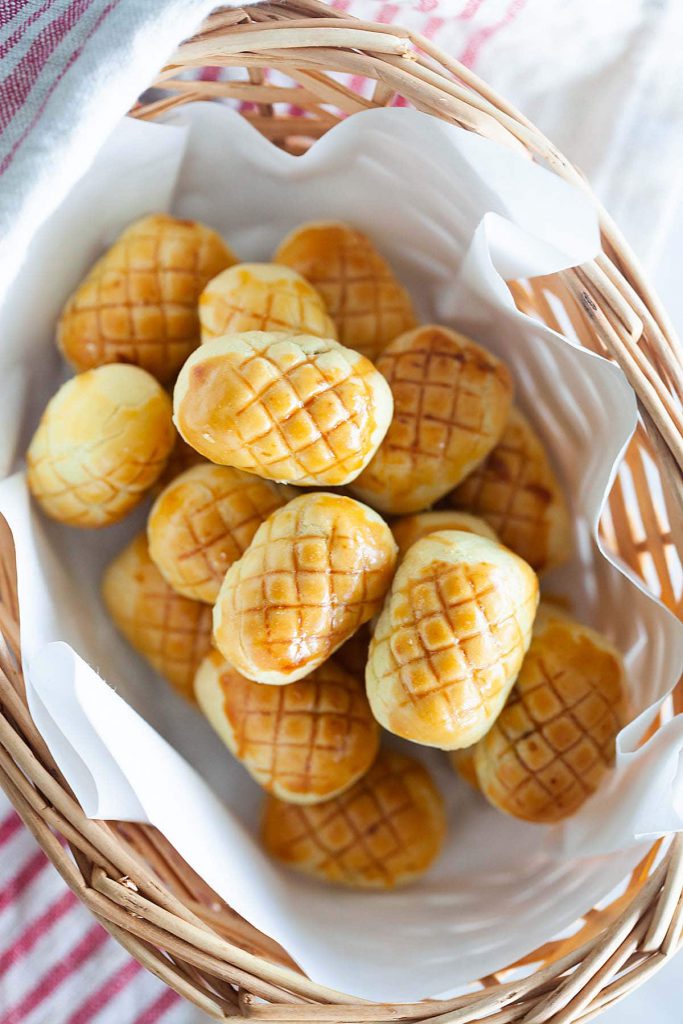 Moving onto our most modern pineapple tart recipe, this one will probably be the most familiar to modern taste buds. You'll likely have every ingredient for this tart recipe in your pantry and can pick up a perfect pineapple at the store to keep things fresh. Tasty in flavor and attractive in presentation, these pineapple tarts are sure to impress. After you've tried all of the different historical pineapple tarts, let us know which one you think is best!
Ingredients:
Pastry:
2 ⅓ cups flour
2 tbsp cornstarch
½ tsp salt
3 ½ tbsp confectioners' sugar
2 sticks of unsalted sugar
2 egg yolks
Jam Filling:
1 egg yolk + ½ tbsp condensed milk, lightly beaten for egg wash
½ cup sugar
Directions:
Blend pineapples until smooth
Pour blended pineapples into a deep pan, add sugar and stir
Cook on medium heat until liquid has evaporated and the mixture turns gold. Stir constantly to avoid burning
Sieve flour, cornstarch, salt, and sugar in a bowl
Combine flour mixture, softened butter, and egg yolks together. Knead it to form the dough
Divide the dough and jam filling into 30 equal parts. Flatten dough and place pineapple filling in the middle. Wrap the dough around to encase the filling, and shape it into an oval
Use a paring knife to create criss-cross patterns on the dough then brush with egg wash
Place tarts on a tray 1 inch apart
Bake for 20 minutes at 350 degrees
Serve at your temperature preference
Recipe From Rasa Malaysia
---
To get Chestnut Hill Farms news and updates delivered to your inbox, sign up for our newsletter.