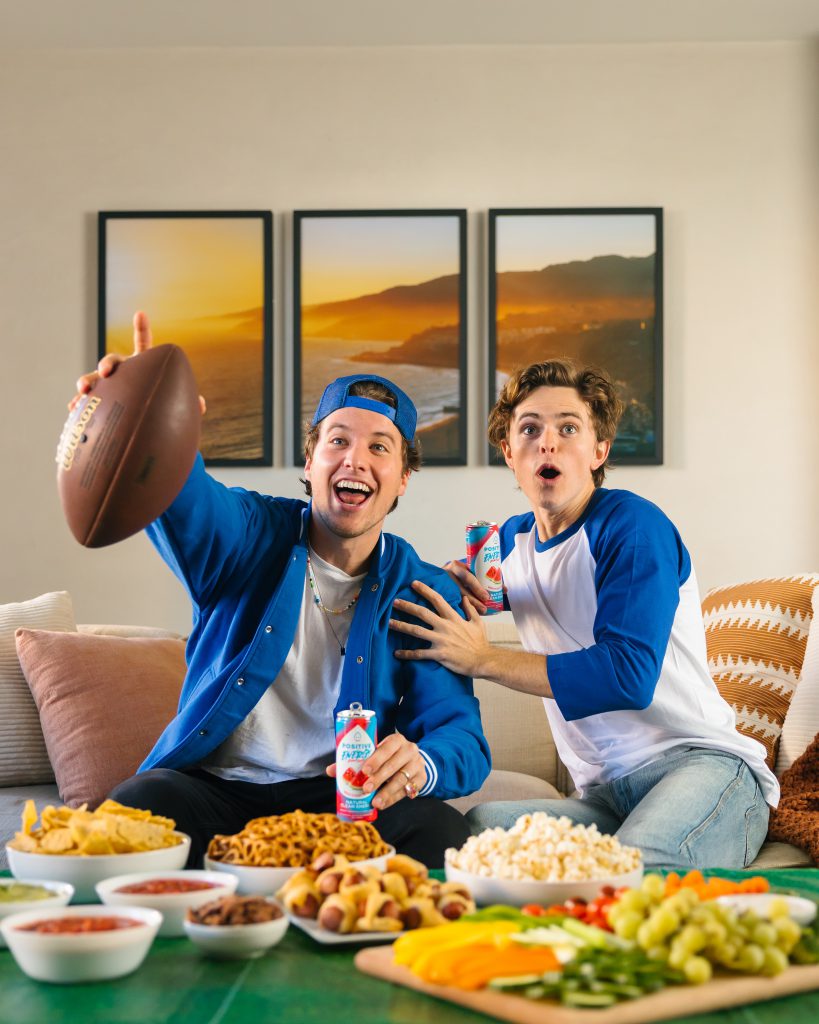 Fruit Dip Great for the Pro Bowl, Super Bowl and Everything In Between!
It's that time again, where professional football games are all anyone is talking about. You might be thinking what to wear, who to invite, and most importantly what to serve! 
Thinking healthy is always a must, especially on those game days, and because we love pineapples, we have created an amazing and  simple recipe for a delicious fruit dip that will make everyone ask for more. With this recipe, there are only four ingredients required and can feed up to 16 guests.
What You'll Need for Your Fruit Dip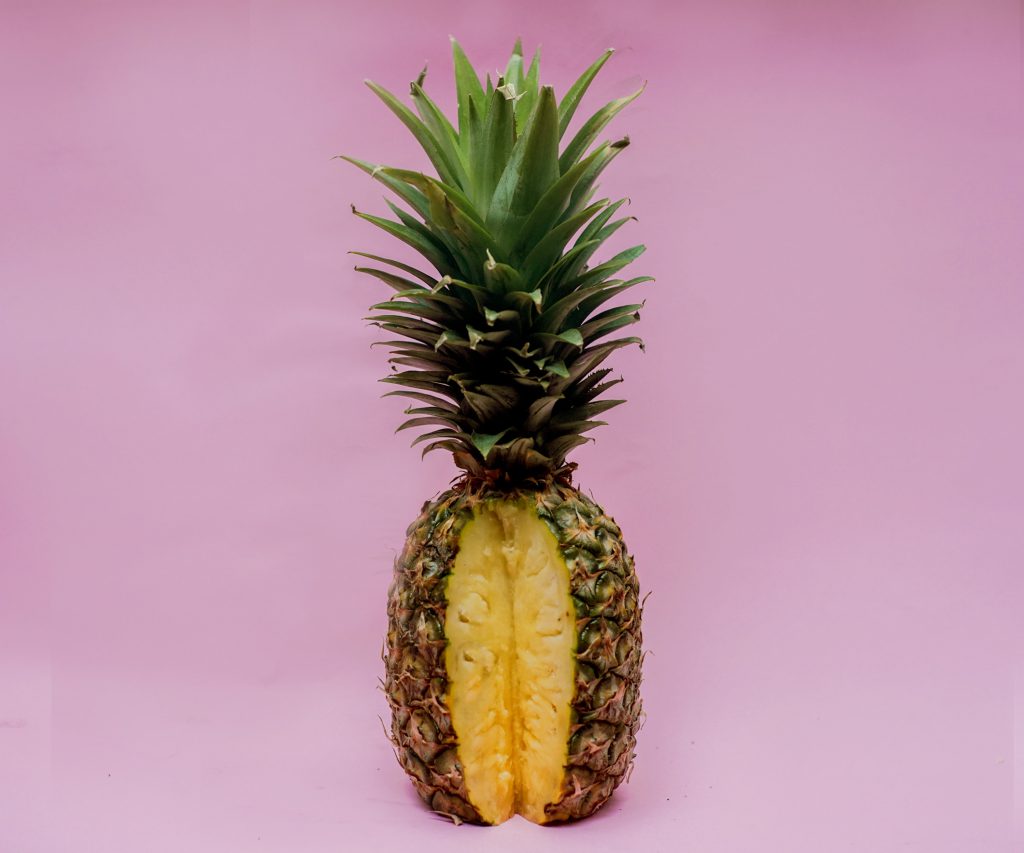 Ingredients:
1 (8-ounce) package cream cheese, softened: It gives the fruit dip a creamy density. We recommend that the cream cheese is at room temperature because it will help it blend easier with the rest of the ingredients.
1 (7-ounce) jar marshmallow cream: You can use the classic original flavor, but also don't stop yourself from choosing other flavors like strawberry, caramel, and raspberry.
1 teaspoon vanilla extract: It provides a perfect touch of sweetness and depth to the fruit dip.
Fresh fruit: We love using pineapple as our main fruit, but you can also add other fruits, such as strawberries, grapes, apples, honeydew, cantaloupe, kiwis, and bananas. Yum!
Easy As One, Two, Three
Instructions:
Take a large bowl and mix the cream cheese and marshmallow cream together. Don't forget to add some drops of vanilla to the mix! You can help yourself with an electric mixer.
Blend it until it looks creamy and deliciously smooth.
Serve and enjoy!
It's All About Decorating!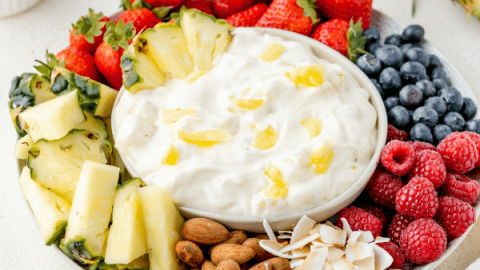 This is our favorite part. Making this fruit dip look appetizing for all your guests is also simple. You can place the dip bowl on a charcuterie board and decorate the pineapple and the other fruits that you have chosen around the container. We also recommend combining it with graham crackers, pound cake, vanilla, or chocolate cookies.
Pro Tips
To make this pineapple fruit dip even more appealing, you could add one or two drops of colorant. If you happen to have some maraschino cherries laying around, go ahead, and add two drops of that delicious cherry juice. It will give the dip an amazing red and natural color!
To make it easier for your guests to enjoy, you could incorporate toothpicks and make fun fruit kebabs.
To store the fruit dip, we recommend freezing it (it can last up to a month). Make sure to cover and surround it with tight plastic wrap. If you desire to place it in the fridge, it could last up to seven days.
We recommend using a total of one pound per four guests. That means that you will need two pounds for eight guests and so on. If you don't have that much fruit, you could also use other ingredients such as cookies, cake, graham crackers, and even pretzels! Why not?
---
Let us know on our social media what other types of snacks you will be offering at your next party and don't forget to subscribe to our newsletter to receive other fun recipes and news!