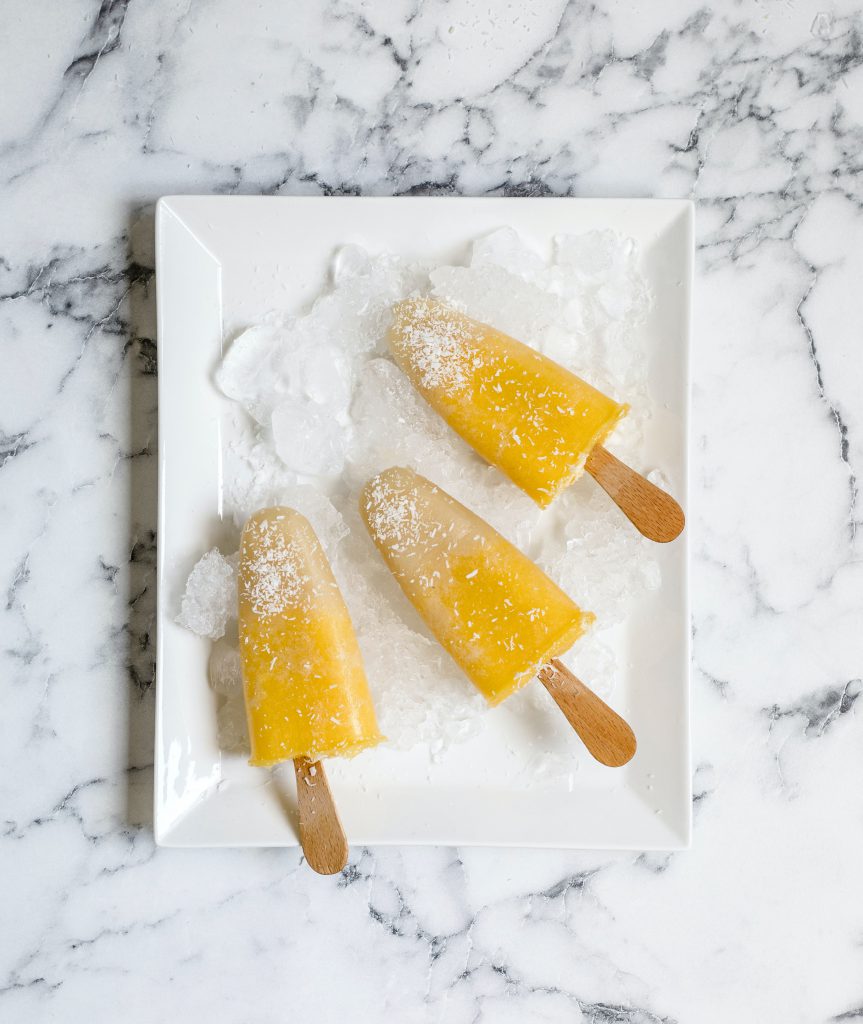 Save Money on A/C by Enjoying Fresh Fruit Treats
Everyone loves summer vacation, but not many people love the oppressive heat that arrives in mid-July and sticks around until Labor Day. Summer as a kid used to mean fun—not having to sit in a classroom, running through the sprinkler with your friends, and sucking down popsicles all afternoon. Instead of wasting money on air conditioning that can't keep up with the soaring temperatures, think back to your childhood and reach for a popsicle.
But, don't stretch for just any cool treat! Grab a couple of Chestnut Hill Farms Perfect Pineapples on your next trip to the store and have them on standby for crowd pleasing summer pineapple recipes.
Benefits of Pineapple for Your Health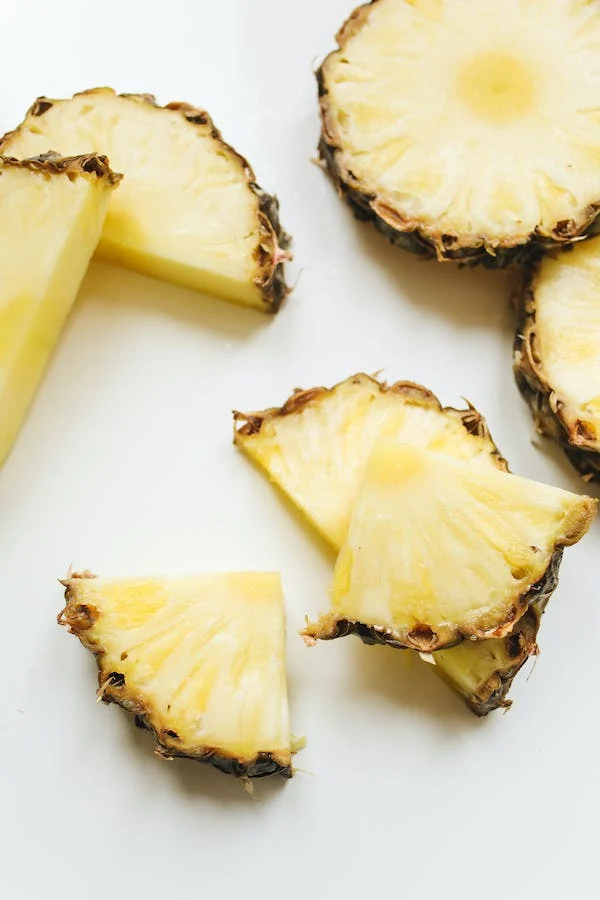 If you're looking for more reasons to enjoy pineapples, you'll find plenty. For starters, pineapple has many health benefits.
They are a great source of vitamin C, which helps boost your immune system and fight off infections.
Pineapples also contain bromelain, a natural enzyme that aids in digestion and can help reduce inflammation in the body.
Additionally, they are low in calories and high in fiber, making them a great choice for weight management and promoting healthy digestion. It's easy to reach for a sugary soda or artificially flavored popsicle, but whip up a couple batches of these summertime treats and you'll be happy all year long.
Pineapples also contain antioxidants that can help protect against cellular damage and reduce the risk of chronic diseases like heart disease and cancer. All of these health benefits make pineapples a fantastic addition to any diet—or vacation dessert plan!
Pineapple Coconut Yogurt Pops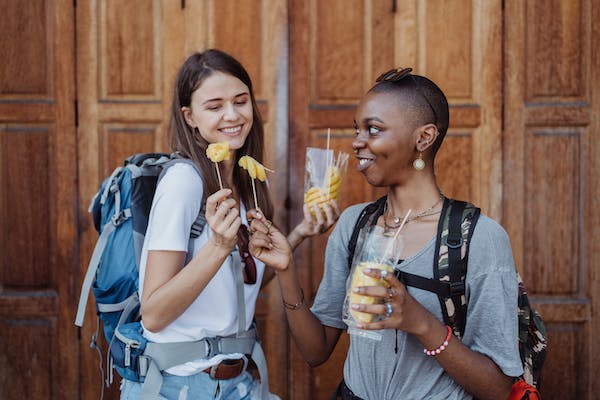 This creamy, fruity, tropical treat is the perfect way to beat the heat this summer. A blend of tart pineapple and tangy yogurt will help you cool down on a hot summer day. A hammock in the shade and one of these pops is the formula for an unforgettable summer afternoon.
To make these Pineapple Coconut Yogurt Pops, you will need the following ingredients:
1 cup Chestnut Hill Farms Perfect Pineapple
1 cup canned Coconut Milk
2 (5.3 oz) containers non-fat Pineapple Yogurt
3/4 tsp Coconut Extract
1 tbsp Sugar
Once you've collected all the ingredients, this recipe is a breeze.
Combine all ingredients and blend until smooth. Pour the mixture into popsicle molds, insert popsicle sticks, and freeze overnight. Enjoy!
Pineapple Fruit Dip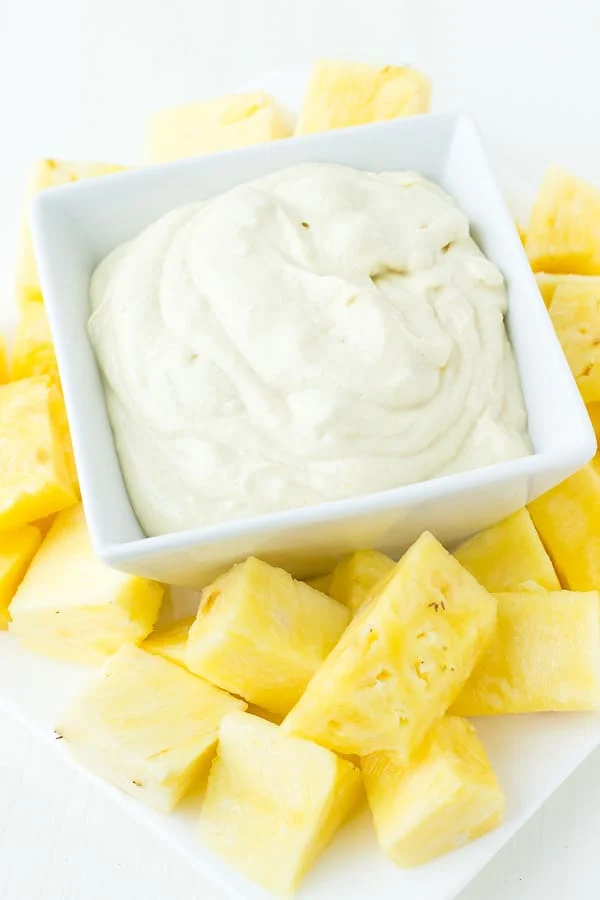 If frozen treats aren't your style, pineapple can still be a refreshing summer treat. We've been in love with the Pineapple Fruit Dip recipe from Deliciously Sprinkled ever since we first tried it.
This dip is a wonderful compliment to all of your other favorite fruits. It combines the sweet and tangy flavors of pineapple with creamy Greek yogurt and a touch of honey, making for a tasty and nutritious snack or dessert. Plus, it's even easier to make than the popsicles—if you can believe that.
To make this Pineapple Fruit Dip, you'll need the following ingredients:
1 cup chopped fresh Chestnut Hill Farms Perfect Pineapple
1 cup plain Greek Yogurt
2 tbsp Honey
1/4 tsp Vanilla Extract
Start by blending the chopped pineapple in a food processor until it's pureed. Next, add the Greek yogurt, honey, and vanilla extract, and blend until everything is well combined and smooth.
Transfer the dip to a serving bowl and chill in the refrigerator for at least 30 minutes before serving. This will give the flavors a chance to meld together.
When you're ready to serve, arrange your favorite fruits on a platter and set the dip alongside. Some great options include strawberries, grapes, pineapple chunks, and apple slices.
Not only is this Pineapple Fruit Dip delicious, but it's also a great source of protein and calcium, thanks to the Greek yogurt.
If you want to keep this dip around year round, just add a touch of cinnamon or nutmeg for a cozy fall flavor. You can also adjust the sweetness to your liking by adding more or less honey.
---
Craving Pineapple?
Explore more Perfect Pineapple recipes and don't forget to sign up for our newsletter!