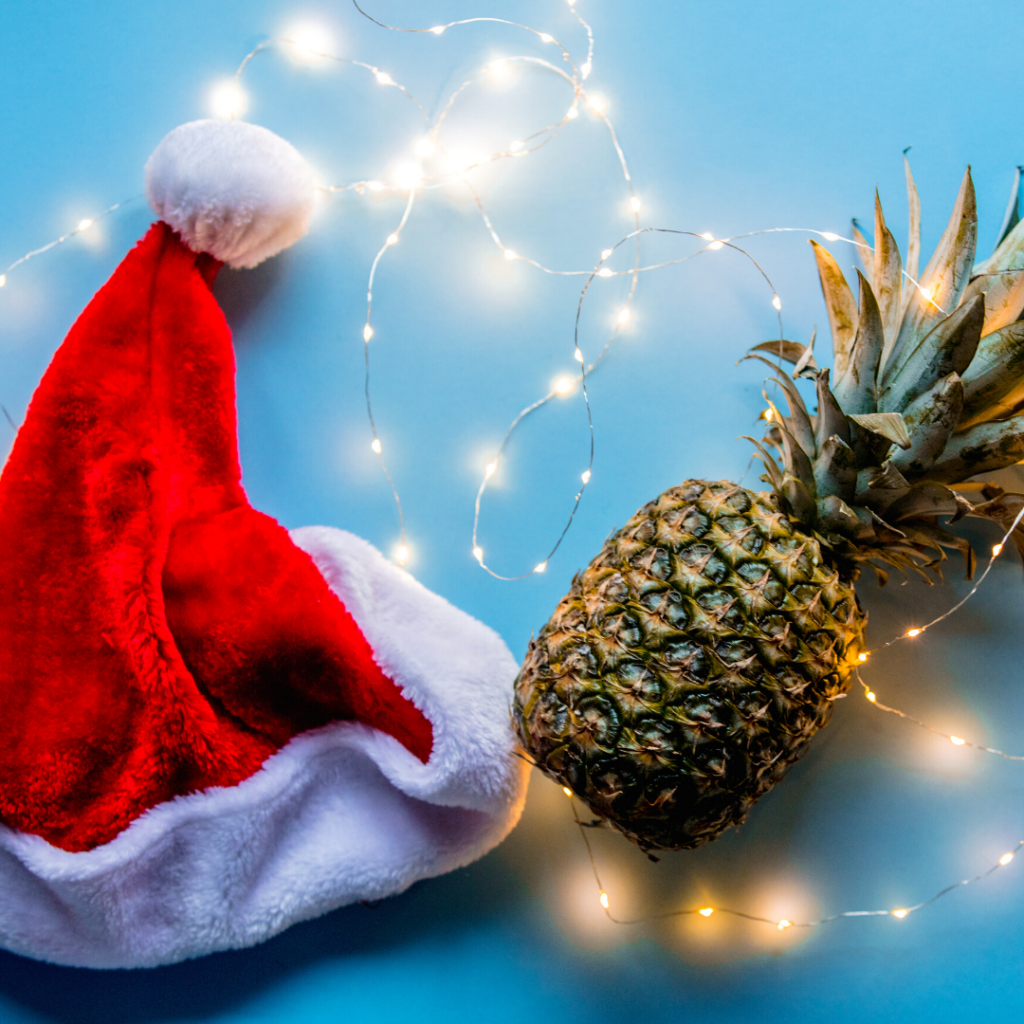 Celebrate the Holiday Season with Pineapples
So this is Christmas, and depending on where you are, you may not be dreaming of a white one. That doesn't mean you shouldn't celebrate the season like everyone else; with a party full of joy and Christmas cheer.
Everyone celebrates the holidays differently with different festivities and traditions, so why not shake up the happiness with a tropical Christmas party? Instead of a classic fruitcake, which most people don't like anyway, make pineapple the star of your party this year.
Here's your guide to a successful and fun tropical Christmas party at home this year.
Music for a Tropical Christmas Party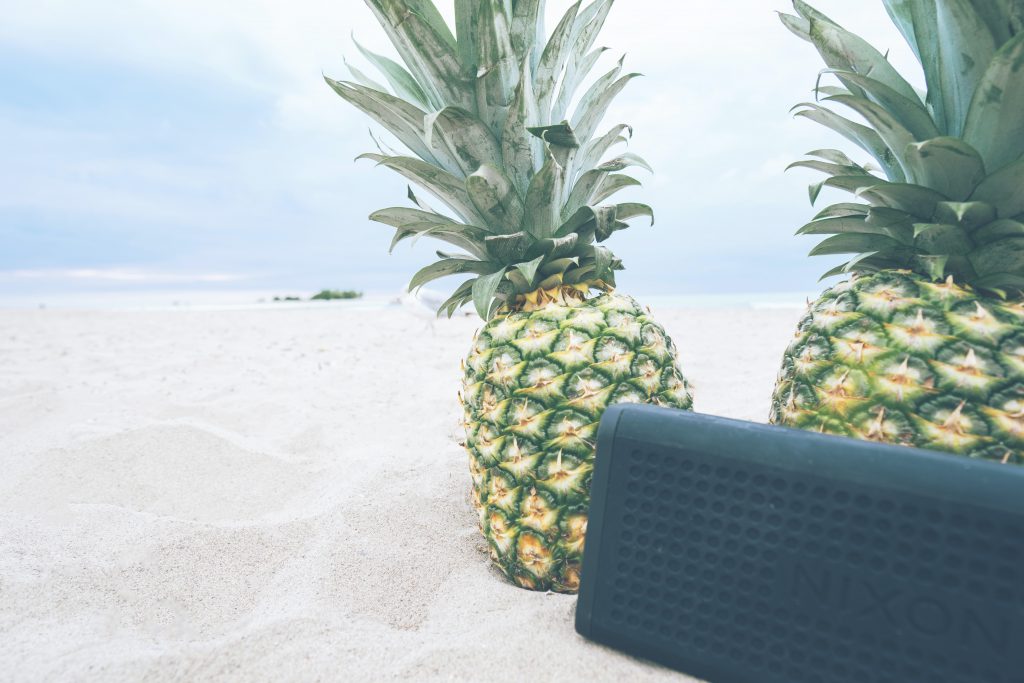 No party is complete without some music to get everyone singing along. While you'll surely want to incorporate classic Christmas songs, like "All I Want for Christmas is You" and "Wonderful Christmastime," your Christmas party also needs some tropical music.
Have the best of both worlds with Bing Crosby's "Mele Kalikimaka" to transport you to Hawaii this Christmas season. Did you know that on Oahu, you can find a large Christmas tree decorated like the one at Rockefeller Center each year?
A tropical party also needs pineapple music. Embrace your inner child with the iconic theme song to everyone's favorite cartoon character, Spongebob Squarepants. This song is a great way to kick off your party and sure to be a hit with the kids.
Tropical Christmas Party Activities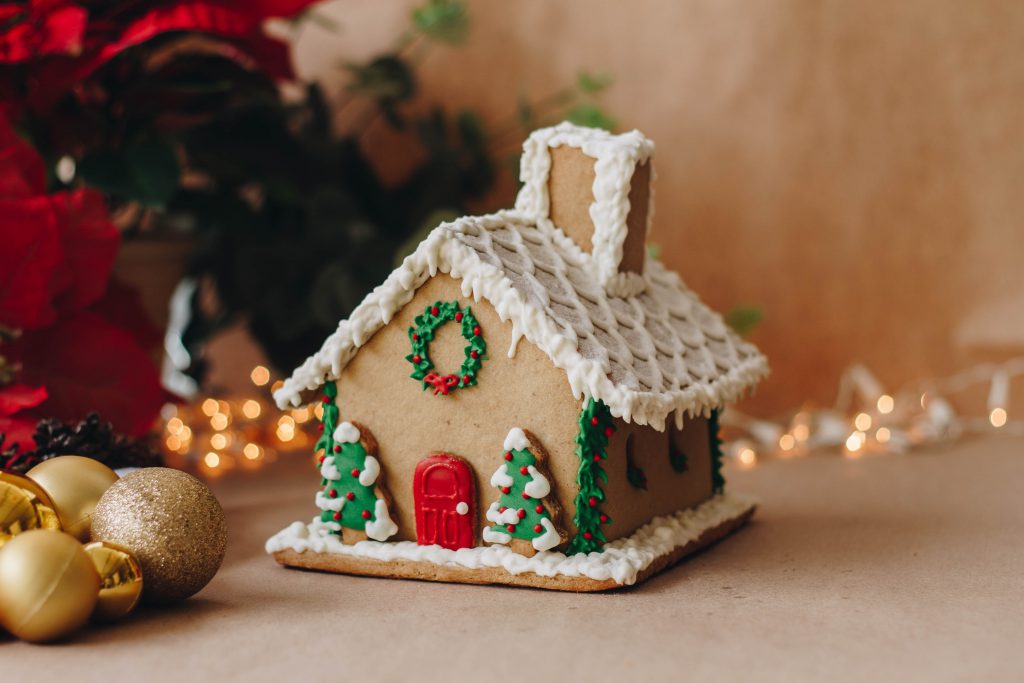 Every good party comes with activities for your family and guests to enjoy. We all want something fun to do to celebrate the holiday season. A classic Christmas activity everyone loves is building and decorating gingerbread houses and Christmas cookies. Add some yellow frosting to the reds and greens of Christmas for a more tropical take on your gingerbread house.
Hot chocolate might not work on the menu for your tropical Christmas party, so may we recommend escaping with a piña colada bar instead? There is nothing more refreshing than a drink that makes you feel like you're relaxing on the beach. We also pulled some great recipes to incorporate pineapple into your holiday snacks.
These are just some of the many tropical Christmas ideas that will make your party fun and memorable. After all, Christmas is about joy and love.
Finish off Your Party with Party Favors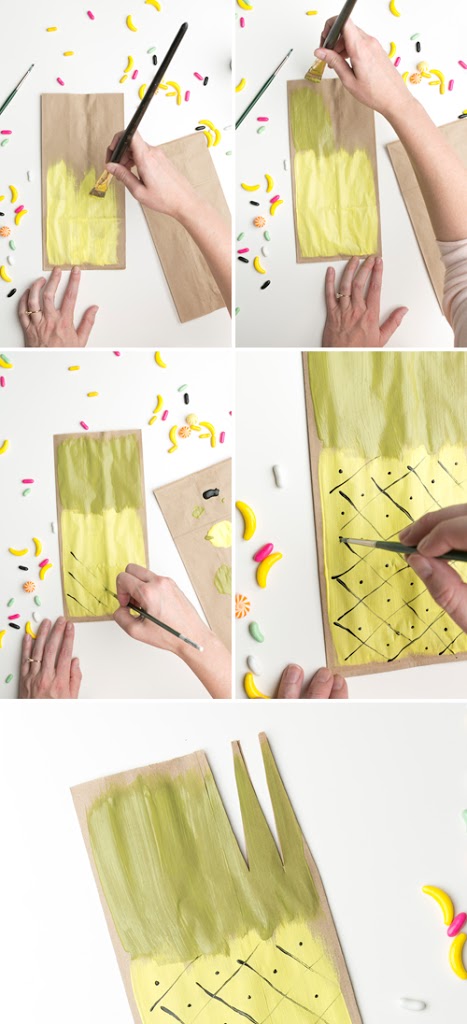 When hosting a party, it is customary to prepare favors for your guests to go home with. Why not make them something to keep the festivities going when they leave? Chocolate-covered pineapples are a delicious and sweet treat. For a quick, easy, and snackable party favor to complement your tropical Christmas party, check out this recipe for chocolate pineapples on a stick!
You can add to your party crafts by making some DIY pineapple gift bags for your guests to carry their favors in.
Plan Your Tropical Christmas Party with Chestnut Hill Farms
Ready to start planning for a fun and memorable party? Look for Chestnut Hill Farms pineapples to sweeten up your Christmas this year.